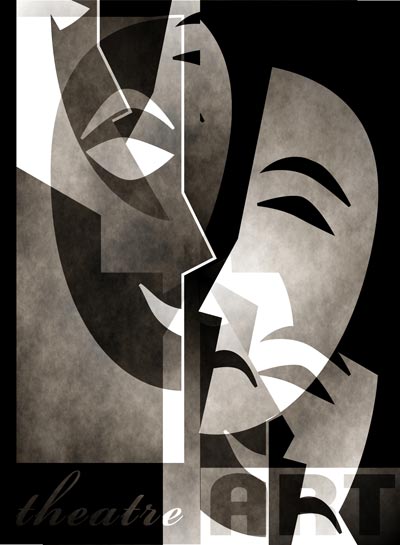 (RED BANK, NJ) -- Two River Theater, under the leadership of Artistic Director John Dias and Managing Director Michael Hurst, has announced a special one-day professional development program for educators on Tuesday, July 17 from 9:30am-4:30pm. "Examining the Work of T. Thomas Fortune and August Wilson" is being presented as a collaboration between Red Bank's T. Thomas Fortune Foundation and Two River Theater, in compliance with the New Jersey Amistad Commission. The program will focus on the work of T. Thomas Fortune (writer, journalist, social justice crusader, and editor of the New York Age Newspaper) and the theatrical work of playwright and poet August Wilson (August Wilson's American Century Cycle).
Existing in a hostile environment of uncertainty, how does the African American community rise above the degradation of second-class citizenship to exhort its humanity? This special one-day program will explore the compelling writings of two prominent African American men: T. Thomas Fortune (1856-1928, born into slavery in Florida, whose grandfather was white) and Pulitzer Prize-winning playwright August Wilson (1945-2005, whose father was white). Both writers embraced their African American identity which informed them and their experiences, while their work charts a journey of triumph, tragedy and a renaissance of cultural perception.
Distinguished historian Dr. Walter Greason (Honors School, Monmouth University, and author of six critically acclaimed books) will discuss the life and work of T. Thomas Fortune, who lived in Red Bank from 1901-1915. During the lunch break, teachers in attendance will be given a tour of the National Historic Landmark, the T. Thomas Fortune Cultural Center, by Gilda Rogers, vice-president of the T. Thomas Fortune Foundation. The Cultural Center is scheduled to open in the late fall of 2018.
Two River Theater's Literary Manager, Taylor Barfield and award-winning actor and director Brandon J. Dirden (TRT's A Raisin in the Sun, FX's The Americans), who will direct the theater's upcoming production of August Wilson's King Hedley II, will discuss Wilson's life and work, including his monumental 10-play American Century Cycle. King Hedley II, which will be produced November 10-December 16, will be the fifth Wilson production produced by Two River Theater.
Participating educators will earn seven hours of Professional Development credits. This program is free and spots are limited. Visit the T. Thomas Fortune Cultural Center website or the Two River Theater website for more information.
---
originally published: 2018-06-13 00:00:00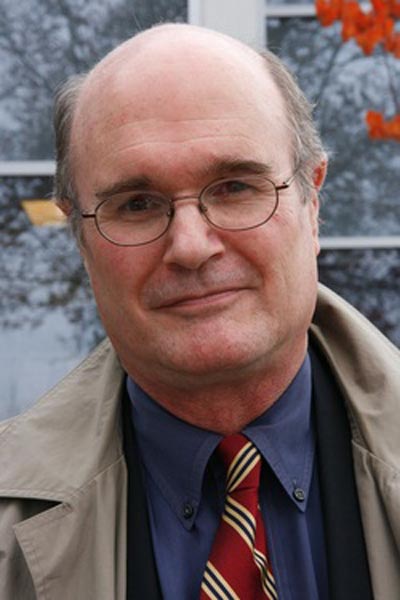 A Look At The 2018-19 Theatre Season At Centenary Stage Company
(HACKETTSTOWN, NJ) -- Theater fills the Lackland Performing Arts Center as Centenary Stage Company announces its 2018/19 professional theater line-up.  This season's main stage professional theater series includes four exciting CSC productions ranging from horror to a world premiere, from a spectacular musical to a timely relevant classical text. The season launches with Bram Stoker's classic horror Dracula adapted and directed by Charles Morey. The season continues with the rolling world premiere of Apples in Winter by Jennifer Fawcett. CSC's Family Holiday Spectacular returns with everyone's favorite orphan in Annie: The Musical. Finally, theatre luminaries Randall Duk Kim and Anne Occhiogrosso return to present John Alan Wyatt's translation of Henrik Ibsen's An Enemy of the People. Centenary Stage Company's Women Playwrights Series also returns and new for 2018/19 season Centenary Stage Company will be presenting the Gates Ferry Series: "What is Truth?" led by guest artists Randall Duk Kim and Anne Occhiogrosso.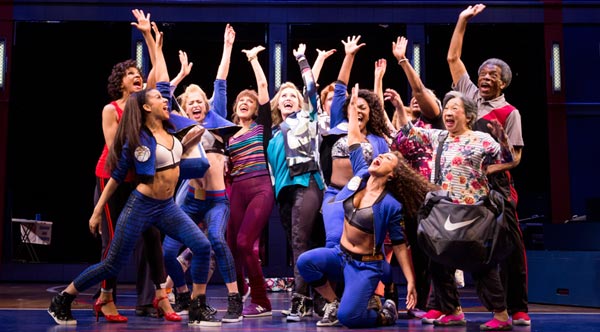 "Half Time" - A New Musical About Not Acting Your Age
Dori Berinstein knew she wanted to tell a story about celebrating life, grabbing opportunities and living life to its fullest. She found that story in Newark, New Jersey.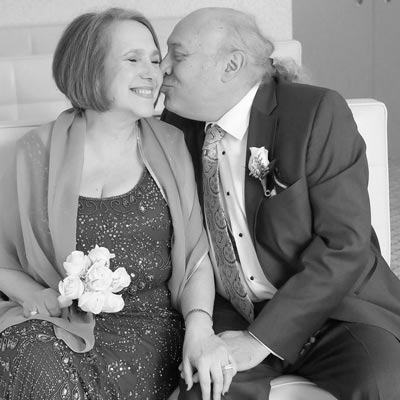 Long Branch Theatrical Couple Uncovered Creative Potential of Artists with Disabilities
In the early 1990s Gabor Barabas, MD, was medical director of the Matheny School and Hospital, a special hospital and school in Peapack, NJ, for children and adults with medically complex developmental disabilities. His wife, SuzAnne, who was director of the Peanut Butter Theatre for children, couldn't help wondering about the creative potential that might reside inside the minds of her husband's patients if they were given the opportunity to express themselves.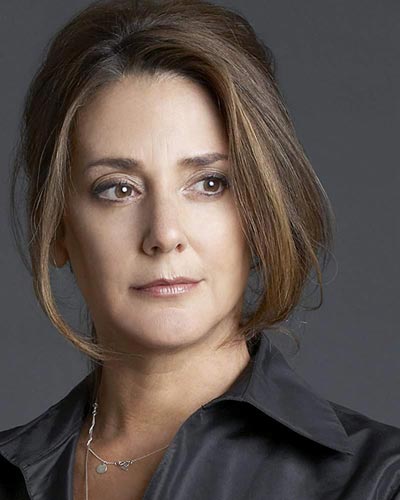 Talia Balsam Talks About Her Career And Upcoming Reading At George Street Playhouse
If acting were to come naturally to anyone, it would come to Talia Balsam. Balsam, who will appear in a reading of Eugene Pack's play "Night with Oscar" on June 8 at the George Street Playhouse in New Brunswick, is the daughter of two very successful actors—the late Oscar winner Martin Balsam and Joyce Van Patten.