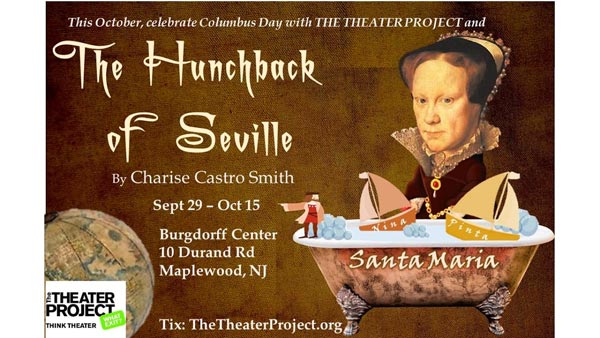 (MAPLEWOOD, NJ) --  The Theater Project presents The Hunchback of Seville from September 29 through October 15. Called "a zany trip back in time," The Hunchback of Seville tells the backstory of Spain's stumbling on to the new world.  Charise Castro Smith's wild new comedy about the "discovery" of the new world and the powerful women standing over Christopher Columbus' shoulder skewers history while satirizing the personality politics of the 21stcentury.
At the turn of the 16th century, Christopher Columbus has just returned with gold in his pockets and blood on his hands. Maxima Terriblé Segunda, the brilliant adopted sister of her dying Royal Highness Queen Isabella, is living out her life locked away in a tower, until it is decided that the future of the country is in her nerdy, reclusive hands. In a bitingly funny and madcap take on the past, Maxima weaves her way through mountains of prejudice, politics, religion, and the horrors of history.
Although NJEA members will receive discounts throughout the run of The Hunchback of Seville, all teachers and school staffers are being invited to attend the Friday, September 29 performance at no charge.  There will be a coffee & cake reception with the cast immediately after the THANK YOU, TEACHERS/STAFF performance.
The free tickets are available with school or NJEA ID cards at the box office beginning 7 PM, Friday, September 29, on a first come, first served basis pending availability; free tix may be reserved in advance with a $2 service charge at www.thetheaterproject.org. Please present ID at box office when picking up tickets.
About The Theater Project: Founded in 1994, The Theater Project frequently chooses plays to shine light on social issues of community concern, andhas stimulated New Jersey audiences with award-winning, thought provoking theater. Each year, the company offers 200 opportunities for actors, writers and directors while providing forums to express ideas that spark the imagination.
---
The article continues after this ad
---
---
The Theater Project presents its main stage season at the Burgdorff Cultural Center (10 Durand Road) in Maplewood, New Jersey.  TTP also offers programs for children and showcases for new plays and playwrights in Cranford, Rahway and Union. 
originally published: 2017-08-23 00:00:00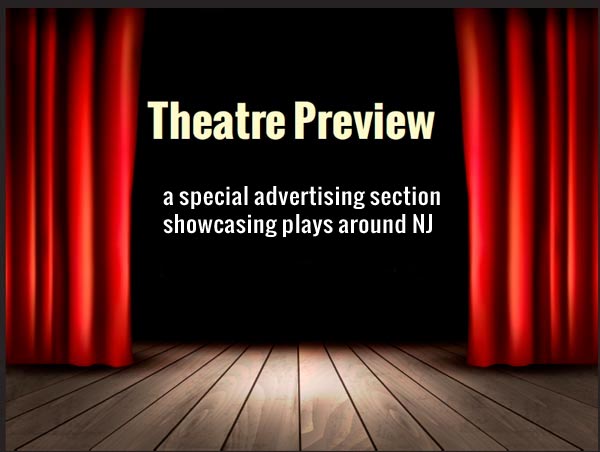 Theatre Preview: February 2018
Each month, New Jersey Stage Magazine presents a special advertising section promoting shows around the Garden State. All theatres (professional and community) can be part of this preview each month by advertising with New Jersey Stage.  The preview runs in our monthly magazine and online, with links back to the theatre's website.  It's a great way to promote your play throughout the entire state.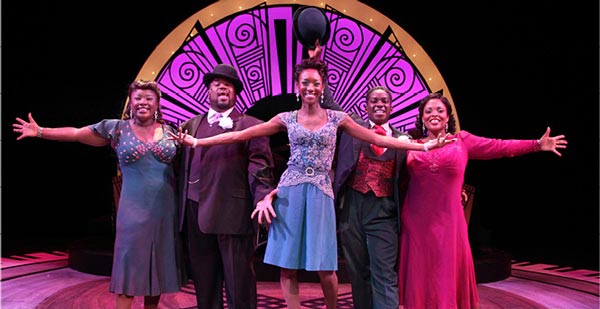 Ain't Misbehavin'
The arts community throughout New Jersey has been buzzing with anticipation ever since the New Brunswick Performing Arts Center project was first announced.  It will be a facility to rival any in Central New Jersey and one that will be home to many arts organizations.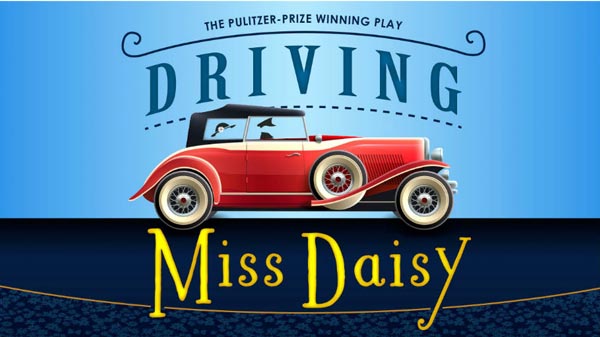 Driving Miss Daisy
Mile Square Theatre in Hoboken will kick off 2018 with a production of Driving Miss Daisy by Alfred Uhry.  The play, set in the South between the late 1940s and early 1970s, explores an unlikely friendship between an elderly white Southern Jewish woman, Daisy Werthan, and her African-American chauffer, Hoke Colburn. The original production ran for nearly 1,200 performances and won the 1988 Pulitzer Prize for Drama, while a 1989 film starring Jessica Tandy, Morgan Freeman, and Dan Aykroyd won the Academy Award for Best Picture.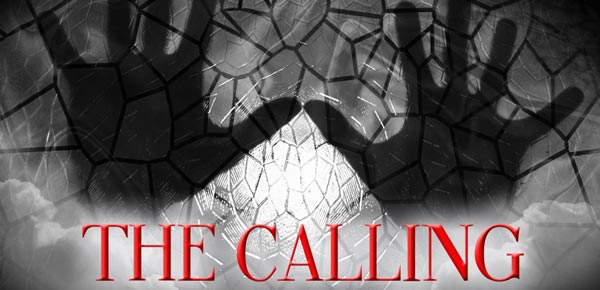 "The Calling" An Interview With Playwright Joel Stone
New Jersey Repertory Company presents the World Premiere of The Calling by Joel Stone from January 4th through February 4th in Long Branch. This play was commissioned by NJPAC's Stage Exchange in Association with the New Jersey Theatre Alliance and NJRep.