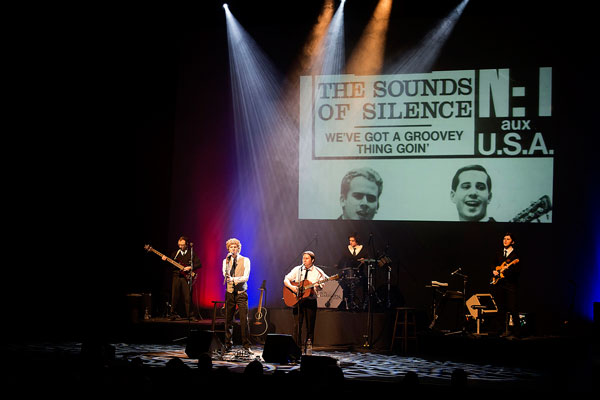 (MORRISTOWN, NJ) -- The internationally-acclaimed hit theater show The Simon & Garfunkel Story comes to Mayo Performing Arts Center on Wednesday, September 27, 2017 at 8:00pm. The immersive concert-style theater show chronicles the amazing journey shared by the folk-rock duo, Paul Simon and Art Garfunkel.  Tickets range from $39-$69.
It tells the story from their humble beginnings as Tom & Jerry to their incredible success as one of the best-selling music groups of the '60s to their dramatic split in 1970. It culminates with the famous "The Concert in Central Park" reunion in 1981 with more than half a million fans in attendance.
Using huge projection photos and original film footage, this 50th Anniversary celebration also features a full live band performing all of their hits, including "Mrs. Robinson" (featured in the 1967 film The Graduate), "Cecilia," "Bridge Over Troubled Water," "Homeward Bound" and many more.
With more than 100 million album sales since 1965, Simon & Garfunkel's perfect harmonies and songs that poignantly captured the times made them one of the most successful folk-rock duos of all time. Over the years, they won 10 Grammy Awards and were inducted into the Rock and Roll Hall of Fame in1990.  In 2003, Simon and Garfunkel were awarded a Grammy Lifetime Achievement Award and the following year saw their "The Sound of Silence" awarded a Grammy Hall of Fame Award.
The Simon & Garfunkel Story has been seen by more than a quarter-million people throughout the U.K. and Europe.
---
The article continues after this ad
---
---
Mayo Performing Arts Center is located at 100 South Street in Morristown, New Jersey.
originally published: 2017-08-23 00:00:00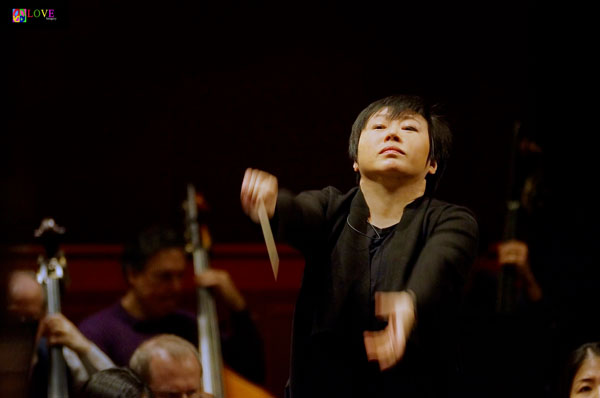 Music Speaks! The NJSO and Conductor Xian Zhang Announce their 2018–19 Season
"Music Speaks" is the theme for the New Jersey Symphony Orchestra's upcoming 2018–19 season, announced by conductor and music director Xian Zhang during a special day-long program held for NJSO donors and members of the media on Friday, January 26, 2016 at NJPAC in Newark.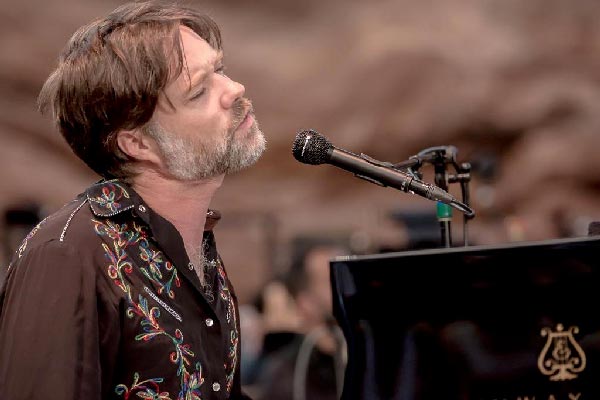 Rufus Wainwright To Appear At BergenPAC For 20th Anniversary of Career
Rufus Wainwright has seen a lot in his wildly eclectic and colorful music career the last few decades — but never what happened last month in Minneapolis.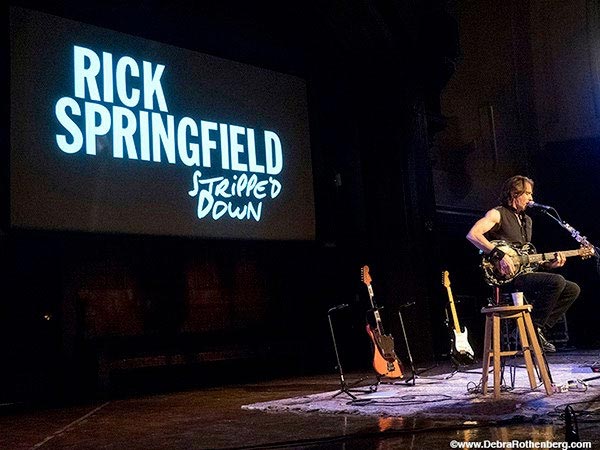 Rick Springfield Gets "Stripped Down" In Morristown
No matter how many hits he's had throughout his career, Rick Springfield will always be associated with the '80s – a period in which he portrayed Dr. Noah Drake on the hit soap opera, "General Hospital," while topping the charts with "Jessie's Girl." But that's only part of his story.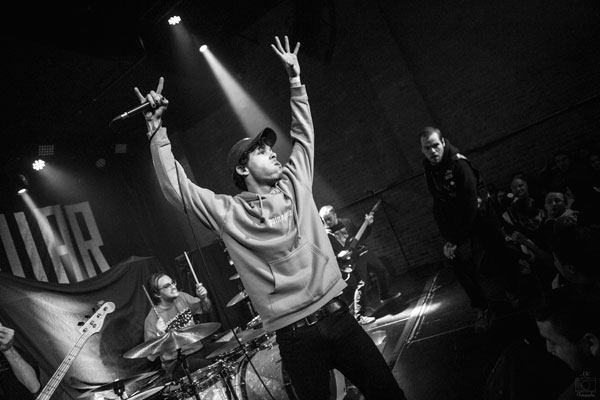 Photos from House of Independents Show With Wage War, Oceans Ate Alaska, Gideon, Loathe, and Varials
(ASBURY PARK, NJ) -- On December 10, the House of Independents in Asbury Park had a metal night featuring Wage War, Oceans Ate Alaska, Gideon, Loathe, and Varials.  Photographer Alex Collins was on hand to take some shots.