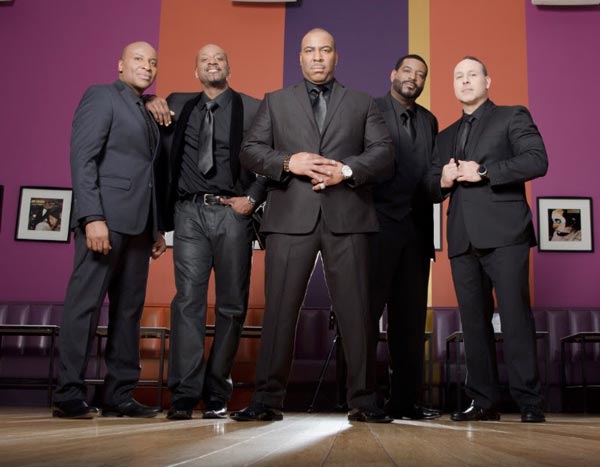 (ASBURY PARK, NJ) -- This year take your date to a comedy show for Valentine's Day! The Paramount Theatre in Asbury Park will be full of laughs when it hosts the NY Kings of Comedy: Capone, Talent Harris, Rob Stapleton, Mark Viera and Drew Fraser on February 14, 2018 at 8:00pm. Tickets range from $29.50 to $49.50.
 As seen on HBO Def Comedy Jam, HBO's Bad Boys of Comedy, Jaime Fox's Laffapoolza, Comedy Central Specials, BET Comicview, Showtime Specials, countless movies and television shows, expect these brilliant comedians to bring their own comedic style and versatility to the Asbury Park Boardwalk.  The show is presented by Madison Marquette at The Asbury Park Boardwalk in association with New Jersey Performing Arts Center (NJPAC).
Talent Harris has the uncanny gift that commands attention and never lets it go with his hilarious presence. Drew Fraser's unique, high pitch, as a sidesplitting analyst will quickly crack the first rib. Just as the pain subsides, Rob Stapleton steps to the stage with his fast paced style, which is destined to bring the audience to tears with laughter.  Then it's Mark Viera's sharing funny tales about his family and Latin upbringing. Just when you thought you could not laugh any harder, Capone steps up to the stage and brings his rambunctious comedic energy that will make your evening one of the most memorable. 
Asbury Park, which sits 50 minutes from Yew York's Lincoln Tunnel and an hour from Philadelphia by car, is a city on the rise. In 2017 it has been the recipient of an avalanche of media including being named 'Coolest Small Town in America' by Budget Travel Magazine and 'Best Boardwalk in America' from Bella Magazine. Eater states "Asbury Park has become the hottest dining destination", one of the 'Best Place to Travel Worldwide" by Travel + Leisure, "16 Places everyone will be talking about in 2017, by Yahoo, and 'Best Weekend Getaway' by Timeout, just to name a few. Madison Marquette has long been leading the redevelopment of the Asbury Park Boardwalk, one of the most beautiful waterfronts on the Eastern seaboard, with a remarkable 400,000+ square foot re-imagination of the historic boardwalk.  
The Paramount Theatre is located at 1300 Ocean Avenue on the boardwalk in Asbury Park, New Jersey.
---
originally published: 2017-12-19 00:00:00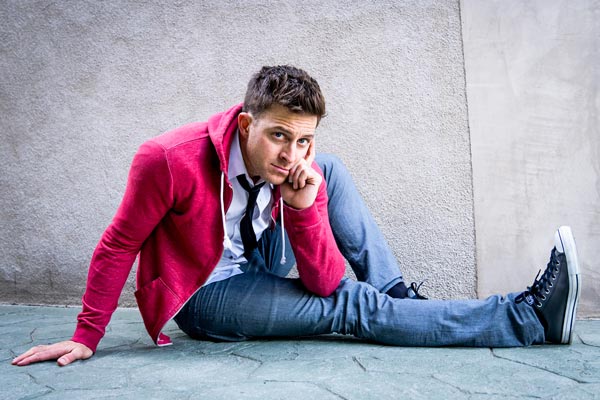 Dinner, Comedy Show with K-Von to Benefit Animal Shelter Set at RVCC
(BRANCHBURG, NJ) -- The public is invited to support a local charity by attending a dinner and comedy show featuring comedian K-Von, Friday, February 23, from 7:00pm-9:00pm, at Raritan Valley Community College, Branchburg. Proceeds from the event, which will be held in the RVCC Conference Center, will be donated to St. Hubert's, a local animal shelter.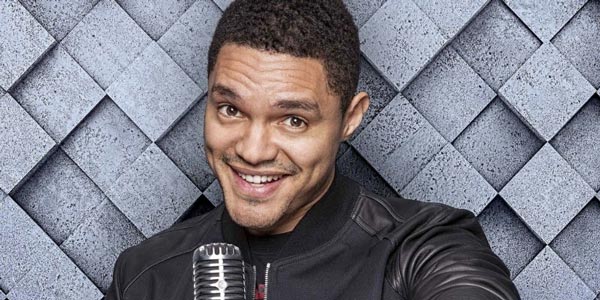 Trevor Noah To Return To NJPAC For 2 Nights Of Stand-Up
(NEWARK, NJ) -- Trevor Noah, the host of Comedy Central's Emmy-winning Daily Show, will return to New Jersey Performing Arts Center (NJPAC) for two nights of stand-up comedy in September.  Performances will take place Friday, September 7 and Saturday, September 8 at 7:00pm.  Tickets range from $49 to $99.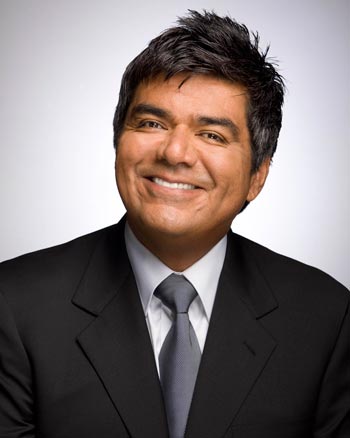 Tropicana Presents George Lopez
(ATLANTIC CITY, NJ) -- Multi-talented entertainer, George Lopez, will bring his live "The Wall World" tour to the Tropicana Showroom on Saturday, April 14 at 8:00pm. Lopez's multi-faceted career encompasses stand-up comedy, television, film, and late-night television. Tickets are available for purchase via Ticketmaster.com and at the Tropicana Box Office.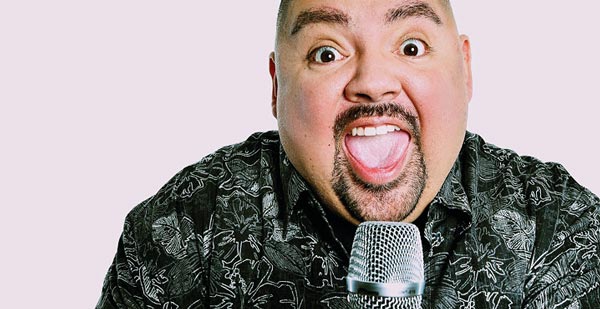 Gabriel "Fluffy" Iglesias To Return To NJPAC
(NEWARK, NJ) -- New Jersey Performing Arts Center (NJPAC) presents Gabriel "Fluffy" Iglesias on Saturday, April 21, 2018 with performancs at 7:00pm and 10:00pm. In recent years, Iglesias has become one of America's most successful stand-up artists, performing to sold-out audiences around the world and racking up well over 300 million views on YouTube. His performances are a riotous blend of storytelling, parody, character and sound effects that bring his personal experiences to hysterical life. Tickets range from $39 to $99.