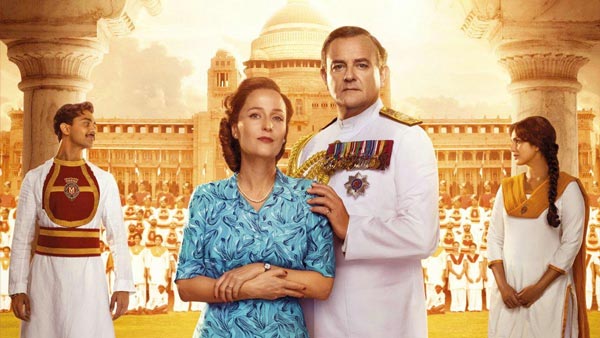 (NEWTON, NJ) -- Historical film Viceroy's House will be screened at The Newton Theatre on Monday, September 18th and Tuesday, September 19th at 7:00pm.  Starring Hugh Bonneville and Gillian Anderson, Viceroy's House tells the true story of the final months of British rule in India.  Tickets are $7.
Viceroy's House in Delhi was the home of the British rulers of India. After 300 years, that rule was coming to an end. For 6 months in 1947, Lord Mountbatten (played by Hugh Bonneville), great grandson of Queen Victoria, assumed the post of the last Viceroy, charged with handing India back to its people. 
The film's story unfolds within that great House. Upstairs lived Mountbatten together with his wife (Gillian Anderson) and daughter (Lily Travers); downstairs lived their 500 Hindu, Muslim and Sikh servants. As the political elite - Nehru, Jinnah and Gandhi - converged on the House to wrangle over the birth of independent India, conflict erupted. A decision was taken to divide the country and create a new Muslim homeland: Pakistan. It was a decision whose consequences reverberate to this day.
Viceroy's House is a film that is both epic and intimate, with an inspirational message that celebrates tolerance. Many of the events depicted are either unknown or forgotten, but all have strong contemporary relevance in terms of lessons to be learnt concerning the politics of division and fear, the origins of religious extremism, and our moral responsibility towards migrants fleeing violence for a better life.
The film is deeply personal to the director Gurinder Chadha, whose own family was caught up in the tragic events that unfolded as British rule came to an end. Her film examines those events through the prism of a marriage - that of Dickie and Edwina Mountbatten - and a romance - that between a young Hindu servant, Jeet (Manish Dayal), and his intended Muslim bride, Aalia (Huma Qureshi). The young lovers find themselves caught up in the seismic end of Empire, in conflict with the Mountbattens and with their own communities, but never ever giving up hope.
---
The article continues after this ad
---
---
The historic Newton Theatre is located at 234 Spring Street in Newton, New Jersey.
originally published: 2017-09-13 00:00:00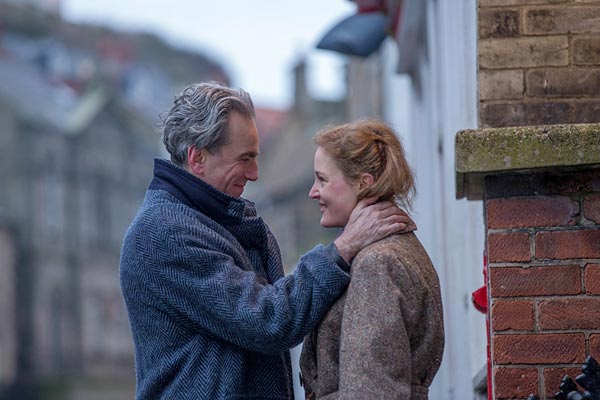 REVIEW: "Phantom Thread"
Should you decide to visit your local cinema to take in a showing of Phantom Thread, Paul Thomas Anderson's latest offbeat character study, you might want to make a bit more effort with your wardrobe than you're accustomed to for such outings. After spending 130 minutes totally immersed in the world of 1950s high fashion, I felt like an utter rube walking out of the cinema in my jeans and hoody combo.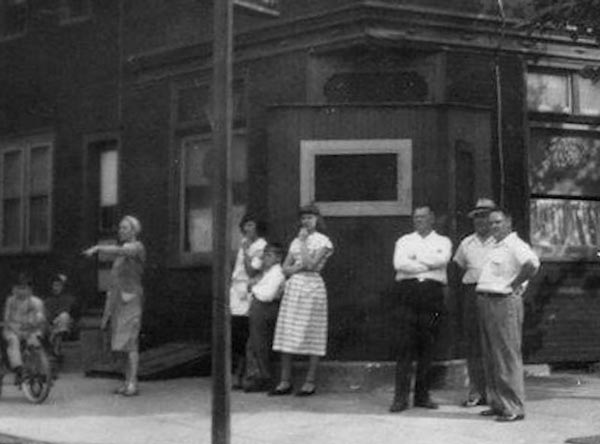 Dovere For Camden
Dovere is an Italian word for responsibility, respect.   Joseph M. Paprzycki and Pepe Piperno felt a responsibility to deliver the respect that their beloved, broken city - Camden, New Jersey - deserved. Once a thriving city, Camden fell on hard times in the 1960s and 1970s. Drugs, crime, and corrupt politicians brought the city to its knees. Joe, Pepe, and a small group of folks came together to breathe life into Camden by investing their creativity, hearts, souls, and treasure to turn what used to be Joe's grandfather's abandoned bar into a professional theatre.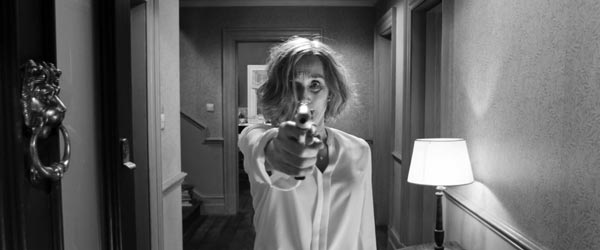 REVIEW: "The Party"
What must those modern cinemagoers who cry "SPOILER!" whenever a critic mentions the most innocuous of plot details make of movies like Sunset Boulevard, Citizen Kane or Carlito's Way, which not only open in media res, but reveal the ultimate fate of their protagonists? I'm forced to admit myself that in the case of the aforementioned Brian de Palma gangster epic, it does seem a little pointless, and sucks much of the tension out of the film's otherwise expertly crafted climax.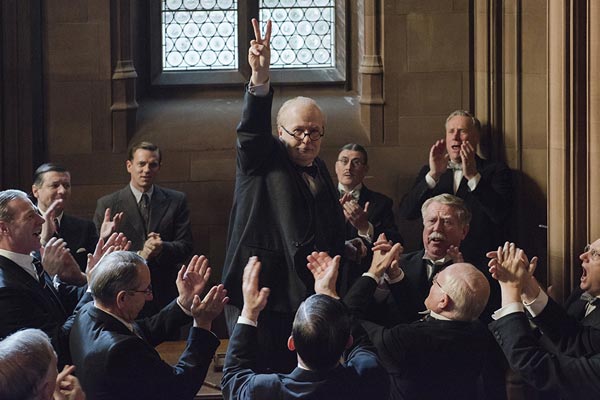 REVIEW: Darkest Hour
Roughly five minutes into his performance as Winston Churchill in Joe Wright's wartime biopic, Darkest Hour, I forgot I was watching Gary Oldman. It was only about a half hour later - when a photographer's flash captured the portly PM in a monochrome freeze frame, and Oldman's two-fingered salute and defiant expression gave the impression that Wright had subliminally edited a frame of the actor's turn as Sid Vicious in Alex Cox's Sid & Nancy into his film - that I was briefly reminded I was watching an iconic actor, rather than an iconic figure. Awards season hype should always be mistrusted, but Oldman really is doing something special here, embedding himself into a subconscious history most of us never lived.