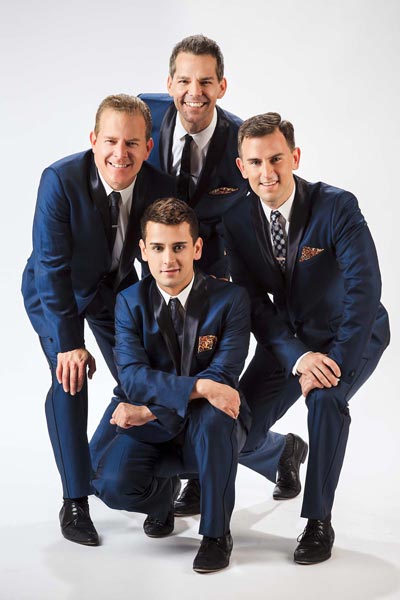 (ENGLEWOOD, NJ) -- Bergen Performing Arts Center (BergenPAC) presents The Midtown Men on Friday, October 6, 2017 at 8:00pm.  This sensational production reunites four stars from the original cast of Broadway's Jersey Boys. Tickets range from $39 to $89.
Tony Award winner Christian Hoff, Michael Longoria, Daniel Reichard and Tony Award nominee J. Robert Spencer, star in this one-of-a-kind concert experience celebrating the music that defined the '60s.
These entertainers shared the Broadway stage for over a thousand performances in the mega-hit Jersey Boys. Now, as The Midtown Men, they have thrilled crowds on concert stages and symphony halls across the continent, while also performing on Good Morning America, Access Hollywood, Katieand The Chew. Additionally, the Men collaborated with icon Stevie Van Zandt on their first radio single, "All Alone On Christmas," featuring Van Zandt and members of Bruce Springsteen's E Street Band.
Tickets are available at: www.ticketmaster.com or Box Office (201) 227-1030
bergenPAC is located at 30 North Van Brunt Street in Englewood, New Jersey.
---
originally published: 2017-09-13 00:00:00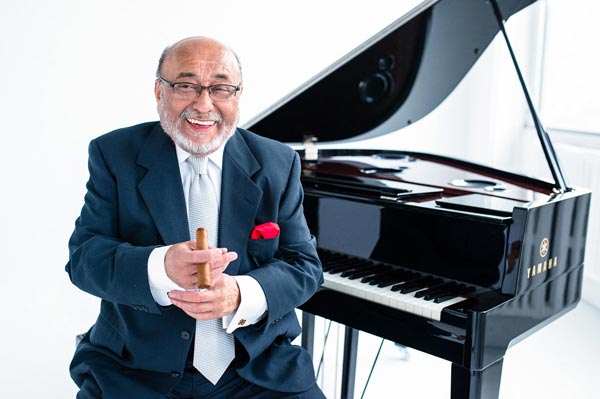 Mayo Presents Eddie Palmieri
(MORRISTOWN, NJ) -- Ten-time Grammy winner Eddie Palmieri, one of the finest jazz pianists of the past 60 years, performs at Mayo Performing Arts Center, Friday, March 23 at 8:00pm. Palmieri is a bandleader, arranger and composer of salsa and Latin jazz. His playing skillfully fuses the rhythm of his Puerto Rican heritage with the complexity of his jazz influences: Thelonious Monk, Herbie Hancock, McCoy Tyner as well as his older brother, Charlie Palmieri.  Tickets range from $29-69.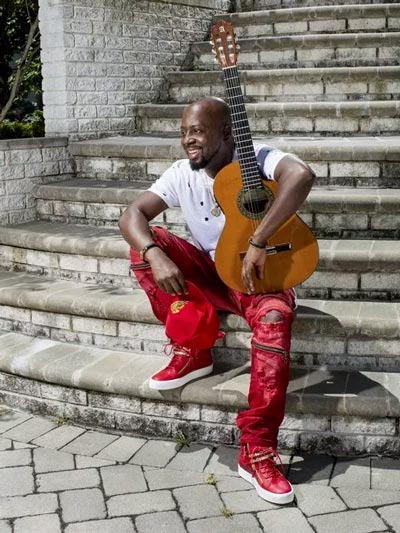 Wyclef Jean To Perform At Stone Pony During Asbury Park Music and Film Festival
(ASBURY PARK, NJ) -- Wyclef Jean has been added to the lineup for the Asbury Park Music & Film Festival (APMFF). Wyclef will perform on Saturday, April 28 at 9:30pm at the Stone Pony in Asbury Park, NJ.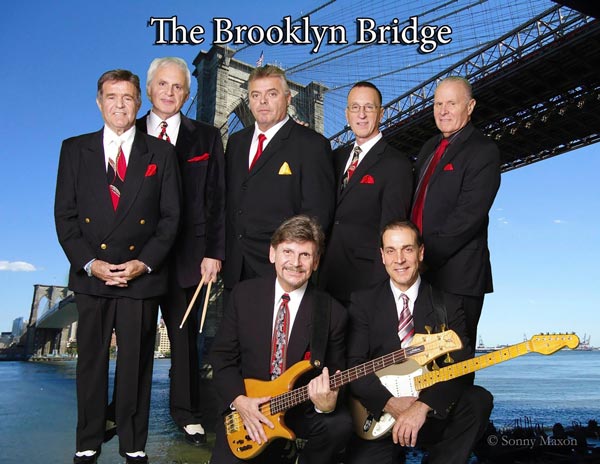 State Theatre Presents Golden Oldies Spectacular
(NEW BRUNSWICK, NJ) -- State Theatre New Jersey presents Golden Oldies Spectacular on Saturday, March 3, 2018 at 7:00pm. The concert features The Brooklyn Bridge; The Duprees; Shirley Alston Reeves, original lead singer of The Shirelles; The Marcels; The Capris; Cleveland Stills & The Dubs; Lenny Dell & The Demensions; and Frank Pizarro, former leader singer of Herb Reed's Platters.  Tickets range from $35-$85.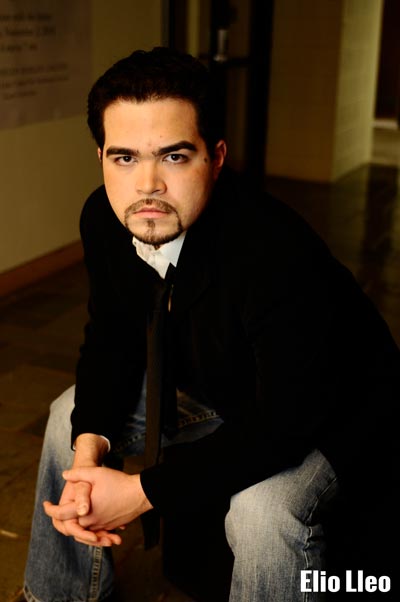 South Jersey Pops Ushers in the Dawn During Spring Concert
(CHERRY HILL, NJ) --  The promise of a new day has long inspired and motivated humankind. With that in mind, the South Jersey Pops, South Jersey's own Pops orchestra, pays tribute to new awakenings in a distinctly musical way with "Dawn Breaks," March 11, at Lenape High School in Medford. The group's Spring concert will cover hundreds of years worth of music, from Bach to the Beatles and beyond, celebrating the transition from dark to dawn.