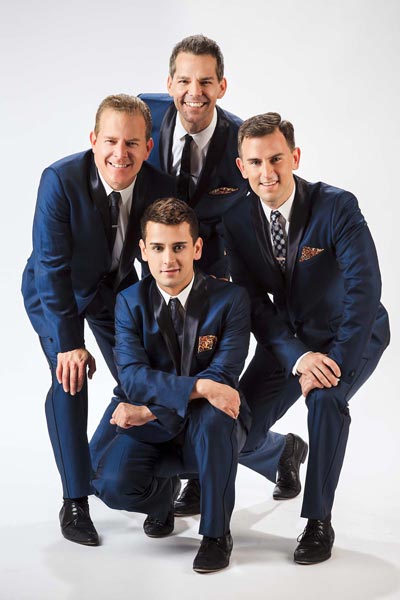 (ENGLEWOOD, NJ) -- Bergen Performing Arts Center (BergenPAC) presents The Midtown Men on Friday, October 6, 2017 at 8:00pm.  This sensational production reunites four stars from the original cast of Broadway's Jersey Boys. Tickets range from $39 to $89.
Tony Award winner Christian Hoff, Michael Longoria, Daniel Reichard and Tony Award nominee J. Robert Spencer, star in this one-of-a-kind concert experience celebrating the music that defined the '60s.
These entertainers shared the Broadway stage for over a thousand performances in the mega-hit Jersey Boys. Now, as The Midtown Men, they have thrilled crowds on concert stages and symphony halls across the continent, while also performing on Good Morning America, Access Hollywood, Katieand The Chew. Additionally, the Men collaborated with icon Stevie Van Zandt on their first radio single, "All Alone On Christmas," featuring Van Zandt and members of Bruce Springsteen's E Street Band.
Tickets are available at: www.ticketmaster.com or Box Office (201) 227-1030
bergenPAC is located at 30 North Van Brunt Street in Englewood, New Jersey.
---
originally published: 2017-09-13 00:00:00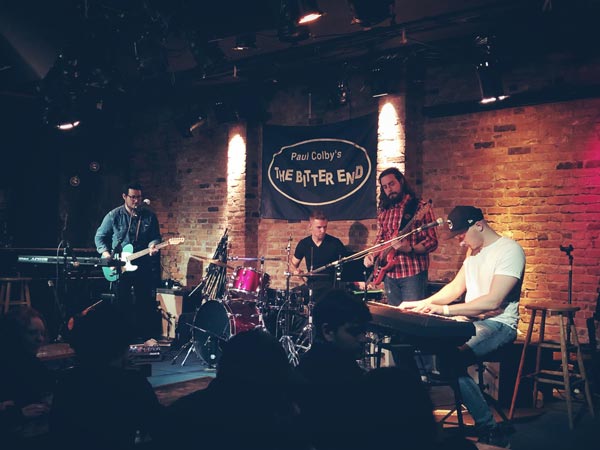 Erik Mason Returns To The Jersey Shore For Three Shows Benefiting Three Non Profits
(ASBURY PARK, NJ) — Piano-based singer-songwriter Erik Mason returns to the Jersey Shore for three shows this summer.  Mason, raised in Brielle, will be performing at The Saint (June 21 at 10:00pm) and House of Independents (July 5 at 7:00pm) in Asbury Park, and at Beach Haus Brewery (August 17 at 7:00pm) in Belmar.  He is donating proceeds from these shows to three nonprofit organizations in the area: Monmouth County SPCA, Big Brothers Big Sisters of Monmouth and Middlesex Counties, and Foodstock NJ.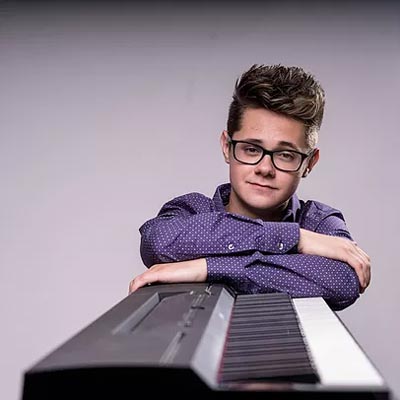 VIDEO PREMIERE: "The Prayer" by John Paciga and Charlotte MacMurray
It's a busy time for John Paciga these days.  The young musician has just graduated from Delbarton School in Morristown, New Jersey and is preparing to start a new chapter at Yale University.  He's also just released a cover of "The Prayer" with Charlotte MacMurray and New Jersey Stage is proud to premiere the video.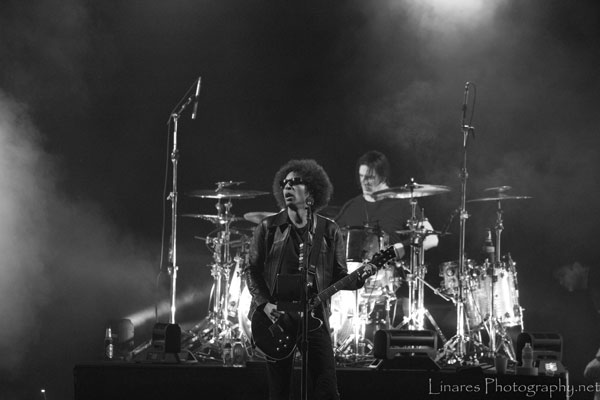 ON THE ROAD: Alice In Chains at Lunatic Luau18 In Virginia Beach
Lunatic Luau18 took place Saturday, May 5th at the Veterans United Home Loans Amphitheater at Virginia Beach, VA.  The festival included performances by Alice in Chains, Stone Sour, Stone Temple Pilots, Bullet For My Valentine, Sevendust, and Tremonti on the Main Stage, and Steel Panther, Popevil, The Sword, Unlocking The Truth, and RVNT on the Side Stage.  Photographer Mischa Linares was on hand to cover the event.  Here are photos of Alice in Chains from the festival.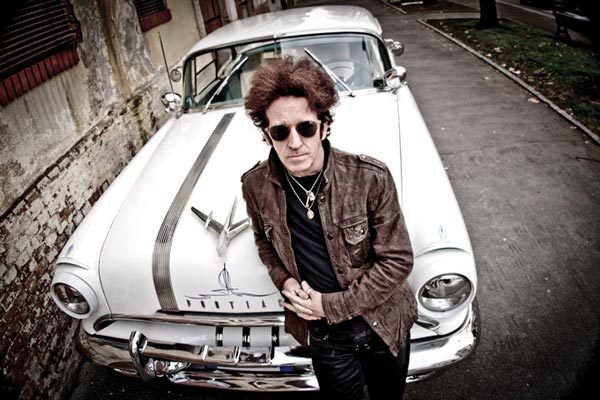 Willie Nile's Birthday Bash To Take Place At House Of Independents
(ASBURY PARK, NJ) -- No stranger to the Jersey Shore, Willie Nile returns to Asbury Park on Saturday, June 9 for a Rock 'N Roll Birthday Bash at House of Independents. He will be supported by local favorites Colossal Street Jam.  Doors are at 7:00pm. Tickets range from $30 to $60.