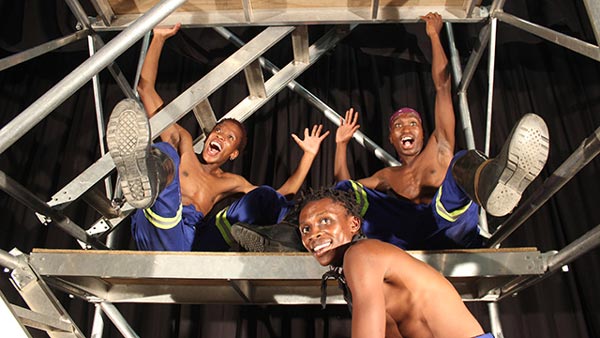 (NEW BRUNSWICK, NJ) -- State Theatre New Jersey presents Festival of South African Dance, a FREE community event on Saturday, October 7, 2017 at 8:00pm. Featuring two dynamic companies in a pulsating, rhythm-filled evening of dance for families of all ages. In addition to the mainstage performance, a pre-show performance will take place at 7:00pm under the State Theatre marquee featuring local drum group,Black Circle Symphony. This event is a free ticketed performance with general admission seating. 
Featuring an ensemble of 20 dancers and musicians, Festival of South African Dance celebrates the resilience of the human spirit. The companies Real Actions Pantsula and Stimela "The Gumboot" Musical showcase two quick-stepping dance traditions in an entertaining, uplifting, high-energy performance.
This event is a free ticketed performance with general admission seating. Seats are first-come, first-served and can be reserved online at STNJ.org or by calling Guest Services at 732-246- SHOW (7469). State Theatre New Jersey Guest Services, located at 15 Livingston Ave, New Brunswick, NJ, is open Monday through Friday from 10am to 6pm; and at least three hours prior to curtain on performance dates unless otherwise specified.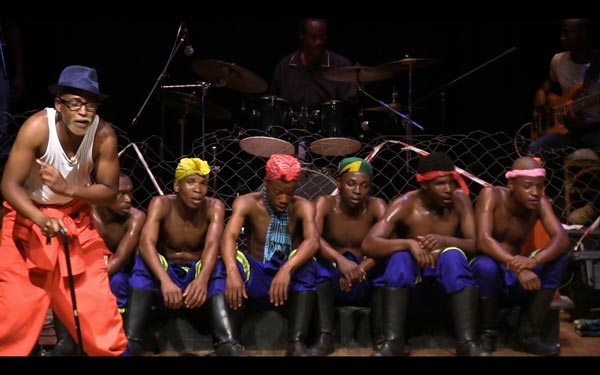 ---
originally published: 2017-09-13 00:00:00

Dance On The Lawn 2018
(MONTCLAIR, NJ) -- Dance on the Lawn, Montclair, NJ's free outdoor dance festival, will return to the front lawn of St. Luke's Episcopal Church, 73 South Fullerton Avenue, on Saturday, September 8 from 3:00pm-5:00pm. Celebrating it's fifth year, Dance on the Lawn 2018 will feature performances by more than 13 New York and New Jersey dance companies and schools.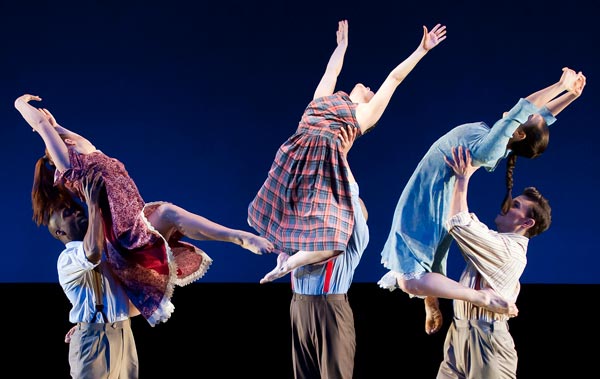 Carolyn Dorfman Dance To Perform At Monmouth University on Feb 25
(WEST LONG BRANCH, NJ) -- The Center for the Arts at Monmouth University will host a performance by Carolyn Dorfman Dance on February 25 as part of the Winter/Spring Performing Arts Series of events. Hosted in the auditorium of the Pollak Theatre, the 4:00pm performance is also being presented as part of the "Artful Explorations of Activism" series, under the Jewish Cultural Studies program at Monmouth.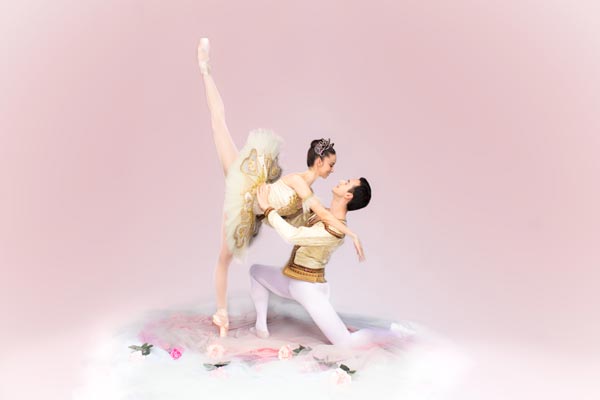 American Repertory Ballet To Perform "Pride and Prejudice" in Philadelphia
A pas de deux, or dance for two, can be full of heartfelt emotion, beauty and grace and leaves audiences in rapt awe and amazement. But for ballet couples – on stage and off—when the pas de deux is what Dance Magazine calls a "fairy tale moment, a life-imitates-art moment, a moment for ballet fans to remember" it makes for an unforgettable performance.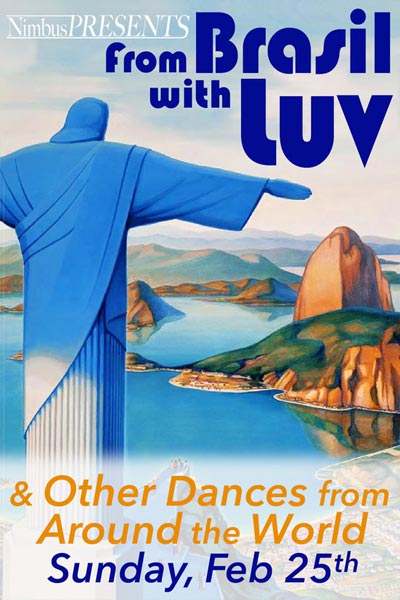 Nimbus Presents "From Brasil With Luv & Other Dances From Around The World"
(JERSEY CITY, NJ) -- Nimbus Dance Works presents from Brasil with Luv & Other Dances from Around the World on Sunday, February 25th in Jersey City.  The performance offers tales from around the world told through dance - featuring the world premiere of From Brasil with Luv - created by choreographer Elena Valls, and co-directed by by Chazz Giovanni Bruce.