---
Did you know NJ Stage offers FREE Event Listings? Nearly 100,000 listings were viewed in January. Be sure to add your events to our calendar and get your shows noticed!
---
The Everly Brothers Experience To Come To Newton Theatre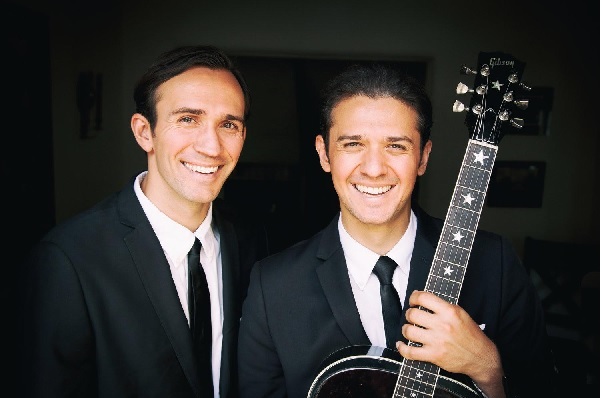 (NEWTON, NJ) -- The Newton Theatre presents The Everly Brothers Experience, featuring the Zmed Brothers, on Friday, May 18, 2018 at 8:00pm. The Zmed Brothers bring a genuine and youthful Everly Brothers Experience to the stage. Zachary and Dylan Zmed celebrate the genetic intimacy so ever present in the harmonies created by Don and Phil Everly. Tickets range from $22 to $37.
When the guitar became electric, the Everly Brothers bridged the gap between Country and R&B, creating Rock n' Roll that had never been heard before. With countless hits and classics, the Everly Brothers inspired artists like The Beatles, Bob Dylan, The Rolling Stones, Simon and Garfunkel, The Kinks, and many groups that utilize the blend of two part harmony. Their career spanned three decades and they continue to influence artists around the world. The Everly Brothers' songs, like Bye Bye Love, Wake Up Little Susie and All I Have To Do Is Dream, will live on for generations to come.

In January of 2016, brothers Zachary and Dylan Zmed (acoustic guitars/vocals) and their partner, drummer Burleigh Drummond, began developing The Everly Brothers Experience show. Since then they have celebrated the pivotal sounds of The Everly Brothers music with enthusiastic crowds all across the US and over seas in iconic clubs, theaters, performing arts centers, casinos, ballrooms, and coliseums. The Zmeds say, " We are not impersonators, Our aim is to honor the aesthetics of their iconic sound and honor their unique place in music history all while having a little fun telling our own personal story," and they do just that. 

Growing up with father, Adrian Zmed, a traveling singer/dancer/actor (Grease 2, Bachelor Party, T.J. Hooker), and mother Barbara, a second grade teacher in a suburb of Los Angeles, the Zmed Brothers continually strive to pay homage to their roots by always infusing an instinctual blend of entertainment (a la Smothers Brothers) and contextual education in their performance. 

Their five piece band includes drummer Drummond, the two singing brothers Zachary and Dylan Zmed, up front with the signature Everly acoustic guitars, plus an electric guitarist, and bass player.

The whole group is absolutely thrilled to be supporting the recognition and preservation of the intimate origins of America's greatest Rock n' Roll singing sibling duo. 

The historic Newton Theatre is located at 234 Spring Street in Newton, NJ.  Additional information may be found at www.TheNewtonTheatre.com or by calling 973-940-NEWT.  

   

Skylands Performing Arts Center, a 501(c)3 corporation, is dedicated to providing programs that educate, entertain and inspire all audiences regardless of ethnicity, age or income level.
---
originally published: 2017-10-22 00:00:00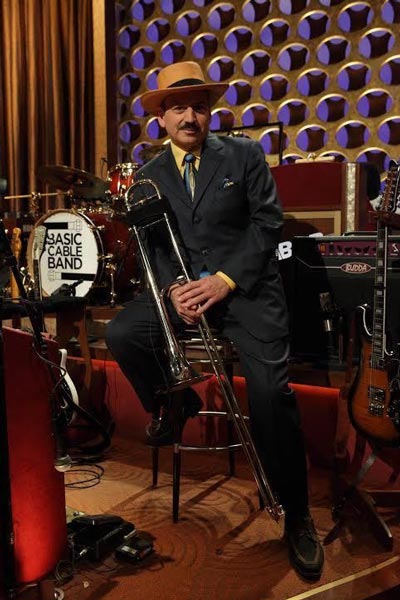 Inside The 8th Morristown Jazz & Blues Festival
(MORRISTOWN, NJ) -- Morristown Mayor Tim Dougherty has announced the line-up for the eighth Morristown Jazz & Blues Festival to be held on the Green on Saturday, August 18, from noon until 10:00pm. The annual free concert will feature performances by Rhythm in Blue, Bria Skonberg, LaBamba and the Hubcaps, Bernard Allison Group, and Davy Knowles.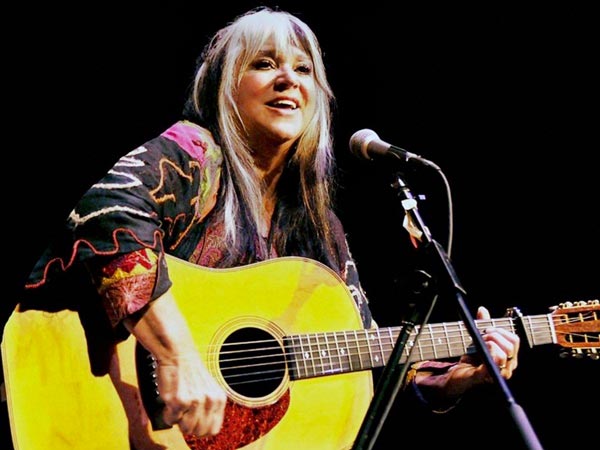 Melanie & Friends: Back to Bleecker
(NEW YORK, NY) -- Melanie began performing in Monmouth County coffeehouses, became a fixture in Greenwich Village, and a legend at Woodstock.  Now based in Nashville, she will return to the Village on August 10th when (le) Poisson Rouge Presents Melanie & Friends: Back to Bleecker. Doors open at 6:30pm; showtime is 7:30pm; and tickets are $35/$40.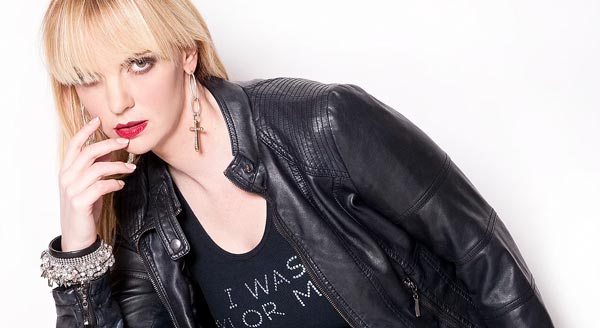 Celebrate A Night On Broadway with Doreen Taylor
(SEWELL, NJ) -- Celebrate A Night on Broadway with Billboard Top 100 singer/songwriter Doreen Taylor as she hosts her largest bash to date at Proof Productions in Sewell on Wednesday, July 25th from 7:30pm to 11:00pm.  Admission is free with complimentary food by gourmet chef Geoff Johnson, complimentary beer and wine. There will be a DJ, dancing, special celebrity guests, giveaways and a live performance by Taylor.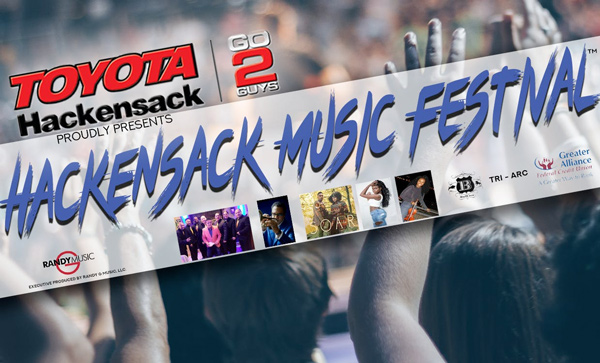 The Hackensack Music Festival To Take Place At HACPAC On May 26
(HACKENSACK, NJ) -- The Hackensack Performing Arts Center will present The Hackensack Music Festival on Saturday, May 26 from 7:00pm to 10:00pm. Artists scheduled to perform include Duke Jones, Armando son Jimenez and his band "Sabor", Priya DeBerry, Daneik Ashley, SOAR, and Cedrina Shari. Admission is $20.



Event calendar
Sunday, May 20, 2018
---
MUSIC

---
Elvana

@ The Wonder Bar, Asbury Park - 7:00pm
---
---
---
---
---
---
---
THEATRE

---
---
---
Issei, He Say

@ New Jersey Repertory Company, Long Branch - 2:00pm
---
The Nerd

@ George Street Playhouse, New Brunswick - 2:00pm
---
---
Appropriate

@ Studio Playhouse Upper Montclair, Upper Montclair - 3:00pm
---
---
DANCE

---
---
MISC

---
---
View all events
---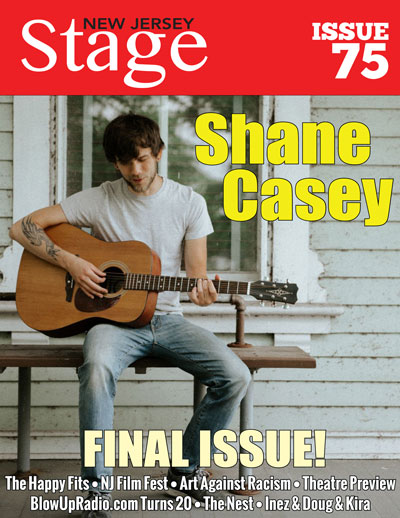 New Jersey Stage © 2018 by Wine Time Media, LLC | PO Box 140, Spring Lake, NJ 07762 (732) 280-7625 | info@newjerseystage.com

Images used on this site have been sent to us from publicists, artists, and PR firms.
If there is a problem with the rights to any image, please contact us and we will look into the matter.