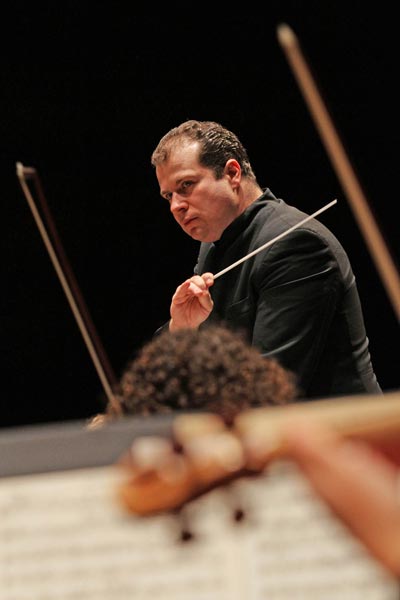 (MORRISTOWN, NJ) -- Helsingborg Symphony Orchestra, Sweden's most distinguished symphony, performs at Mayo Performing Arts Center on Thursday, February 15 at 7:30pm. The Helsingborg Symphony Orchestra (HSO) was founded in 1912 and is one of Sweden's oldest orchestras. Tickets range from $39-$69.
The Orchestra's principal conductors have included Sten Frykberg, John Frandsen, Okko Kamu, and Andrew Manze, with whom it has recorded symphonies by Beethoven and Brahms. The HSO is undoubtedly one of the region's key international leaders and is much sought-after for both concert tours and recording projects.

In addition to regular guest appearances on major Scandinavian stages (such as Berwaldhallen and Konserthuset in Stockholm), the HSO has had many successes at prominent European venues (such as three sold-out recent concerts at the Great Festival Hall in Salzburg and in Vienna). The HSO's extensive discography has also received rave response and reviews, especially its recordings of the music of Mieczyslaw Weinberg and the complete orchestral works of Lars-Erik Larsson.

Since September 2014, the HSO's principal conductor is Swedish-born Stefan Solyom, who is currently also the General Music Director of the Deutsches Nationaltheater and Staatskapelle Weimar. Maestro Solyom has appeared on a regular basis with the HSO since 1998, when he was nineteen years old, and has a highly developed and intimate relationship with the orchestra, based on the kind of mutual familiarity and understanding that comes with years of frequent, intense collaboration

Nareh Arghamanyan, Pianist:  Highly acclaimed for her "Elegance, humour, fiery imagination", "unique sensual narrative tone", "precise stylistic approach", "dazzling technique", "charismatic stage presence", and described as a "major, major, major talent…potential superstar" by Musical America Magazine, sensational pianist Nareh Arghamanyan, who is still in her twenties, has shaken the music world and has been praised worldwide by various critics, concert presenters, conductors, and audiences alike. Born in Armenia in 1989, she studied with Alexander Gurgenov at the Tchaikovsky Music School in Yerevan and at the age of 15 became the youngest student to enroll in the University of Music and Performing Arts in Vienna in the class of Heinz Medjimorec. Nareh continued her studies with Avedis Kouyoumdjian as well as with Arie Vardi in The Hanover University of Music and Drama.
Repertoire:

Bedrich Smetana Sarka, from "Ma Vlast"

Rachmaninov Piano Concerto No 2, C minor, Op. 18;

Piano Soloist:  Nareh Arghamanyan

Tchaikovsky Symphony No 5, E minor, Op. 64

More information at: http://www.helsingborgskonserthus.se/

Mayo Performing Arts Center, a 501(c)(3) nonprofit organization, presents a wide range of programs that entertain, enrich, and educate the diverse population of the region and enhance the economic vitality of Northern New Jersey. The 2017-2018 season is made possible, in part, by a grant the New Jersey State Council on the Arts/Department of State, a Partner Agency of the National Endowment for the Arts, as well as support received from the F.M. Kirby Foundation and numerous corporations, foundations and individuals. The Mayo Performing Arts Center has been designated a Major Presenting Organization by the New Jersey State Council on the Arts. Mayo Performing Arts Center was named 2016 Outstanding Historic Theatre by the League of Historic American Theatres, and is ranked in the top 50 mid-sized performing arts centers by Pollstar Magazine.

Mayo Performing Arts Center is located at 100 South Street in Morristown, New Jersey.
---
originally published: 2018-01-23 00:00:00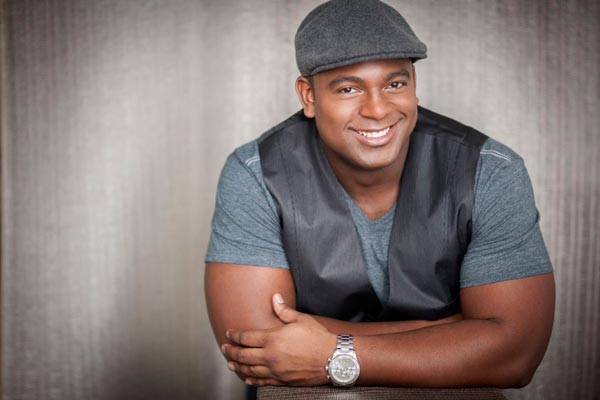 The Trenton Children's Chorus (TCC) Hosts a Special Starlight Evening with Metropolitan Opera Star, Ryan Speedo Green on February 22
(TRENTON, NJ) -- TheTrenton Children's Chorus (TCC) will host a special Starlight Evening with Metropolitan Opera star, Ryan Speedo Green on Thursday, February 22, 2018. The book Sing for Your Life, by New York Times journalist Daniel Bergner, was written about Mr. Green's personal and artistic journey from a trailer park in southeastern Virginia and time spent in Virginia's juvenile facility of last resort, to the Met stage. The event will benefit Trenton Children's Chorus.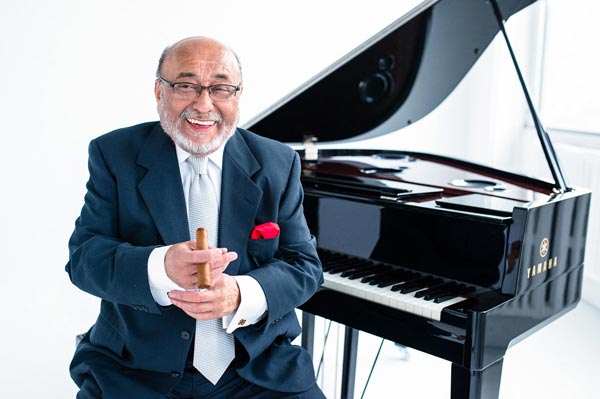 Mayo Presents Eddie Palmieri
(MORRISTOWN, NJ) -- Ten-time Grammy winner Eddie Palmieri, one of the finest jazz pianists of the past 60 years, performs at Mayo Performing Arts Center, Friday, March 23 at 8:00pm. Palmieri is a bandleader, arranger and composer of salsa and Latin jazz. His playing skillfully fuses the rhythm of his Puerto Rican heritage with the complexity of his jazz influences: Thelonious Monk, Herbie Hancock, McCoy Tyner as well as his older brother, Charlie Palmieri.  Tickets range from $29-69.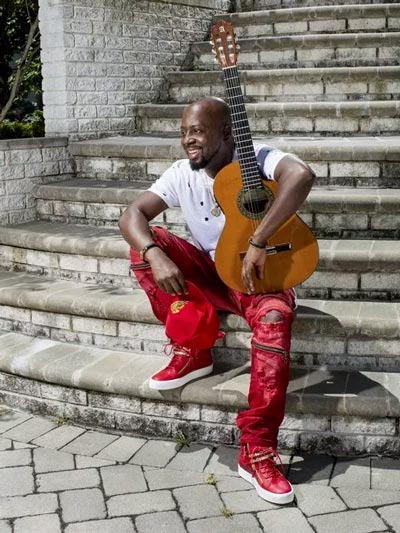 Wyclef Jean To Perform At Stone Pony During Asbury Park Music and Film Festival
(ASBURY PARK, NJ) -- Wyclef Jean has been added to the lineup for the Asbury Park Music & Film Festival (APMFF). Wyclef will perform on Saturday, April 28 at 9:30pm at the Stone Pony in Asbury Park, NJ.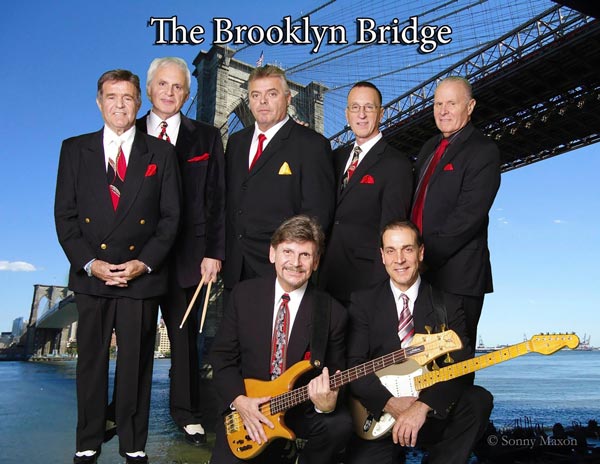 State Theatre Presents Golden Oldies Spectacular
(NEW BRUNSWICK, NJ) -- State Theatre New Jersey presents Golden Oldies Spectacular on Saturday, March 3, 2018 at 7:00pm. The concert features The Brooklyn Bridge; The Duprees; Shirley Alston Reeves, original lead singer of The Shirelles; The Marcels; The Capris; Cleveland Stills & The Dubs; Lenny Dell & The Demensions; and Frank Pizarro, former leader singer of Herb Reed's Platters.  Tickets range from $35-$85.