originally published: 05/08/2018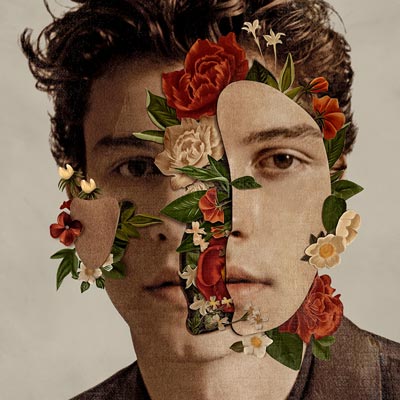 (NEWARK, NJ) -- Supporting the release of his self-titled third album, multi-platinum and chart-topping singer/songwriter Shawn Mendes will hit the road in 2019 on a global arena tour.  "Shawn Mendes: The Tour" will mark his third global headline tour, following his sold out 2017 arena trek, kicking off on March 7, 2019 Mendes will make a highly anticipated return to Prudential Center on August 10, 2019. 
Shawn's highly anticipated, self-titled third album will be out on May 25 via Island Records. All tickets purchased in US and Canada include a copy of the album, which follows 2016's double platinum Illuminate which spawned 3 Top 10 radio hits, and 2014's Handwritten which included the 7x platinum smash #1 single "Stitches," both of which debuted at #1 on the Billboard Top 200 Chart. "In My Blood" and "Lost In Japan," the first two tracks off the upcoming album, released to rave reviews and received critical acclaim from outlets including Rolling Stone,Billboard, the New York Times and Variety. Both tracks have already experienced massive success, soaring to the #1 and #2 spots on the overall iTunes chart in the U.S, Top 5 on iTunes in 50 countries, and holding the #1 and #2 spots on Spotify's "New Music Friday" playlist. The newly released third song off of the album, "Youth" featuring Khalid has already reached #1 on iTunes in the US.
Additional yet-to-be-released tracks on the album include "Fallin' All In You" (co-written by Ed Sheeran), "Particular Taste" (co-written by Ryan Tedder), and "Like To Be You" featuring Julia Michaels who co-wrote the song; the song also features a guitar solo from John Mayer, who produced the track. 
Prudential Center is located at 25 Lafayette Street in Newark, New Jersey.
---