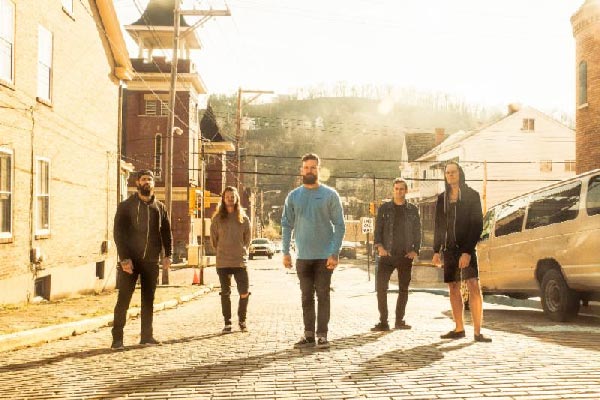 (RIDGEWOOD, NJ) -- Senses Fail will release their 7th full-length album on February 16 via Pure Noise Records.  Entitled, If There Is A Light, It Will Find You.  The first video from the album is for "Gold Jacket, Green Jacket...."
On the new single, singer Buddy Nielsen shares: "This song is an attempt to give a voice to the millions of people struggling everyday to follow their dreams and passions. We as a generation have endured and sacrificed much more than our elders give us credit for. War, climate change, mass shootings, economic uncertainty and crippling debt are just some of the struggles that we have been handed by the generation before us, all while be told we aren't doing enough to succeed. Despite all this we are strive to do whats right, follow our hearts and try to leave this world a better place."
If There Is A Light, It Will Find You was produced by Beau Burchell (Moose Blood, Saosin, Hands Like Houses) and is the first time singer Buddy Nielsen has fully written the entirety of the album alone. Nielsen experienced life-altering changes over the past two years that have contributed directly to the making of this record. The band has always been known for pushing boundaries lyrically and addressing topical issues from stage during a live show, but this time around you can feel the weight of uncontrollable stressors wearing down on Buddy as he navigates the listener through his personal life, from song to song.
Fans will notice a dramatic shift back to the band's rock roots, honing the sound they realized on iconic records like Let It Enfold You while also embracing the future of the band and personal experiences like both the loss and birth of a child. Underneath the album's brighter, melody-driven exterior lurks a dark fascination with the concept of mortality - creating a juxtaposition of light and shadows that directly reflects on Senses Fail's marked history.
Senses Fail is Buddy Nielsen (Vocals), Gavin Caswell (Guitar), Greg Styliades (Bass), Steve Carey (Drums) and Jason Milbank (Guitar).
---
The article continues after this ad
---
---
The band will be hitting the road for a full U.S. tour next month with support from Reggie and the Full Effect, Have Mercy,and Household. The month-long run kicks off on February 27th in Santa Ana and wraps up on March 31st in Las Vegas, bringing Senses Fail's high-energy and passion-driven live show to fans across the country. For more information or to purchase tickets visit http://sensesfail.com.
originally published: 2018-01-12 00:00:00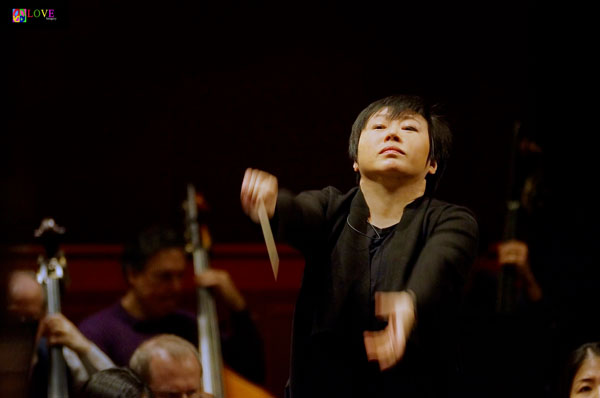 Music Speaks! The NJSO and Conductor Xian Zhang Announce their 2018–19 Season
"Music Speaks" is the theme for the New Jersey Symphony Orchestra's upcoming 2018–19 season, announced by conductor and music director Xian Zhang during a special day-long program held for NJSO donors and members of the media on Friday, January 26, 2016 at NJPAC in Newark.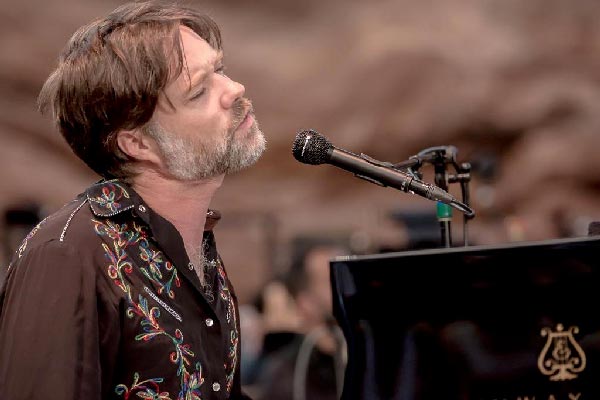 Rufus Wainwright To Appear At BergenPAC For 20th Anniversary of Career
Rufus Wainwright has seen a lot in his wildly eclectic and colorful music career the last few decades — but never what happened last month in Minneapolis.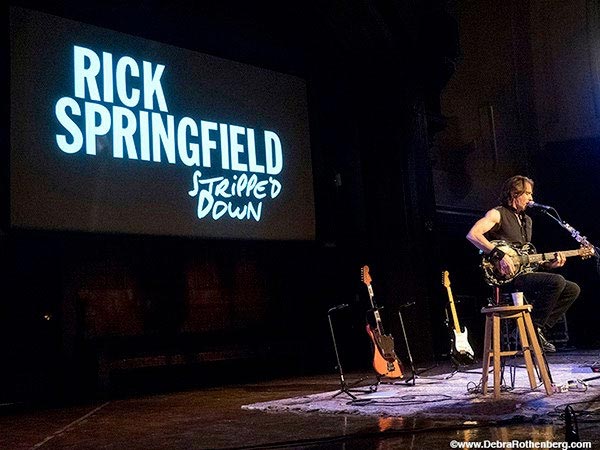 Rick Springfield Gets "Stripped Down" In Morristown
No matter how many hits he's had throughout his career, Rick Springfield will always be associated with the '80s – a period in which he portrayed Dr. Noah Drake on the hit soap opera, "General Hospital," while topping the charts with "Jessie's Girl." But that's only part of his story.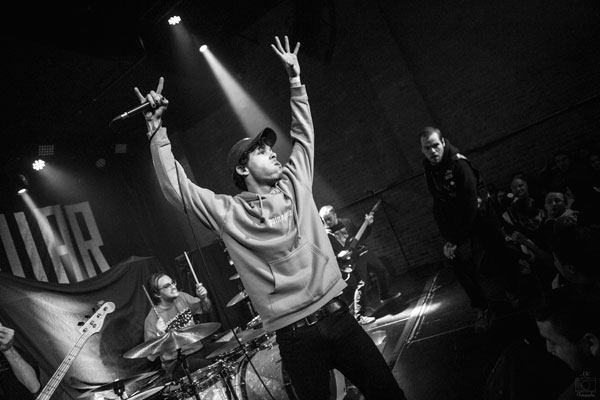 Photos from House of Independents Show With Wage War, Oceans Ate Alaska, Gideon, Loathe, and Varials
(ASBURY PARK, NJ) -- On December 10, the House of Independents in Asbury Park had a metal night featuring Wage War, Oceans Ate Alaska, Gideon, Loathe, and Varials.  Photographer Alex Collins was on hand to take some shots.