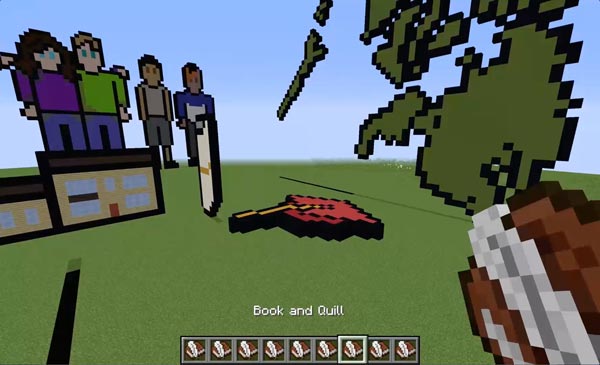 (BRANCHBURG, NJ) -- Raritan Valley Community College's (RVCC) Visual and Performing Arts Department will present the RVCC Student Art Exhibition, Part II, from April 20 through May 4, in the Art Gallery at the College's Branchburg campus. The wide variety of work included in the exhibition was created by RVCC students and selected by faculty members from the Visual & Performing Arts Department.
Part II will feature an array of media from the following disciplines: 3D design, sculpture, graphic design, painting, photography, digital media, sound, and video. The show is being coordinated by Darren McManus, assistant professor in the VAPA Department and RVCC Art Gallery coordinator.
Gallery hours for the exhibition are Mondays, 3-8 p.m.; Tuesdays, 10 a.m.-3 p.m.; Wednesdays, 3-8 p.m.; Thursdays, 10 a.m.-6 p.m.; and Fridays, 1-4 p.m. The Art Gallery will not open until 5 p.m. on Friday, April 20. To learn more about Visual and Performing Arts at RVCC, call 908-218-8876 or visit www.raritanval.edu/vapaevents.
An opening reception will be held at the Art Gallery on Friday, April 20, from 5-7 p.m. Refreshments will be served.
Raritan Valley Community College's main campus is located at 118 Lamington Road in Branchburg, NJ. For further information, visit www.raritanval.edu.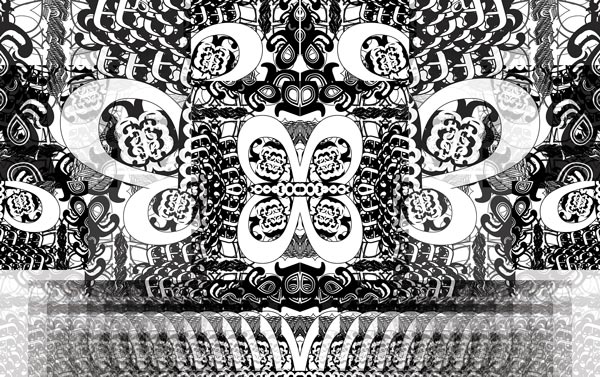 ---
The article continues after this ad
---
---
IMAGES: (TOP) Brian Mazzucco, "HIStory," animation, Digital Artmaking, Fall 2017; (BOTTOM) Tim Khan, "Century Expanded Lowercase "a" Symmetry Composition," digital, Typography, Spring 2018
originally published: 2018-04-10 00:00:00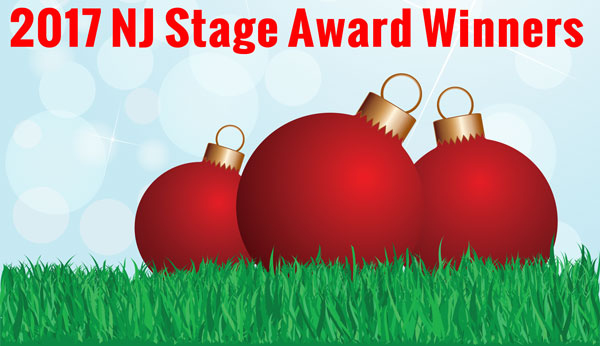 2017 NJ Stage Award Winners!
The NJ Stage Awards were create to promote places to experience the arts throughout the state. Initial voting takes place October 1-14 when the public gets the chance to vote on the full list of nominees. From there we tally the votes and create 10 finalists per category, based on a mix of the public vote and NJ Stage staff picks.  The public then votes on the finalists for the final 2 weeks of October.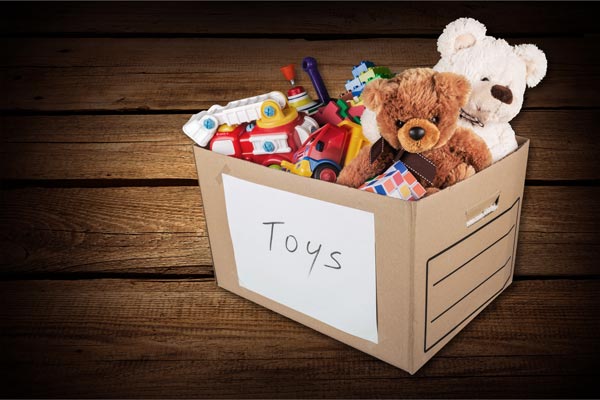 Arts Marketing Tips: Promoting Benefits
The holiday season helps bring out the best in people.  For arts organizations and artists, this often means taking part in benefits.  Whether it is helping to raise money or food for the local food bank, collecting blankets or clothing for the homeless, toys for tots, or bringing attention to a blood drive,  art is an excellent way to bring attention to a cause.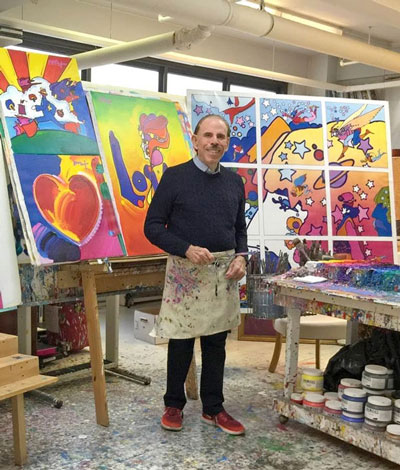 Peter Max: A Life In Art
When honoring iconic, global artists, no other humanitarian spirit, career or artistic expression emulates Peter Max. For the past six decades, Max has been part of the fabric of American pop culture, spreading peace, love and his universally recognized art across generations, cultures and eras. His work was and is for all - a democratization of art.  In October, Max celebrated his milestone 80th birthday, making him one of the last living pop artists of this generation.




Arts Unbound
The year was 2000 and Catherine Lazen was inspired to create an art school which would champion people with disabilities.  Fittingly, Lazen named it Arts Unbound.   Seventeen years later the nonprofit, located in Orange, New Jersey, is providing professional fine arts education, vocational assistance and a gallery exhibition space to 200-300 artists annually, thereby  challenging the stigma and lack of viable employment opportunities that all too often are associated with their constituency.