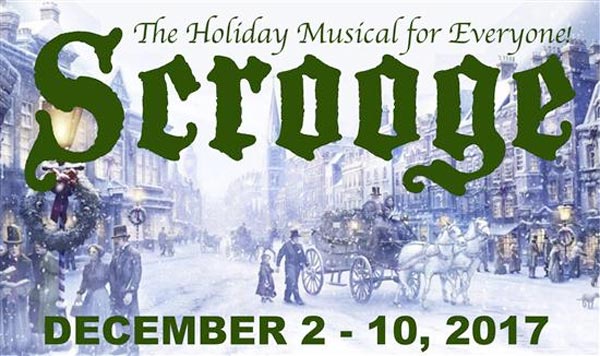 (LINCROFT, NJ) -- The Premier Theatre Company will present Scrooge: The Musical, December 2 -10, at the Henderson Theatre, located on the campus of Christian Brothers Academy in Lincroft. With book, music and lyrics by Leslie Bricusse, Scrooge: The Musical is closely adapted from 1970 musical film Scrooge starring Albert Finney.
Like the film, the musical closely follows the plot of Charles Dickens' A Christmas Carol, in which the miserly Ebenezer Scrooge undergoes a profound experience of redemption over the course of a Christmas Eve night, after being visited by the ghost of his former partner Jacob Marley and the Ghosts of Christmas past, present and future. This holiday classic features well loved local performers and marks the return to Premier's  production of Michael Kroll of Tinton Falls as Ebeneezer Scrooge. Scrooge! is presented by special arrangement with Samuel French, Inc.
Scrooge! will be live on stage, for 5 performances only. Opening night is on Saturday, December 2 at 8:00pm, followed by Sunday matinee, December 3 at 2:00pm and then the following weekend Friday, December 8 and Saturday December 9 at 8:00pm and Sunday at 2:00pm.
Tickets for Scrooge! The Musical are on sale now at the www.premiertheatre.com or by calling 732-774-7827(STAR). Ticket prices are $28.00 for Adults, $25.00 for Seniors, $22.00 for Students/Children. Group Discounts are also available.
The Henderson Theater is located on the Christian Brothers Academy campus at 850 Newman Springs Road in Lincroft, New Jersey.
---
originally published: 2017-11-14 00:00:00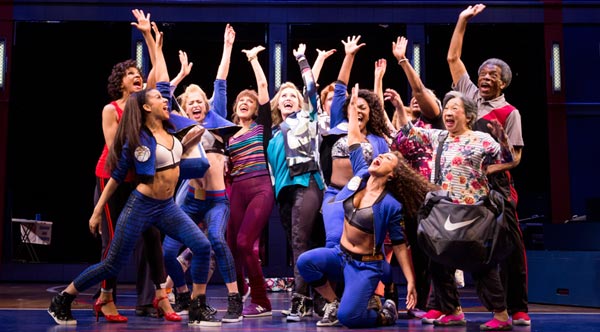 "Half Time" - A New Musical About Not Acting Your Age
Dori Berinstein knew she wanted to tell a story about celebrating life, grabbing opportunities and living life to its fullest. She found that story in Newark, New Jersey.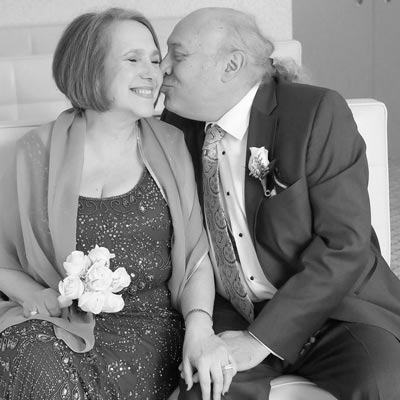 Long Branch Theatrical Couple Uncovered Creative Potential of Artists with Disabilities
In the early 1990s Gabor Barabas, MD, was medical director of the Matheny School and Hospital, a special hospital and school in Peapack, NJ, for children and adults with medically complex developmental disabilities. His wife, SuzAnne, who was director of the Peanut Butter Theatre for children, couldn't help wondering about the creative potential that might reside inside the minds of her husband's patients if they were given the opportunity to express themselves.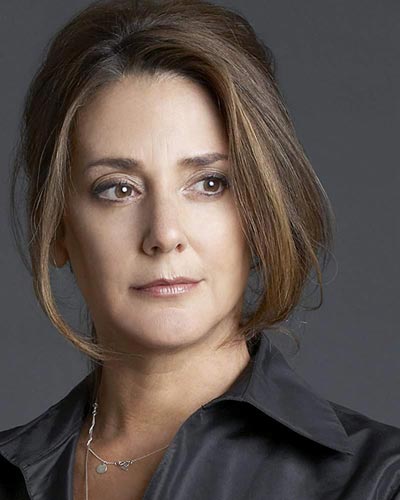 Talia Balsam Talks About Her Career And Upcoming Reading At George Street Playhouse
If acting were to come naturally to anyone, it would come to Talia Balsam. Balsam, who will appear in a reading of Eugene Pack's play "Night with Oscar" on June 8 at the George Street Playhouse in New Brunswick, is the daughter of two very successful actors—the late Oscar winner Martin Balsam and Joyce Van Patten.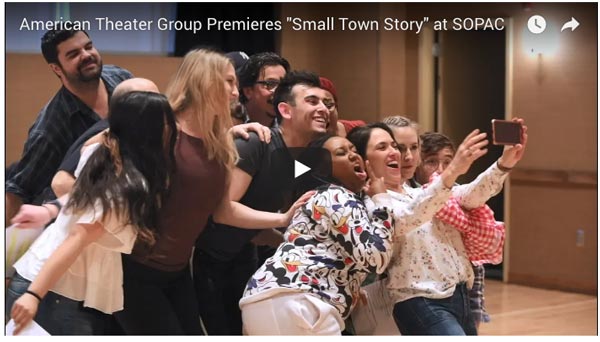 American Theater Group's "Small Town Story" Premieres at SOPAC
Can the power of theatre convince a small town to overcome its prejudices? That's what's at the heart of "Small Town Story," American Theater Group's new musical based on actual events. Making its premiere at South Orange Performing Arts Center Thursday, May 31 through Sunday, June 10, this show explores the power of theatre, the inherent dangers of silence and the potential of young people to change the world. Join Jesse and Dave at rehearsal and find out more from the team behind this meaningful show.