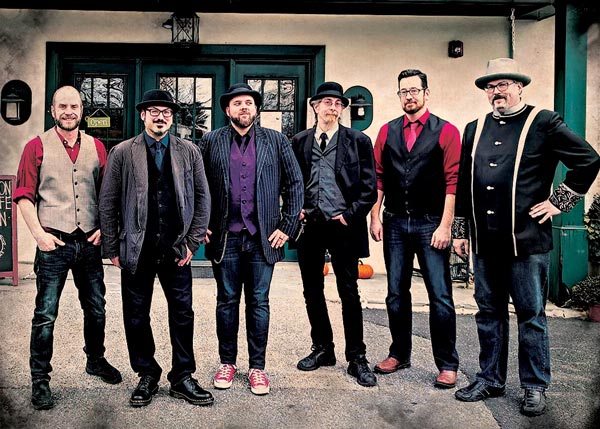 (JERSEY CITY, NJ) -- Scott Wolfson and Other Heroes will perform at Cathedral Arts Live in Jersey City on Friday, January 26, 2018 at 7:30pm.  Tickets for the high-energy Americana band are $15 in advance and $20 at the door.
Since 2011, Scott Wolfson and Other Heroes has seamlessly welded folk, blues, country, Broadway, and rock'n'roll into a smart, rootsy, compelling sound that is joined by a razor-sharp wit to seek out the humanity in moments of love, rage, and despair. Through six years and two albums (2014's Life on Fire and 2016's Welcoming the Flood), they have earned rave reviews, airplay, and fans on festival stages and in listening rooms throughout the Northeast. Their tight arrangements, wicked sense of humor, and big catchy sound make each show a true experience.

"They've kicked it up another notch…. The band continues to mature and even the quieter songs carry a bit more drama. As the songs continue to spill out of Scott Wolfson's fertile imagination, they keep getting more infectious and intriguing," said Richard Cuccaro, Acoustic Live in NYC.
 Scott Wolfson and Other Heroes consists of Skyler Bode, Matt Laurita, Kirk Siee, Chris Kelly, Mike Bell, and Scott Wolfson.
Cathedral Arts Live is located at Grace Church Van Vorst, 39 Erie Street in Jersey City, New Jersey.
---
originally published: 2017-12-16 22:07:24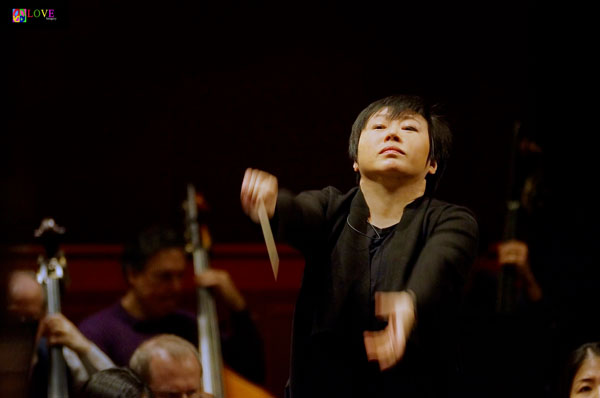 Music Speaks! The NJSO and Conductor Xian Zhang Announce their 2018–19 Season
"Music Speaks" is the theme for the New Jersey Symphony Orchestra's upcoming 2018–19 season, announced by conductor and music director Xian Zhang during a special day-long program held for NJSO donors and members of the media on Friday, January 26, 2016 at NJPAC in Newark.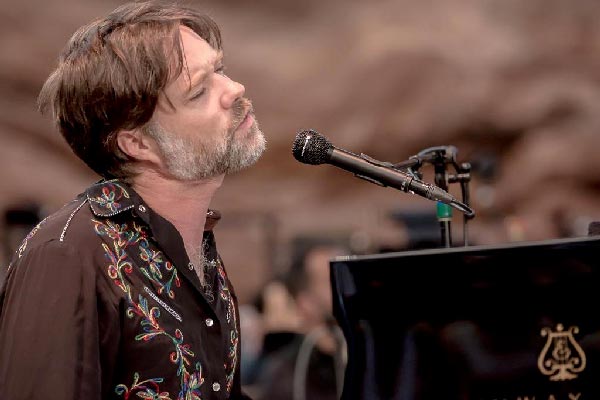 Rufus Wainwright To Appear At BergenPAC For 20th Anniversary of Career
Rufus Wainwright has seen a lot in his wildly eclectic and colorful music career the last few decades — but never what happened last month in Minneapolis.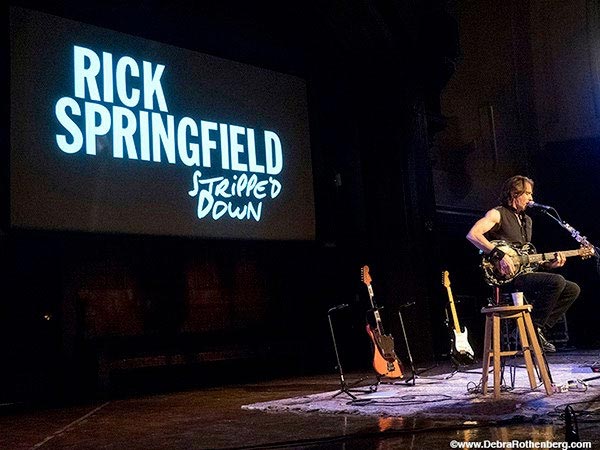 Rick Springfield Gets "Stripped Down" In Morristown
No matter how many hits he's had throughout his career, Rick Springfield will always be associated with the '80s – a period in which he portrayed Dr. Noah Drake on the hit soap opera, "General Hospital," while topping the charts with "Jessie's Girl." But that's only part of his story.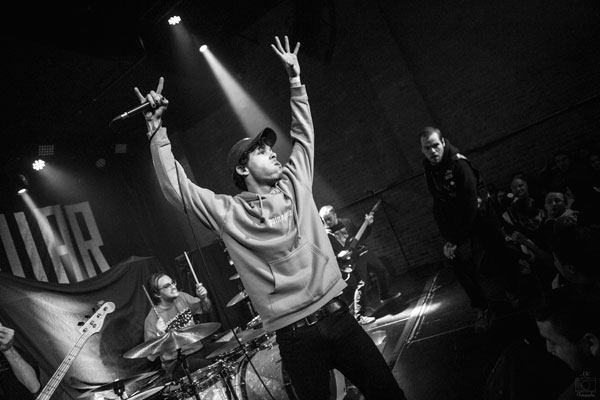 Photos from House of Independents Show With Wage War, Oceans Ate Alaska, Gideon, Loathe, and Varials
(ASBURY PARK, NJ) -- On December 10, the House of Independents in Asbury Park had a metal night featuring Wage War, Oceans Ate Alaska, Gideon, Loathe, and Varials.  Photographer Alex Collins was on hand to take some shots.