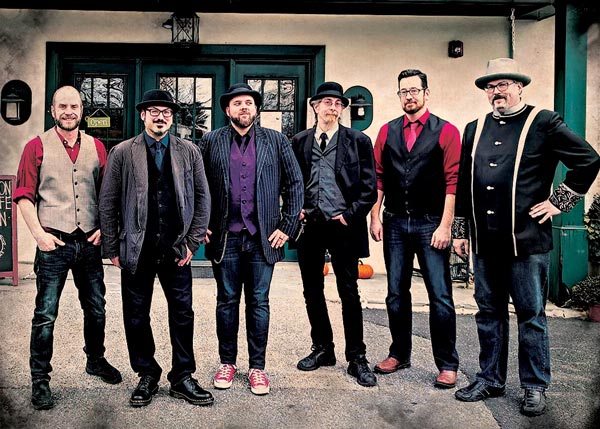 (JERSEY CITY, NJ) -- Scott Wolfson and Other Heroes will perform at Cathedral Arts Live in Jersey City on Friday, January 26, 2018 at 7:30pm.  Tickets for the high-energy Americana band are $15 in advance and $20 at the door.
Since 2011, Scott Wolfson and Other Heroes has seamlessly welded folk, blues, country, Broadway, and rock'n'roll into a smart, rootsy, compelling sound that is joined by a razor-sharp wit to seek out the humanity in moments of love, rage, and despair. Through six years and two albums (2014's Life on Fire and 2016's Welcoming the Flood), they have earned rave reviews, airplay, and fans on festival stages and in listening rooms throughout the Northeast. Their tight arrangements, wicked sense of humor, and big catchy sound make each show a true experience.

"They've kicked it up another notch…. The band continues to mature and even the quieter songs carry a bit more drama. As the songs continue to spill out of Scott Wolfson's fertile imagination, they keep getting more infectious and intriguing," said Richard Cuccaro, Acoustic Live in NYC.
 Scott Wolfson and Other Heroes consists of Skyler Bode, Matt Laurita, Kirk Siee, Chris Kelly, Mike Bell, and Scott Wolfson.
Cathedral Arts Live is located at Grace Church Van Vorst, 39 Erie Street in Jersey City, New Jersey.
---
originally published: 2017-12-16 22:07:24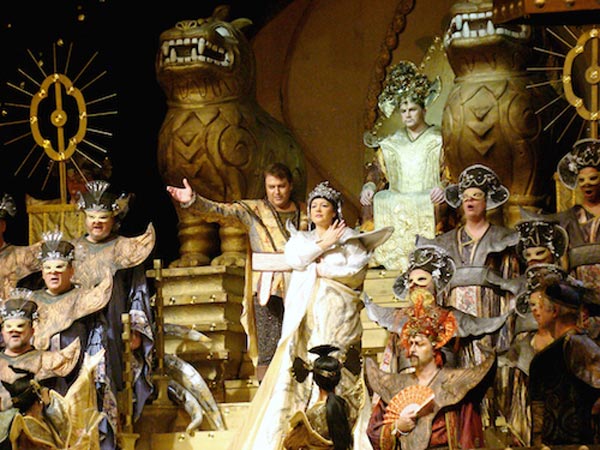 Puccini's Last Opera Makes Its First Appearance At Verismo Opera
My boss, the CEO of OPERA America, has a favorite "first question." Every time he interviews an opera creator, artist, board member or business partner, he asks them, "What is the first opera you saw? Who took you?"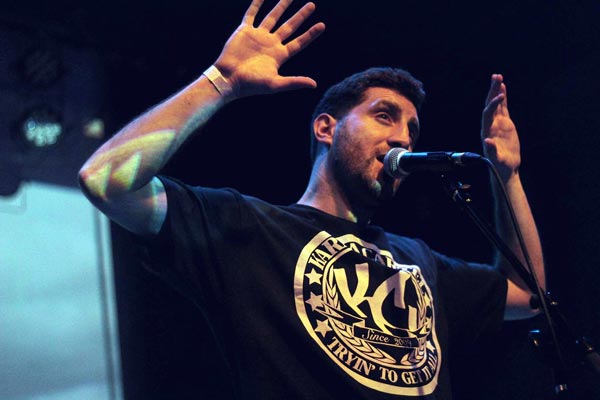 Statement From Chris Rockwell Regarding 2018 Asbury Music Awards
It's been over ten years since I first started out performing in Asbury Park. My first performance there was during the Wave Gathering, when Rick Barry invited me to do a show with him at Twisted Tree Cafe. I felt very welcomed since day one, even though I was a poet who rapped with a band. Nobody was really sure what to do with me, but they still took me in. We all know how much things have changed in the elapse of that decade. We were doing poetry on Cookman Avenue when most of the buildings still had wooden windows, and Langosta Lounge was a shady dive called Club Deep. Now, there are bigger venues with better sound systems, and more money being poured into it all, but one thing has not changed. All the venues are still being booked by straight white people, and mostly older white dudes.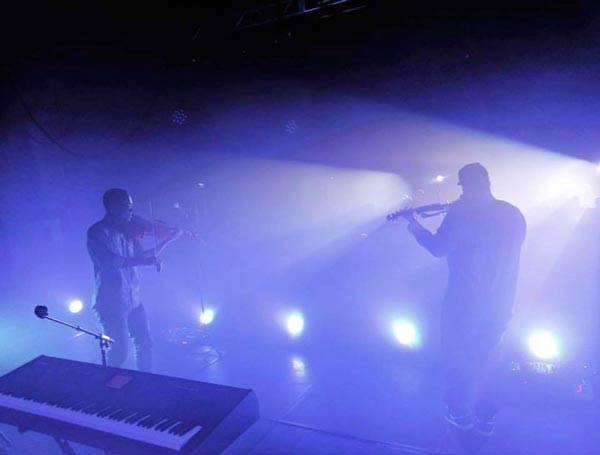 Boundary-Defying Black Violin Blends Classical, Hip-Hop, Rock and More
It happens mostly at the airport. Or when they're getting on an elevator. Wil Baptiste says when he and longtime friend Kevin Sylvester are spotted carrying their musical instruments cases, people usually assume that saxophones or trumpets are inside.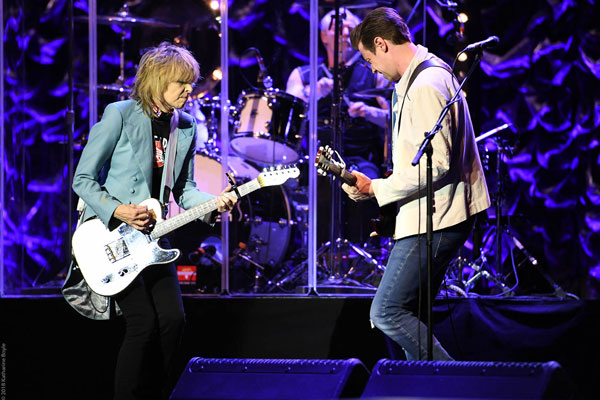 PHOTOS from The Pretenders at Mayo Performing Arts Center
(MORRISTOWN, NJ) -- On Monday, April 2nd, The Pretenders (member of the Rock and Roll Hall of Fame Class of 2005) came to the Mayo Performing Arts Center in Morristown. Photographer Katharine Boyle was on hand to take some photos.