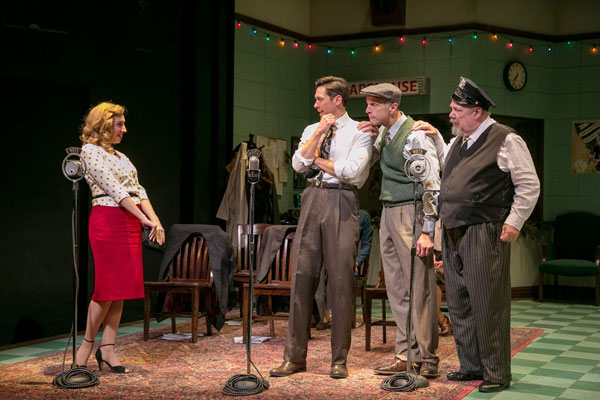 (MADISON, NJ) -- The Shakespeare Theatre of New Jersey wraps its 2017 season with It's a Wonderful Life: A Live Radio Play. The play runs until December 31st at the F.M. Kirby Shakespeare Theatre in Madison.  In the play, a group of actors and technicians gather in a 1940s radio station at holiday time to perform a live broadcast of It's a Wonderful Life. Replete with Foley sound effects, commercials from the era, and sprinkled throughout with a generous dose of humor and music, this charming piece brings the famous story to life in a new way and fills the theatre with the inspiring spirit of the holidays.
Here are some photos from the production.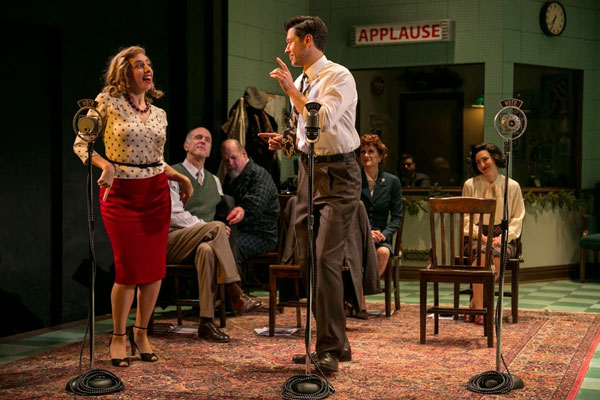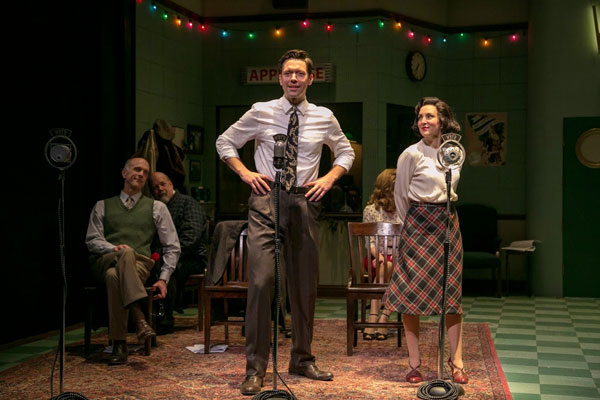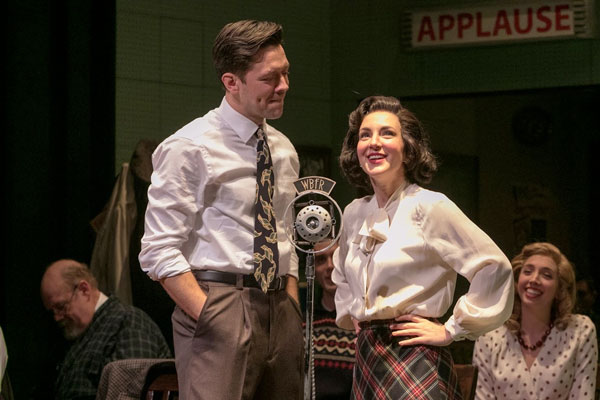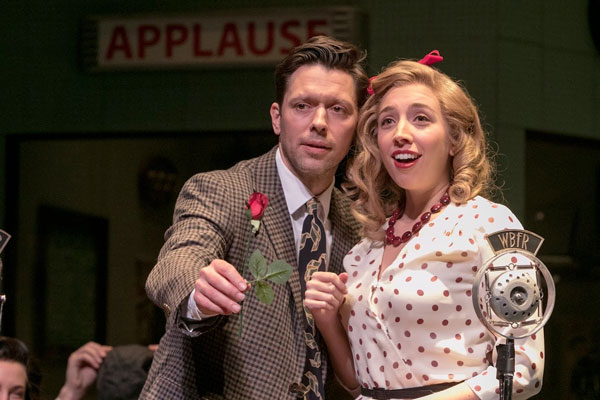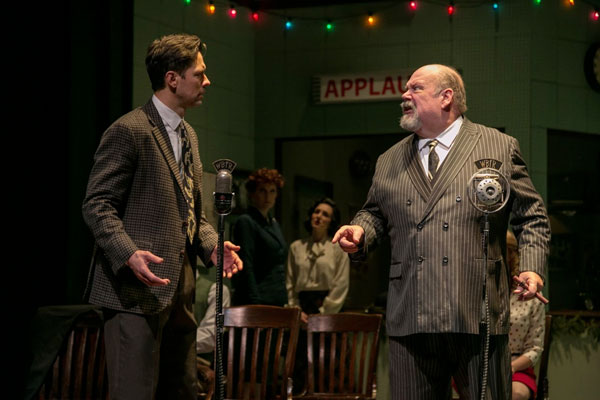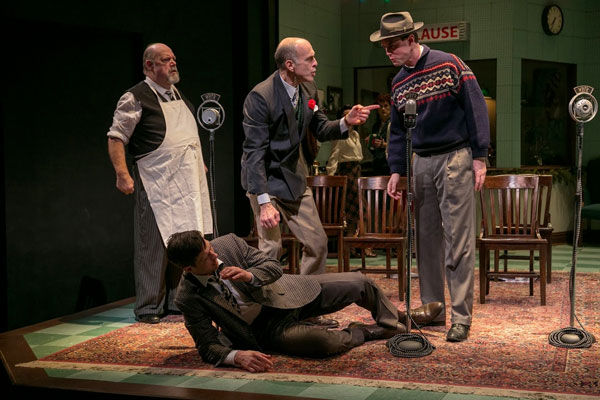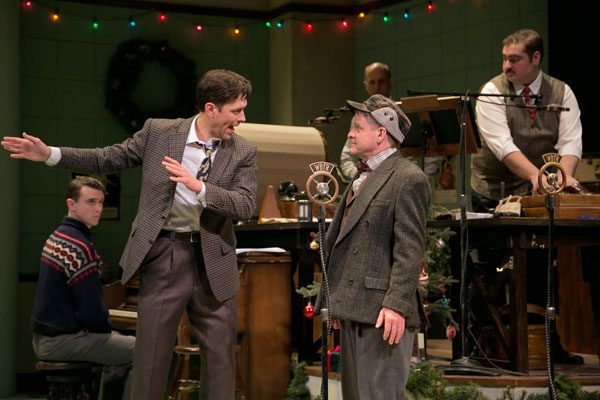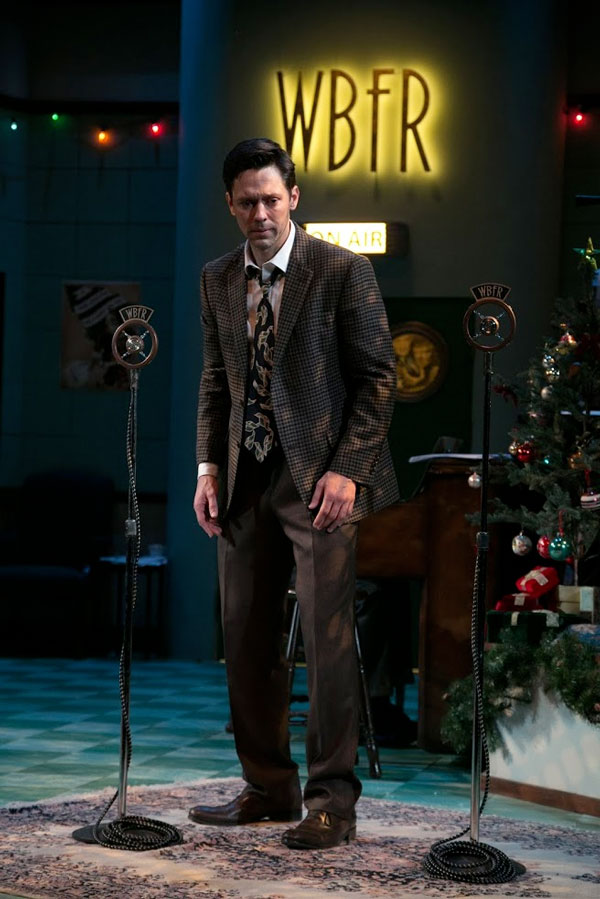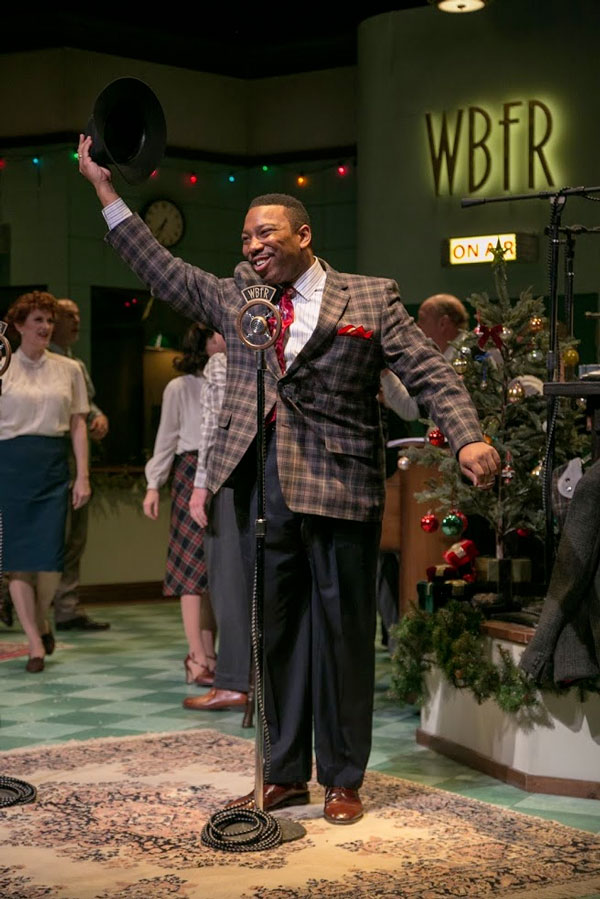 Director Doug West said, "It's a Wonderful Life has been a part of my holiday tradition for years. We've assembled a fantastic cast and creative team for this production, and I'm very excited at the idea of sharing this iconic holiday tale with our audience."
The F.M. Kirby Shakespeare Theatre is located at 36 Madison Avenue in Madison, New Jersey.
ALL PHOTOS BY JERRY DALIA
---