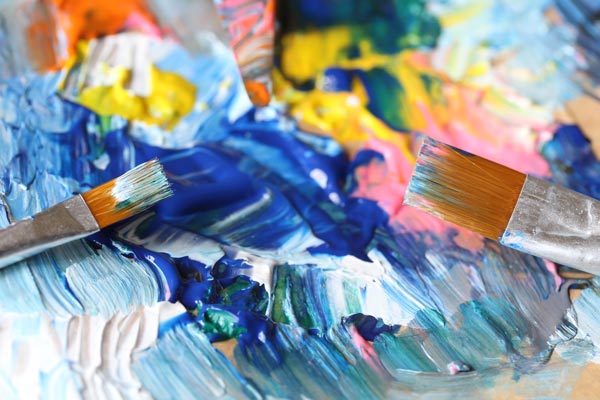 (BRANCHBURG, NJ) -- Raritan Valley Community College's (RVCC) Community Education Department, in conjunction with Art-4-All, is offering a non-credit Fine Arts class for adults this fall. The Fine Arts class will be offered Saturdays at Theatrical Corner (572 Allen Road in Basking Ridge) and Wednesdays/Thursdays at Old York School (580 Old York Road in Branchburg).
The course offers a relaxing and enjoyable art experience for all levels of students, including beginners, and prior art experience is not necessary. Students may work in a variety of media such as drawing, painting, collage and ceramics. Students may select their area of concentration, and the instructor will offer personal guidance. The fee per section is $200. All materials are included in the fee except oil paints, and there is a small charge for ceramics firing.
The classes will be held Saturdays, September 23-December 16 from 11:15am-1:15pm at Theatrical Corner, 572 Allen Road, Basking Ridge; Wednesdays from September 27-November 29 from 10:00am-noon at Old York School, 580 Old York Road, Branchburg; and Thursdays from September 28-December 14 from 7:00pm-9:00pm at Old York School, 580 Old York Road, Branchburg.
To register for the adult Fine Arts course and other Adult Program classes, visit www.raritanval.edu/communityed.  The Adult Personal Enrichment office is located on the first floor of Somerset Hall, room S147.
Raritan Valley Community College's main campus is located at 118 Lamington Road in Branchburg, NJ. Serving Somerset and Hunterdon County residents for close to 50 years, RVCC is an educational and cultural center that is nationally recognized for its innovative programming, service to the community and environmental leadership. The College offers more than 90 associate degrees and certificates, as well as career training, professional development, and adult and youth personal enrichment courses. For further information, visit www.raritanval.edu.
---
originally published: 2017-09-13 00:00:00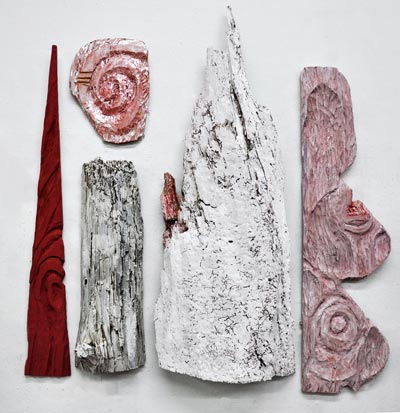 The West Windsor Arts Council Presents: Generation Next: The Family Show
(PRINCETON JUNCTION, NJ) -- West Windsor Arts Council (WWAC) presents Generation Next: The Family Show, part of its annual "Generation Next" exhibition series from June 25 through August 17. Based on an exhibition idea by artist Joy Kreves and curated by her daughter, Ivia Sky Yavelow, this exhibition includes work by 13 visual artists, each part of a family where two consecutive generations are visual artists.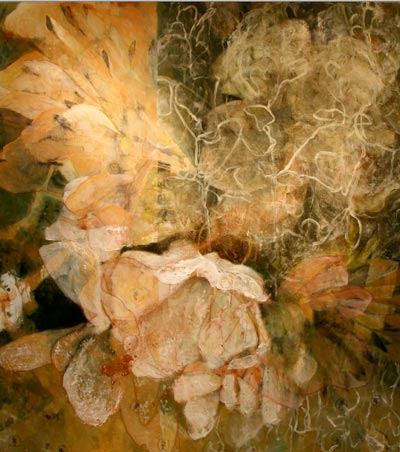 D&R Greenway Land Trust presents Cosmophilia
(PRINCETON, NJ) -- D&R Greenway Land Trust presents Cosmophilia **, a special exhibition by award-winning environmental artist Cameron (Cami) Davis from June 21 to July 25 in D&R Greenway's Johnson Education Center, 1 Preservation Place, Princeton.   ​​​​​​​The artwork, on large canvases that draw the viewer into the space, "celebrates our human relationship within a whole, living and evolving Earth and Cosmos," says the artist.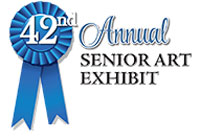 42nd Annual Senior Art Exhibit At Ocean County College
(TOMS RIVER, NJ) -- From June 9 to July 7, the public is invited to view artwork created by talented Ocean County artists at the 42nd Annual Ocean County Senior Art Exhibit at Ocean County College, Grunin Center Gallery, 2nd floor, (Building #11), OCC Main Campus, College Drive, Toms River, NJ.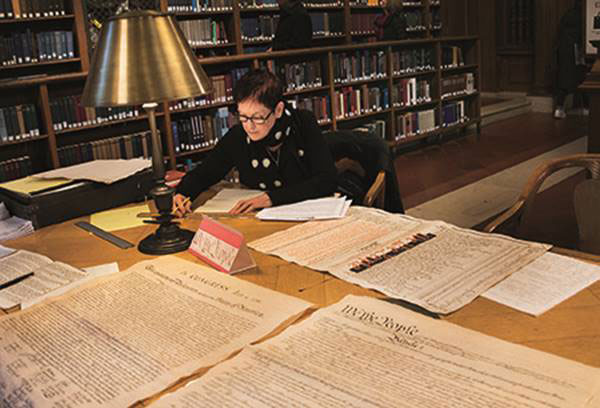 Art Center and Summit Free Public Library Present Morgan O'Hara: Handwriting the Constitution
(SUMMIT, NJ) -- On Thursday, June 28, from 4:00pm–7:00pm, the Summit Free Public Library, in partnership with the Visual Arts Center of New Jersey, will present Handwriting the Constitution, a social art project created by Morgan O'Hara.