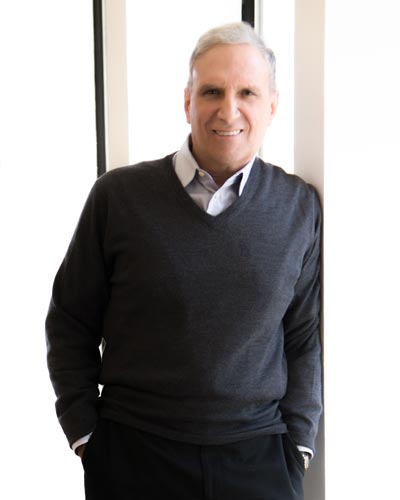 (MAPLEWOOD, NJ) -- Professor David Foglesong of Rutgers University, and peace activists David Hungerford and Milt Horowitz will be panelists for an audience question-and-answer session following performances of Joseph Vitale's Back Channel, a play about the Cuban Missile Crisis, on April 13 at 8:00pm, April 14 at 8:00pm and April 15 at 2:00pm. Madelyn Hoffman, executive director of New Jersey Peace Action, will moderate the discussions on April 13 and 15. The play, a production of The Theater Project, will be performed at the Burgdorff Center for the Performing Arts, 10 Durand Road, Maplewood, NJ.
Back Channel recounts the secret meetings between ABC-TV reporter John Scali and KGB spy Alexander Feklisov at the Old Occidental Grill in Washington during that fateful week in October 1962 when President Kennedy announced he was blockading Cuba. Many believe their negotiations led to an eventual resolution of the crisis.
"We're very pleased that Dr. Foglesong, Mr. Hungerford, Mr. Horowitz and Ms. Hoffman will be taking part in these timely post-performance discussions with our audience," said Mark Spina, executive director of The Theater Project. "Although Back Channel recounts a little-known, but true, subplot of events that took place more than 50 years ago, the issues raised in the play –covert communications, miscalculations and nuclear brinkmanship – are as relevant today as then."
Madelyn Hoffman, the panel's moderator, is a long-time peace and justice advocate and the executive director of New Jersey Peace Action since August 2000. She is a guest columnist for Bloomfield Life and has contributed articles on disarmament and U.S. foreign policy.
Foglesong, a professor of history at Rutgers, has written on and taught U.S. foreign policy, American-Russian relations, religion, missionaries, propaganda, military occupation and national identity. He is currently working on a book on U.S.-Russian relations since 1776. He will be a panelist following the April 14performance.
---
The article continues after this ad
---
---
Hungerford, a graduate of Dartmouth College, is a peace and human rights activist. His particular interests include Marxist political economy, the problems of war and peace, and the origins and outcomes of World War II. He will be joining the panel on April 15.               
Milt Horowitz, a graduate of Montclair University, is an Air Force veteran who served during the time of the Cuban Missile Crisis. He became active with New Jersey SANE, the state branch of the National Committee for a Sane Nuclear Policy, in 1980 and continues to devote his time to peace activism. He will be speaking following the April 13 performance.
The panel discussion is made possible thanks to a grant from the Puffin Foundation, Ltd.
The Theater Project is committed to bringing audiences works built around compelling social issues. Past panel discussions include those following Vitale's Murrow, which dealt with the role of the news media in our society; Guardians, which addressed events similar to those that occurred at Iraq's Abu Ghraib prison; and Bury the Dead, which confronted the ethics of war and individual responsibility.
Tickets are available at the box office, by calling (908) 809-8865 or by visiting www.thetheaterproject.org.
PHOTO OF JOSEPH VITALE