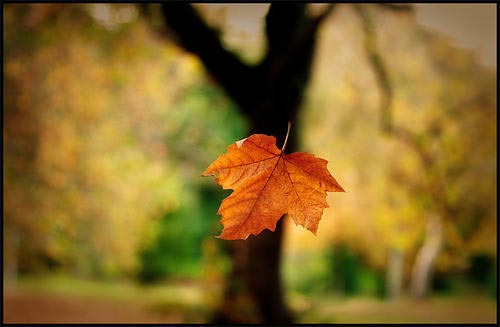 "Fall," a world premier dance/music collaboration, celebrates the 20th Anniversary Season of Roxey Ballet. Choreographed for Roxey Ballet company members by Founder and Artistic Director Mark Roxey, with a newly-commissioned score by composer Robert Maggio,  "Fall" also features video art and live music performed by violinist Ruotao Mao and cellist Thomas Kraines. Inspired by the story "The Fall of Freddie the Leaf" by best-selling author Leo Buscaglia, "Fall" examines the natural, interconnected circle of life through an exploration of music and movement.
FALL has its New Jersey premiere at The College of New Jersey's Kendall Theatre on March 27, 2015 at 7:00 pm. Of the 1,618 applications received in New Music USA's first round of grants, FALL was one of 60 projects awarded.
Included in this program is a newly commissioned ballet created by Roxey Ballet company choreographer Giovanni Ravelo and two additional  works performed by 30 of Roxey Ballet's estemed trainees:  "Cygnets Do Grow Up" and "Turning To Stone." Dont miss this action- packed evening of beautiful music, dancers, and dance, a fabulous program that will appeal to audiences of all ages.
Roxey Ballet is a world class, all-inclusive contemporary ballet company that uses dance to build community and cultural bridges. The company maintains a full schedule of local, national, and international touring. Roxey Ballet was incorporated in 1995 as a New Jersey non-profit organization whose mission is to deliver artistic and cultural excellence through professional dance performances, residencies, educational programs, workshops, and master classes.     For more information on the company visit their website at www.RoxeyBallet.org.
---
originally published: 2015-03-19 11:50:32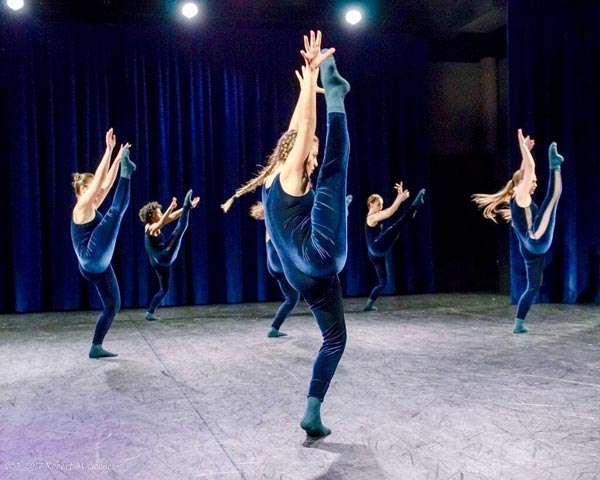 Nurturing The Future of Dance In New Jersey
On Friday, June 15, NJPAC present an evening of world-premiere dance in a program called the Jersey (NEW) Moves! Festival of Dance.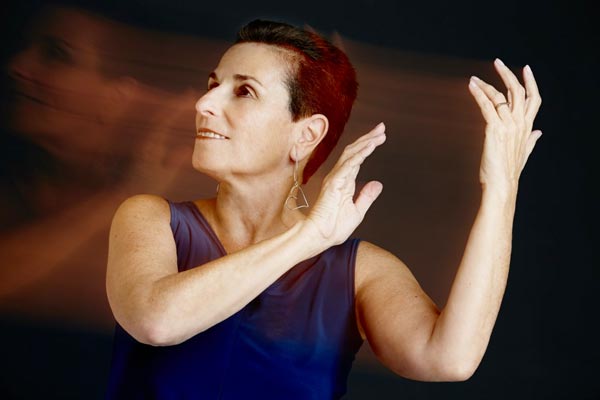 The Legacy of Hope: Carolyn Dorfman Dance at Monmouth University
"I didn't intend to make work about my Jewish legacy. It just kind of percolated," says Carolyn Dorfman, choreographer and artistic director of Carolyn Dorfman Dance.  Now in its 35th season, Carolyn Dorfman Dance explores a wide range of subjects, including the changing nature of love, the power of the natural world, even the meaning and attraction of tattoos.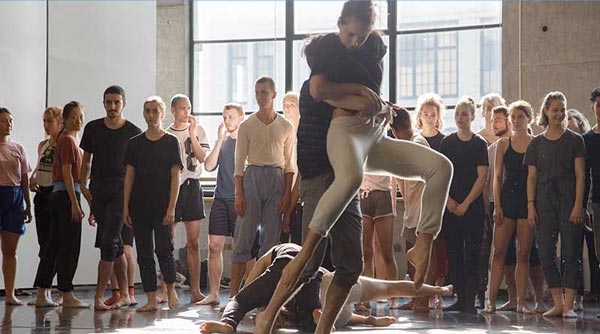 Why MIP(R) 2018 Will Play an Integral Role in Your Professional Dance Education
This year MOVEMENT INVENTION PROJECT (MIP®) celebrates its 10th anniversary at the Baryshnikov Arts Center, and with this milestone, a series of exciting new changes. Internationally acclaimed Francesca Harper takes the lead as MIPs new Artistic Director, another extraordinary line-up of artists are on faculty, and new experience-enhancing technologies will be included. It's clear that a unique season awaits, but before we get into detail let me tell you more about the program as whole.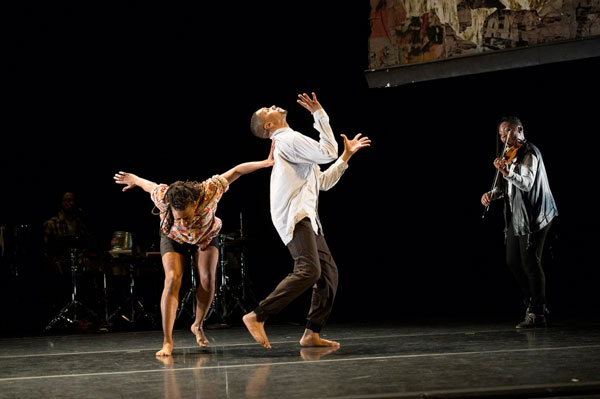 CAMILLE A. BROWN'S "INK" AT PEAK PERFORMANCE
From February 1 through 4, Peak Performances at Montclair State University presents Camille A. Brown and her dancers in "ink," the final installment in Brown's dance theatre trilogy about identity. The first installment was "Mr. TOL E. RAncE" in 2012 and "BLACK GIRL: Linguistic Play" from 2015. The hour-long "ink" is a new work, having received its premiere on December 2, 2017 in Washington, D.C.