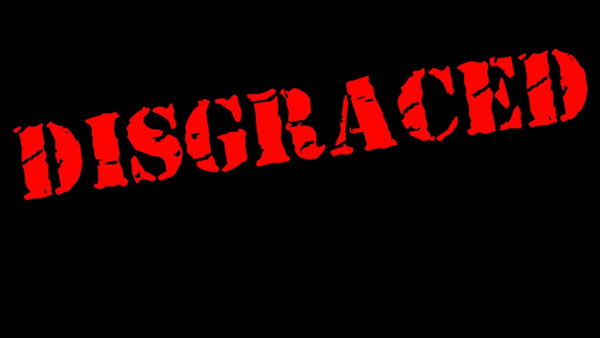 (LAWRENCEVILLE, NJ) -- Rider Theatre will present the Disgraced in the Yvonne Theater on the campus of Rider University in Lawrenceville, N.J. November 15 through 19.  In this powerful 2013 Pulitzer-prize winning play, Islamophobia is examined in a post 9/11 progressive society with dire consequences. In her program note, director Miriam Mills writes:
"Americans have been sold a bill of goods. In our elementary school history textbooks, we read that a big part of America's greatness was due to our being a nation that is a "melting pot." We were taught that if we worked hard, studied hard, behaved ourselves and fit in, we would be accepted. 'Don't act too ______________ (black, Jewish, Asian, brown, Muslim?) Let's all act like WASPS and if we do, we, too, can have a slice of the American Pie.' Is it true? My parents told me many stories of German Jews who did not act too Jewish and even put Christmas trees in their homes. Alas, they, too, were put on the train to Auschwitz. This play asks us to stop pretending.  It is my wish that we stop trying to be what we can never be. I hope that watching this play will help us to begin embracing our own cultural heritages. Let us not be disgraced by our differences, but proud of them."
Miriam Mills has directed more than 100 shows nationally included productions of Extremities, The Pillowman, Rent and Sweet Charity. She has twice received the Kennedy Center ACTF Meritorious Directing Award for Excellence in Directing for her productions of The Pillowman and The Misanthrope. She is active in the Association for Theater in Higher Education and currently serves as the director of the Acting Program for the national association.   Ms. Mills is an active voice-over artist and her New York acting credits include leads in such productions as Romeo and Juliet, Hotel Baltimore and Company.
A preview performance will be Wednesday, November 15 at 7:30 p.m., and performances will be Thursday, November 16 at 7:30 p.m.; Friday, November 17 at 7:30 p.m.; Saturday, November 18 at 2 p.m. and 7:30 p.m.; and Sunday, November 19 at 2 p.m. The production, directed by Miriam Mills, will be performed by Rider University students.
Rider University's Theatre program has a rich tradition of preparing students for successful careers in all aspects of the theatre. Graduates of the program are working with national theatre companies, in film and on television. Our campus productions have earned critical praise for more than 50 years and offer the community the opportunity to see aspiring actors in the early stages of their careers.
---
The article continues after this ad
---
---
Tickets for the Disgraced performances are $20 for adults and $10 for students and seniors. They can be purchased at the door, through the box office at 609-896-7775 or online at www.rider.edu/arts. General admission preview tickets are $9 and are only available at the door.  For more information, visit rider.edu/arts. Rider University is located at 2038 Lawrenceville Road in Lawrenceville, N.J.
originally published: 2017-11-11 00:00:00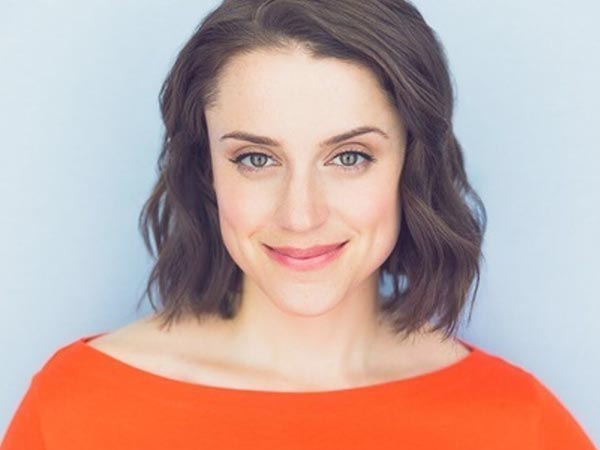 Carly Zien and Philip Goodwin to star in "Trying" at George Street Playhouse
(NEW BRUNSWICK, NJ) --  Philip Goodwin (Broadway's The Diary of Anne Frank, The School for Scandal) and Carly Zien (Amazon's The Marvelous Mrs. Maisel, POP TV's Nightcap) will star in Trying by Joanna McClelland Glass, on stage at George Street Playhouse from March 13 - April 8, 2018. The poignant drama will be directed by Jim Jack, who will be helming his second GSP mainstage production following the widely acclaimed 2016 production of My Name is Asher Lev.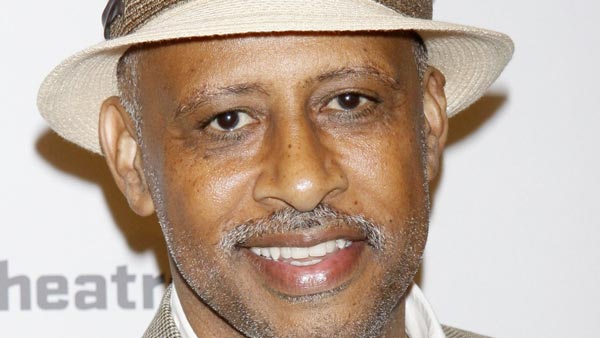 Lewis Center for the Arts' presents Ruben Santiago-Hudson in Residence
(PRINCETON, NJ) -- Award-winning director, playwright, and stage and film actor Ruben Santiago-Hudson will direct a reading of August Wilson's play Seven Guitars and discuss diversity in American theater in a conversation with Assistant Professor of Theater Brian Herrera as part of a week-long residency at Princeton University. The conversation will be held on February 27 at 1:30pm in the Godfrey Kerr Studio and the play reading on March 2 at 7:30pm in the Donald G. Drapkin Studio, both venues at the Lewis Arts complex on the Princeton University campus. These events are free and open to the public.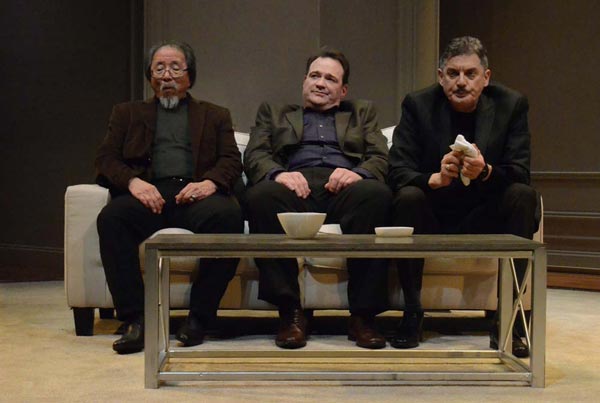 "Art" Gets Rave Reviews At Centenary Stage
(HACKETTSTOWN, NJ) -- Critics are raving about Centenary Stage Company's all – star production of Yasmina Reza's Tony Award winning Art which continues its run in the Lackland Performing Arts Center now through March 4. "This production directed by the multi-talented Anne Occhiogrosso, starring a trio of outstanding Broadway, film and television vets, Randall Duk Kim, Kevin Carolan and CSC's own Carl Wallnau provides an exceptional theater experience worthy of any stage." (Rick Busciglio, NJ Footlights).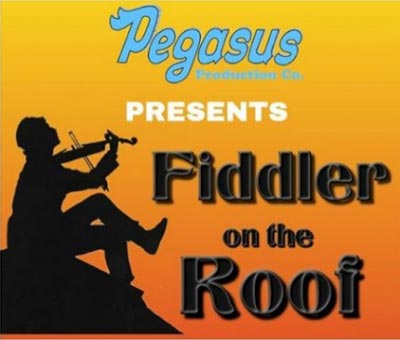 Pegasus Production Company Presents Fiddler on the Roof
(LINCROFT, NJ) -- Marking the conclusion of their thirty-second season, Pegasus Production Company presents the beloved musical Fiddler on the Roof at the Henderson Theatre on the Christian Brothers Academy campus. Originally produced on Broadway by Harold Prince and revived on the Great White Way five times since, the classic theatrical staple features a book by Joseph Stein and music and lyrics by Jerry Bock and Sheldon Harnick. Six performances will take place between March 2-10.