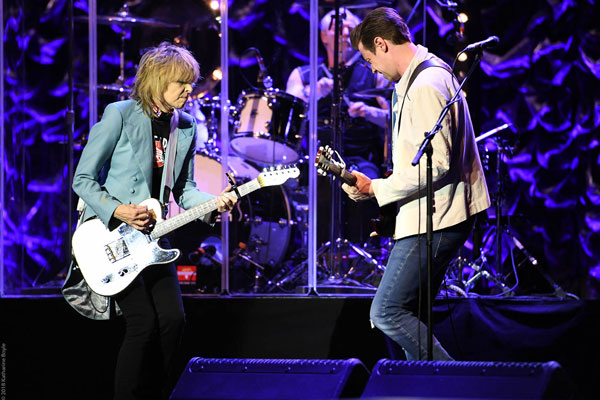 (MORRISTOWN, NJ) -- On Monday, April 2nd, The Pretenders (member of the Rock and Roll Hall of Fame Class of 2005) came to the Mayo Performing Arts Center in Morristown. Photographer Katharine Boyle was on hand to take some photos. 
Lowlight, the New Jersey-based, female-fronted synth-pop collective opened for The Pretenders as the band is doing across the East Coast.  They are currently promoting their latest release, Born To Run.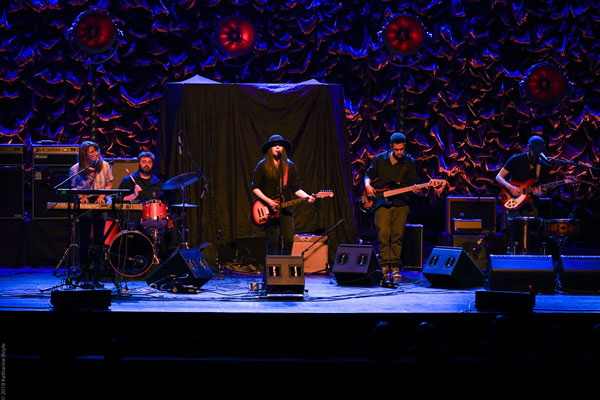 The Pretenders formed in Hereford, England, in March 1978 with singer Chrissie Hynde on vocals, Pete Farndon on bass, James Honeyman-Scott on guitar and Martin Chambers on drums. The band's latest release was Alone, which came out at the end of 2016.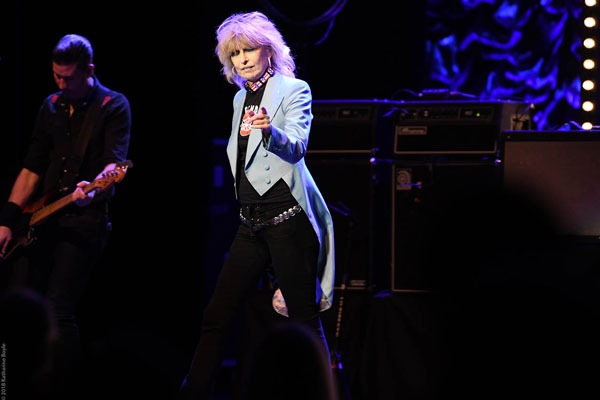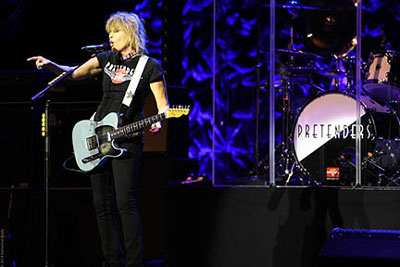 Mayo Performing Arts Center is located at 100 South Street in Morristown, New Jersey.
All photos © 2018 Katharine Boyle
---