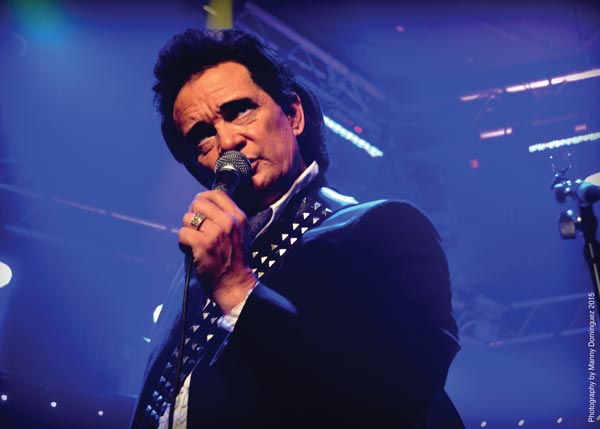 (RAHWAY, NJ) -- Musician Philip Bauer and his Johnny Cash Tribute show are coming to the Union County Performing Arts Center's Main Stage on January 13, 2018. Philip Bauer began his entertainment career in 1985 by winning a state wide talent contest in Minnesota. Bauer took 1st place in a field of over 800 contestants at the Minnesota state fair. In 1986 he was asked to perform nightly at the fair with a 40 piece orchestra.
This singer/songwriter has had his original songs played on over 300 country music stations all across Europe. Throughout the 90's Bauer played in bands performing his own music as well as his many impersonations of various artists. This award winning entertainer was a proud member of the Oklahoma Opry Association where he was honored with Male vocalist of the year and Entertainer of the year. Philip was first asked to perform on national television on Charlie Daniels Talent Roundup on TNN. He has performed with many Country Music stars including Leann Rimes, David Frizzell, Vince Gill, Jim Ed Brown, and Toby Keith.
Philip considers it a blessing to be able to bring the music and memories of Johnny Cash to all his audiences . His show has taken him all across the U.S., Canada, Mexico, New Zealand and six 26 city tours of Australia. Legends In Concert has taken notice and has signed Philip to a contract in Branson MO. Philip has had many radio and television appearances including a national appearance on New Zealands Good Morning and a one hour national television concert from Hollywood Live on AXS TV going into 48 million homes on World's Greatest Tribute Bands .
W.S. Holland ( Johnny Cashs' only drummer) summed it up after playing for Philip. "It was spooky. He is the best I have ever seen." Holland said
Tickets are available at www.ucpac.org/events at $20 - $30, assigned seating. For ticket purchases, please visit the Box Office located at 1601 Irving Street in Rahway, NJ. The Box Office can also be reached via email at boxoffice@ucpac.org and phone at 732.499.8226.
---
The article continues after this ad
---
---
The Hamilton Stage is located at 360 Hamilton Street in Rahway, NJ and both locations are easily accessible to major roads and public transportation
originally published: 2017-11-22 01:00:00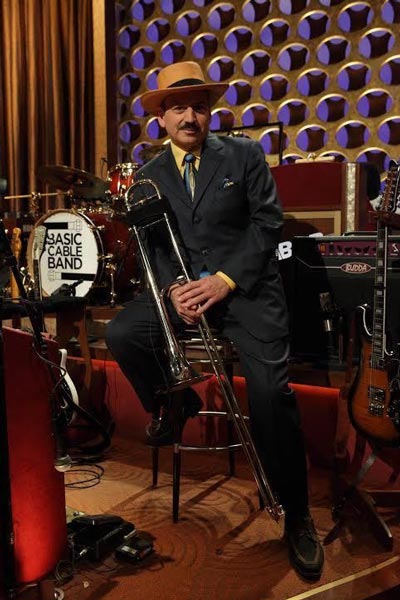 Inside The 8th Morristown Jazz & Blues Festival
(MORRISTOWN, NJ) -- Morristown Mayor Tim Dougherty has announced the line-up for the eighth Morristown Jazz & Blues Festival to be held on the Green on Saturday, August 18, from noon until 10:00pm. The annual free concert will feature performances by Rhythm in Blue, Bria Skonberg, LaBamba and the Hubcaps, Bernard Allison Group, and Davy Knowles.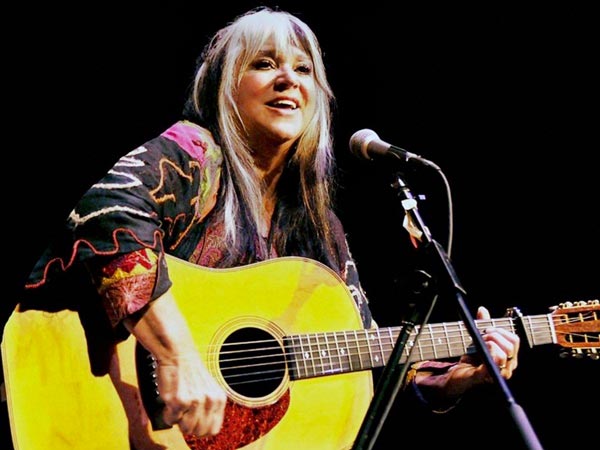 Melanie & Friends: Back to Bleecker
(NEW YORK, NY) -- Melanie began performing in Monmouth County coffeehouses, became a fixture in Greenwich Village, and a legend at Woodstock.  Now based in Nashville, she will return to the Village on August 10th when (le) Poisson Rouge Presents Melanie & Friends: Back to Bleecker. Doors open at 6:30pm; showtime is 7:30pm; and tickets are $35/$40.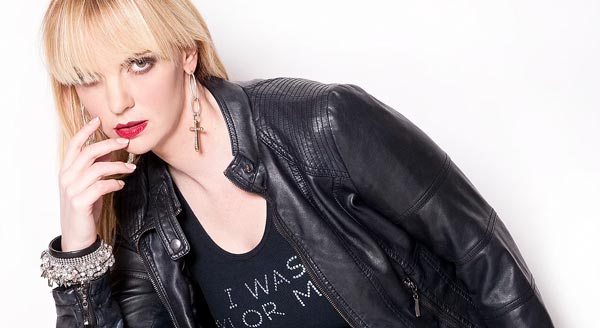 Celebrate A Night On Broadway with Doreen Taylor
(SEWELL, NJ) -- Celebrate A Night on Broadway with Billboard Top 100 singer/songwriter Doreen Taylor as she hosts her largest bash to date at Proof Productions in Sewell on Wednesday, July 25th from 7:30pm to 11:00pm.  Admission is free with complimentary food by gourmet chef Geoff Johnson, complimentary beer and wine. There will be a DJ, dancing, special celebrity guests, giveaways and a live performance by Taylor.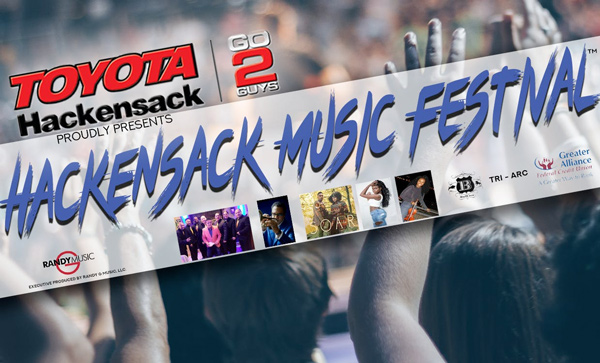 The Hackensack Music Festival To Take Place At HACPAC On May 26
(HACKENSACK, NJ) -- The Hackensack Performing Arts Center will present The Hackensack Music Festival on Saturday, May 26 from 7:00pm to 10:00pm. Artists scheduled to perform include Duke Jones, Armando son Jimenez and his band "Sabor", Priya DeBerry, Daneik Ashley, SOAR, and Cedrina Shari. Admission is $20.