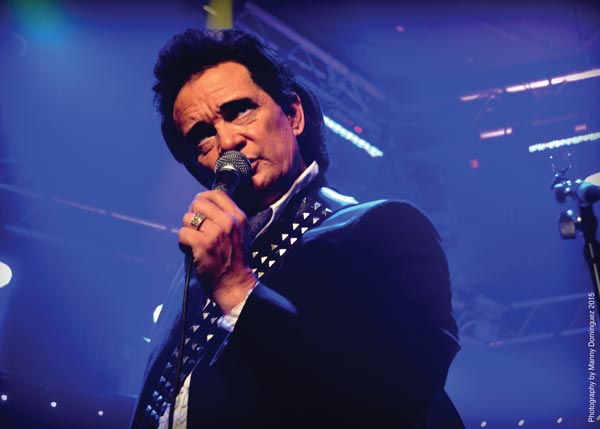 (RAHWAY, NJ) -- Musician Philip Bauer and his Johnny Cash Tribute show are coming to the Union County Performing Arts Center's Main Stage on January 13, 2018. Philip Bauer began his entertainment career in 1985 by winning a state wide talent contest in Minnesota. Bauer took 1st place in a field of over 800 contestants at the Minnesota state fair. In 1986 he was asked to perform nightly at the fair with a 40 piece orchestra.
This singer/songwriter has had his original songs played on over 300 country music stations all across Europe. Throughout the 90's Bauer played in bands performing his own music as well as his many impersonations of various artists. This award winning entertainer was a proud member of the Oklahoma Opry Association where he was honored with Male vocalist of the year and Entertainer of the year. Philip was first asked to perform on national television on Charlie Daniels Talent Roundup on TNN. He has performed with many Country Music stars including Leann Rimes, David Frizzell, Vince Gill, Jim Ed Brown, and Toby Keith.
Philip considers it a blessing to be able to bring the music and memories of Johnny Cash to all his audiences . His show has taken him all across the U.S., Canada, Mexico, New Zealand and six 26 city tours of Australia. Legends In Concert has taken notice and has signed Philip to a contract in Branson MO. Philip has had many radio and television appearances including a national appearance on New Zealands Good Morning and a one hour national television concert from Hollywood Live on AXS TV going into 48 million homes on World's Greatest Tribute Bands .
W.S. Holland ( Johnny Cashs' only drummer) summed it up after playing for Philip. "It was spooky. He is the best I have ever seen." Holland said
Tickets are available at www.ucpac.org/events at $20 - $30, assigned seating. For ticket purchases, please visit the Box Office located at 1601 Irving Street in Rahway, NJ. The Box Office can also be reached via email at boxoffice@ucpac.org and phone at 732.499.8226.
---
The article continues after this ad
---
---
The Hamilton Stage is located at 360 Hamilton Street in Rahway, NJ and both locations are easily accessible to major roads and public transportation
originally published: 2017-11-22 00:00:00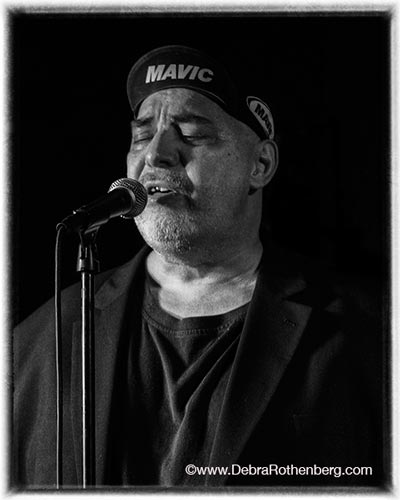 Pat DiNizio: In His Own Words
We've lost many rockers in recent years, but Pat was one of us. When I first heard about his passing, I instantly recalled one special night at The Strand in Lakewood.  DiNizio was part of a Backstage Pass show (one that turns the theater into a listening room with the audience sitting on the stage with the artist) in which Pat played a few songs and shared stories about his life. He was very introspective that night and might have given us a special New Jersey version of his old Las Vegas show "Confessions of a Rock Star."  These were stories about growing up in New Jersey, raising a daughter after a divorce, first successes with the band, and the moment he realized he wanted to play rock and roll for the rest of his life.  The show was broadcast live on our internet radio station and after searching through old hard drives, the recording was found.  What follows is one night with Pat DiNizio in his own words…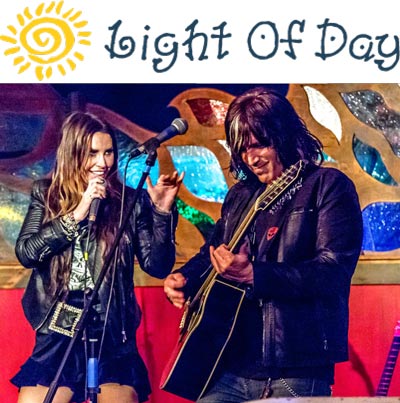 Light of Day Winterfest 2018 Photos
Light of Day Concerts were held throughout Asbury Park in January and photographer John Posada was on hand to shoot many of them.  We gathered about 40 of his photos for a slideshow gallery across two pages in New Jersey Stage magazine.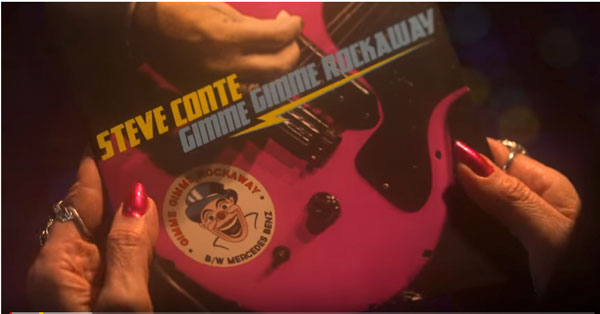 Featured Music Video: "Gimme Gimme Rockaway" by Steve Conte
This month's featured music video is "Gimme Gimme Rockaway" by Steve Conte.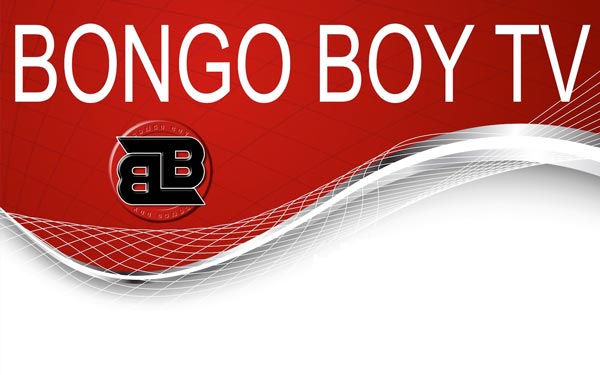 Bongo Boy TV - January 2018
Each issue of New Jersey Stage Magazine contains an episode of Bongo Boy TV showcasing music videos from around the world.