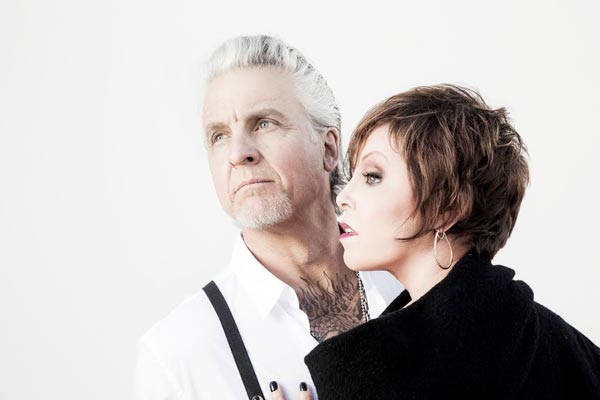 (ATLANTIC CITY, NJ) -- Leave it to Tropicana Atlantic City to bring music fans three rock icons in one incredible night.  Get your tickets now to see the TOTO and Pat Benatar & Neil Giraldo co-headliner tour perform live in the Tropicana Showroom on Saturday, September 16, 2017 at 8:00pm. Doors open at 7:00pm.
Pat Benatar and Neil Giraldo met each other in 1979 for the first time, in a small rehearsal room at SIR studios in New York City. The rest as they say "is history." Pat Benatar's staggering vocal range and Neil Giraldo's trailblazing artistry as a guitarist, producer, songwriter and arranger, together forge the undeniable chemistry and inimitable sound that created some of rocks most memorable hits, including "Love Is a Battlefield," "Heartbreaker," "We Live for Love," "We Belong," and the signature, "Promises in The Dark."
Together they have sold over 30 million albums worldwide and won an unprecedented, four consecutive Grammy awards. In 1982, Benatar and Giraldo were married and have two grown daughters. Their rock and roll love affair has endured for more than three and a half decades. Pat and Neil continue to tour every summer, selling out concerts and wowing audiences everywhere. Theirs is a chemistry that will undoubtedly be thrilling music fans forever.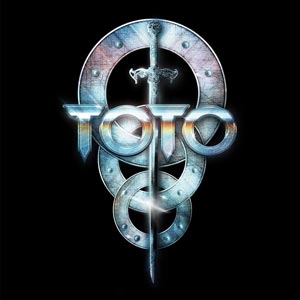 With over 39 years together and thousands of credits and accolades to their names, TOTO has sold over 40 million albums, with hits like "Africa," "Hold the Line" and "Rosanna," and continue to remain one of the top selling touring and recording acts in the world. In 2015, TOTO released their first new studio album in 10 years, TOTO XIV, which debuted Top 10 in nine countries around the world and became their most successful album since 1988 in the U.S. and UK. With the bands 40th Anniversary coming up in 2018, TOTO has major plans in the works to celebrate their enduring career. 
Tickets to see TOTO and Pat Benatar & Neil Giraldo at Tropicana Atlantic City are $55, $65, $75, $85, $100 and $200, not including taxes and fees. Tickets are on sale now at the Tropicana Box Office, at www.ticketmaster.com or via Ticketmaster's toll-free number at 1.800.745.3000. Tickets are subject to tax and fees.
---
The article continues after this ad
---
---
Tropicana Atlantic City is a 24-hour gaming destination located on the beach and Boardwalk in Atlantic City, NJ.
originally published: 2017-04-03 00:00:00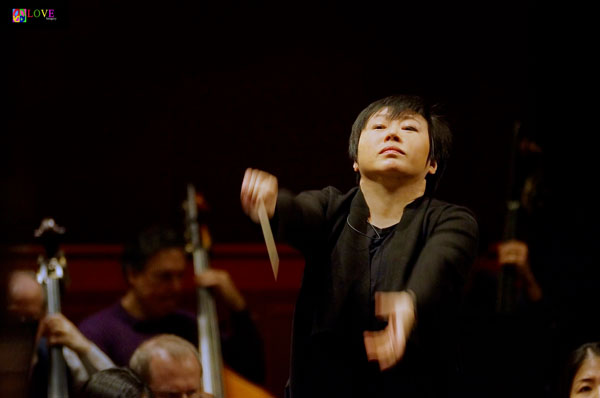 Music Speaks! The NJSO and Conductor Xian Zhang Announce their 2018–19 Season
"Music Speaks" is the theme for the New Jersey Symphony Orchestra's upcoming 2018–19 season, announced by conductor and music director Xian Zhang during a special day-long program held for NJSO donors and members of the media on Friday, January 26, 2016 at NJPAC in Newark.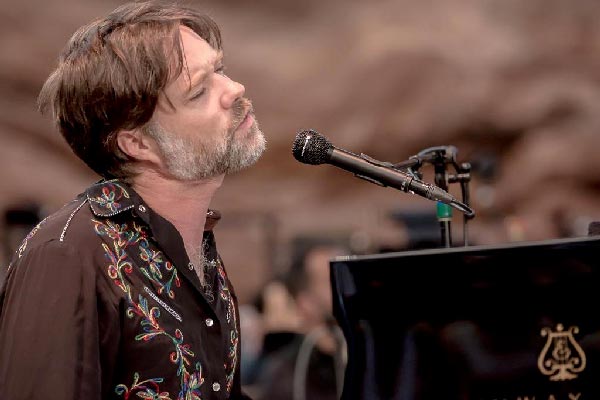 Rufus Wainwright To Appear At BergenPAC For 20th Anniversary of Career
Rufus Wainwright has seen a lot in his wildly eclectic and colorful music career the last few decades — but never what happened last month in Minneapolis.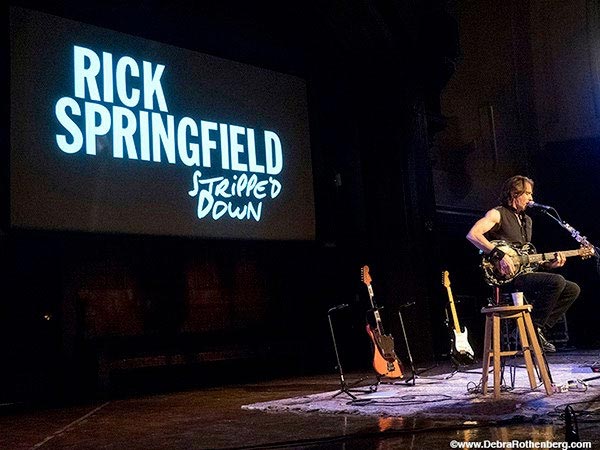 Rick Springfield Gets "Stripped Down" In Morristown
No matter how many hits he's had throughout his career, Rick Springfield will always be associated with the '80s – a period in which he portrayed Dr. Noah Drake on the hit soap opera, "General Hospital," while topping the charts with "Jessie's Girl." But that's only part of his story.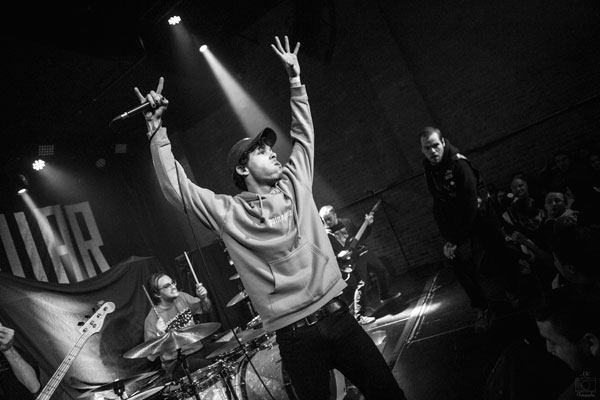 Photos from House of Independents Show With Wage War, Oceans Ate Alaska, Gideon, Loathe, and Varials
(ASBURY PARK, NJ) -- On December 10, the House of Independents in Asbury Park had a metal night featuring Wage War, Oceans Ate Alaska, Gideon, Loathe, and Varials.  Photographer Alex Collins was on hand to take some shots.