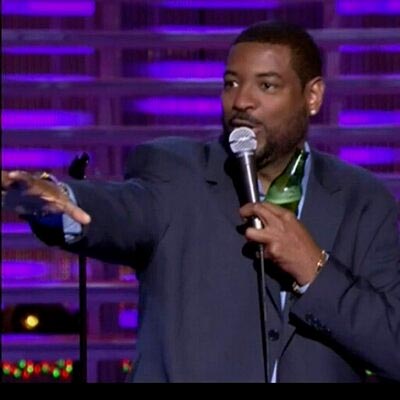 (ASBURY PARK, NJ) -- The Paramount Theatre in Asbury Park is host to a night of comedy on Valentine's Day featuring NY Kings of Comedy: Capone, Talent Harris, Rob Stapleton, Mark Viera, and Drew Fraser.  Tickets range from $29.50 to $49.50.
As seen on HBO Def Comedy Jam, HBO's Bad Boys of Comedy, Jaime Fox's Laffapoolza, Comedy Central Specials, BET Comicview, Showtime Specials, countless movies and television shows, expect these brilliant comedians to bring their own comedic style and versatility on one very special night Wednesday, February 14th at 8:00pm.
Talent Harris has the uncanny gift that commands attention and never lets it go with his hilarious presence. Drew Fraser's unique, high pitch, as a sidesplitting analyst will quickly crack the first rib. Just as the pain subsides, Rob Stapleton steps to the stage with his fast paced style, which is destined to bring the audience to tears with laughter.  Then it's Mark Viera's sharing funny tales about his family and Latin upbringing. Just when you thought you could not laugh any harder, Capone steps up to the stage and brings his rambunctious comedic energy that will make your evening one of the most memorable.  
Paramount Theatre, along with the adjacent Convention Hall and the Grand Arcade connecting the two, is one of the most majestic landmarks in New Jersey. Over the years, this historic entertainment venue has hosted legendary performances by Tony Bennett, Rufus Wainwright, and Bruce Springsteen, just to name a few. With a seating capacity of approximately 1,600 guests, the legendary Paramount Theatre offers superior acoustics and stage visibility as well as a unique atmosphere that has been described as being simultaneously grand and intimate. Tickets can be purchased on ticketmaster.com or the Stone Pony box office. For more information about Paramount Theatre, visit apboardwalk.com 
This show is presented by Madison Marquette at The Asbury Park Boardwalk in association with New Jersey Performing Arts Center (NJPAC).
---
originally published: 2017-11-01 00:00:00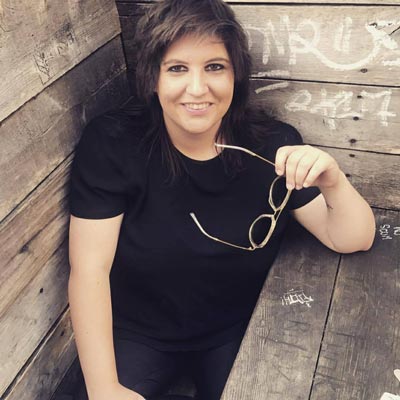 So You Want To Be A Comedian?
"I feel I have the kind of life where people think I'm making things up all of the time, but weirdness is kind of attracted to me," said Jess Alaimo, a comedian from Monmouth County.  "So, I just go with whatever happens to me."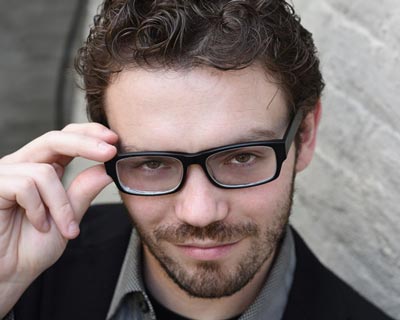 The United States of Russia
Rutgers alum, Ben Rosenfeld released his third comedy album in January.  Entitled, The United States of Russia, the album was released by Comedy Dynamics and continues the Russia born, American raised comedian's style of mixing tales of his immigrant parents and outsider childhood with topics ranging from millennials, terrorism, politics, and adjusting to life as a newlywed.  We caught up with Ben to talk about the album.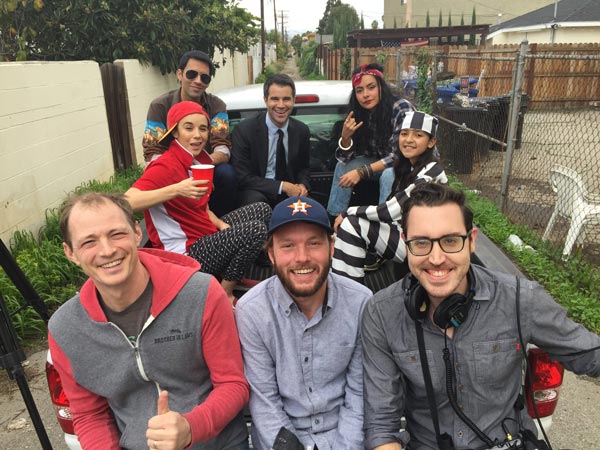 Bad Hombres Comedy
Bad Hombres Comedy is a comedy group created by Brian Nichols, Paul Salazar Jr. and Bernardo Cubría.  The trio all studied together at the University of Houston and have kept in touch ever since.  Together, they create a weekly podcast and a video web series that satirizes the world we now live in thanks to Donald Trump.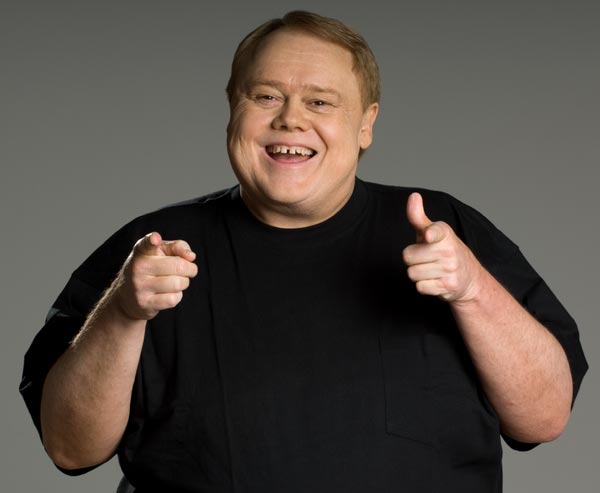 An Interview With Louie Anderson
"I never wanted to be a comic. It's not something that I ever said I wanted to grow up and be," said world class comedian and actor Louie Anderson who performed at South Orange Performing Arts Center on June 17.