---
NJPAC Announces 7th Annual Sarah Vaughan International Jazz Vocal Competition Finalists Click here for the story!
---
ON THE ROAD: Alice In Chains
at Lunatic Luau18 In Virginia Beach
By Mischa Linares
originally published: 05/17/2018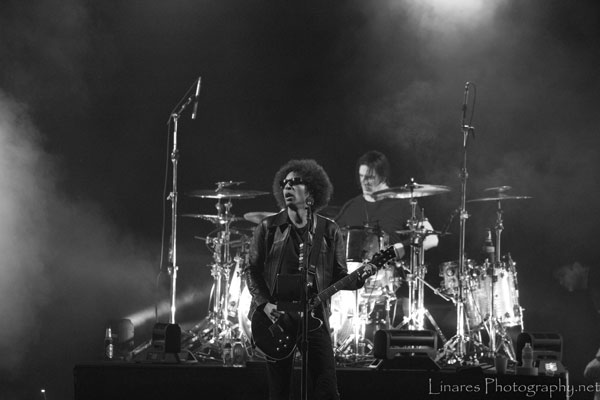 Lunatic Luau18 took place Saturday, May 5th at the Veterans United Home Loans Amphitheater at Virginia Beach, VA.  The festival included performances by Alice in Chains, Stone Sour, Stone Temple Pilots, Bullet For My Valentine, Sevendust, and Tremonti on the Main Stage, and Steel Panther, Popevil, The Sword, Unlocking The Truth, and RVNT on the Side Stage.  Photographer Mischa Linares was on hand to cover the event.  Here are photos of Alice in Chains from the festival.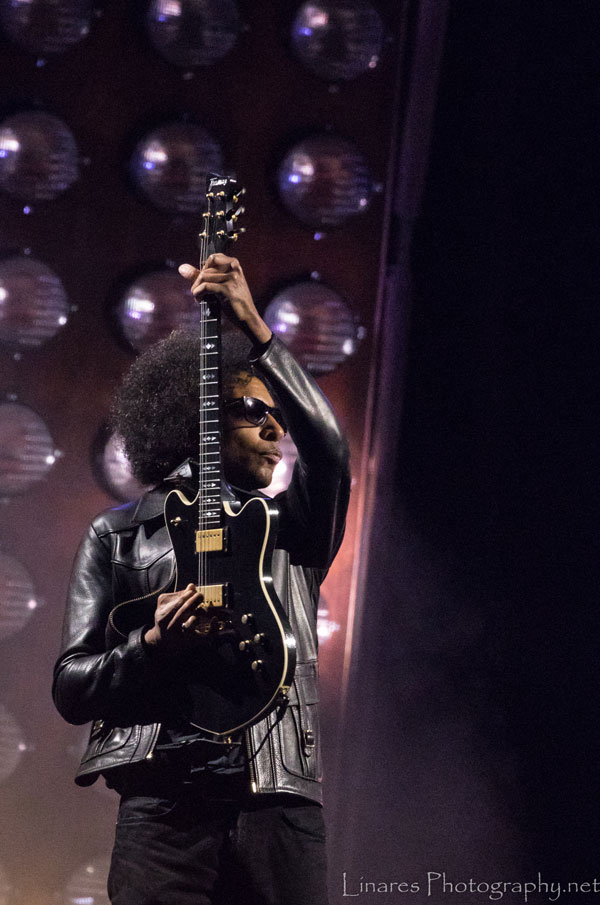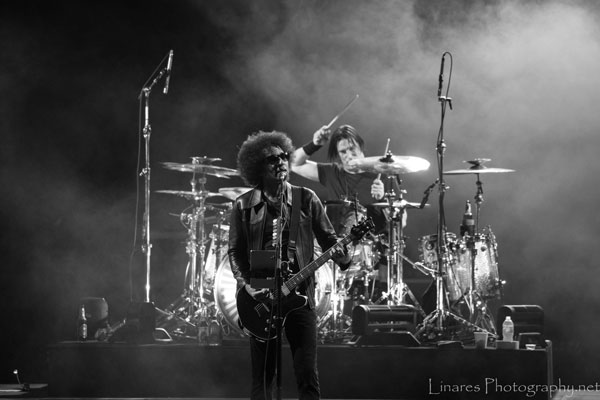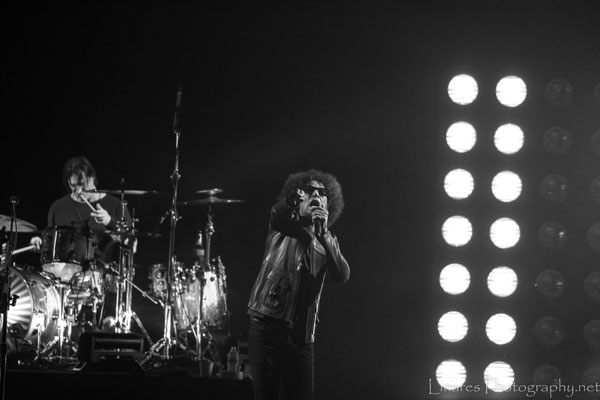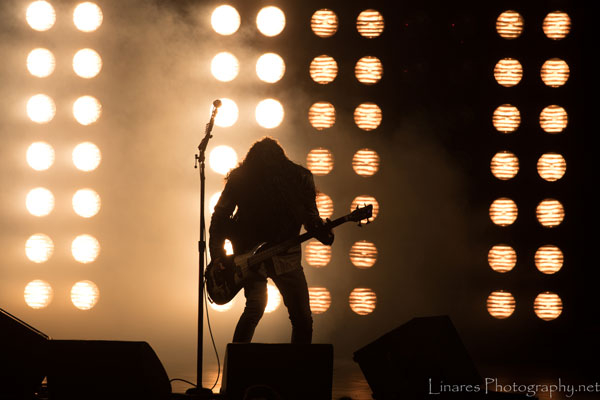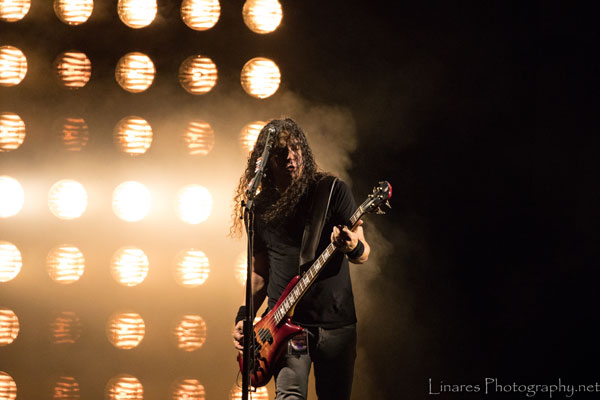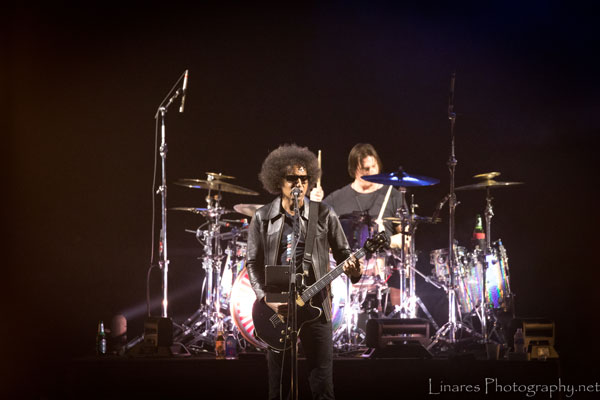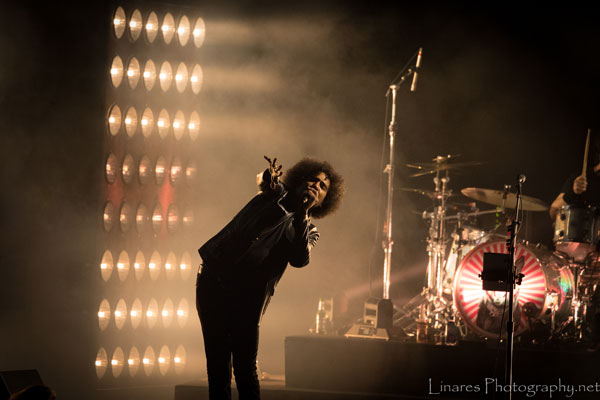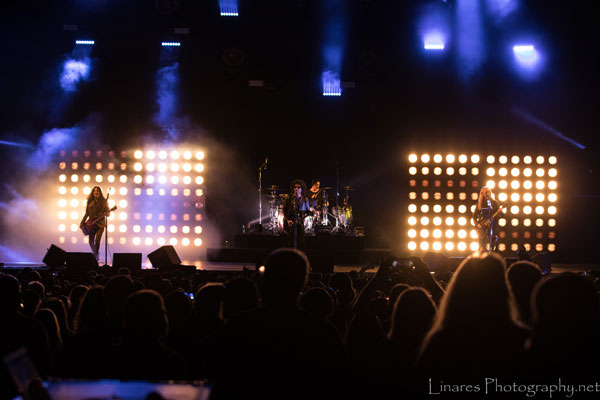 ​​​​​​All photos by Mischa Linares of Linares Photography, Dumont, NJ. 
---
About Mischa: I've always had a passion for creativity. When I bought my first real camera in 2011 it opened up an outlet I had not yet discovered. Since then I have been creating images and looking for opportunities to expand. My love for music (former drummer) and my passion for photography now shines through my new venture -concert photography. I love capturing expressions that define personalities. It is truly an honor to be able to photograph a moment in time that will last forever! For more information visit ​​​​​​​http://www.Linaresphotography.net
---
---


Three Dog Night To Perform In Newton
(NEWTON, NJ) -- Legendary music icons, Three Dog Night, are celebrating their 4th decade bringing with them some of the most astonishing statistics in popular music. In the years 1969 through 1974, no other group achieved more top 10 hits, moved more records or sold more concert tickets than Three Dog Night. The celebration comes to The Newton Theatre on Sunday, February 10, 2019 at 8:00pm.
---
Seton Hall University Chorus Launches Season With: A Concert For Hope
(SOUTH ORANGE, NJ) -- To launch its 2018-19 season, the Seton Hall University Chorus, within the College of Communication and the Arts and its Arts Council, will perform "Et In Terra Pax: A Concert for Hope" alongside the Mid-Atlantic Symphony Orchestra on Sunday, October 28, 2018 at 7:00pm at Saint Bartholomew's Church in New York, N.Y.
---
State Theatre Presents Brian Wilson: Greatest Hits Live With special guests Al Jardine and Blondie Chaplin
(NEW BRUNSWICK, NJ) -- State Theatre New Jersey presents Beach Boys founder Brian Wilson: Greatest Hits Live with special guests Al Jardine,original founding member of The Beach Boys, and singer/guitarist and former Beach Boy, Blondie Chaplin on Thursday, November 1 at 8:00pm. Tickets range from $59-$129.
---
Art Garfunkel To Perform At Rowan U
(GLASSBORO, NJ) – Legendary vocalist Art Garfunkel will perform at Rowan University on March 16, 2019 as part of the university's Marie Rader Presenting Series. The award-winning voice of a generation will take his audience on a musical journey through a career spanning more than 60 years.
---
The Weeklings To Perform At Monmouth University During Beatles Symposium
(WEST LONG BRANCH, NJ) -- The Center for the Arts at Monmouth University presents The Weeklings on November 8th at 8:00pm. The one-night engagement featuring selections from The Beatles legendary White Album performed with live horns and strings as well as many of your Weeklings favorites. This concert serves as one of the highlights at The Beatles' The White Album: An International Symposium taking place from November 8 – 11 on Monmouth University's campus.
---


"Brilliant!" The Young Dubliners LIVE! at Toms River's Grunin Center
It's a mild Saturday, September 29, 2019 evening as fans of Celtic rock are streaming into Toms River, NJ's Grunin Center of the Arts for a concert by The Young Dubliners.
---
A Tribute to Roy Orbison, The Beach Boys, and Frankie Valli at the PNC Bank Arts Center
A huge crowd is gathered here on this beautiful September 27, 2018 afternoon at Holmdel, NJ's PNC Bank Arts Center today for a live concert tribute to the music of Roy Orbison, The Beach Boys, and Frankie Valli and the Four Seasons.
---
An Interview with Rusty Young Who Celebrates 50 Years of Poco this Saturday at SOPAC!
Steel pedal guitarist Rusty Young is celebrating the 50th anniversary of the country rock band he helped to create, Poco, with a live performance by the group at 8pm this Saturday, October 13, 2018 at South Orange Performing Arts Center in South Orange, NJ!
---
Story Behind The Song: "Arizona Sky" by Diego Allessandro
From the corporate strip mall wastelands of suburbia in Central New Jersey, Diego Allessandro's trademark sound blending Americana with 80s and 90s pop and 2000s punk has earned him two nominations in the Asbury Music Awards Top Americana Band category with his former band Lot 25. He's back with This American Life - his first full length solo effort since 2014's The Losin' Kind. He's shared the video for "Arizona Sky" with New Jersey Stage and provides us with the story behind the song.
---
"A Really Great Vibe!" Michael McDonald's Wide Open 2018 Tour LIVE! at the State Theatre
The crowds are lining up outside New Brunswick, NJ's State Theatre this Friday, Sept. 21, 2018 for a performance by the legendary singer and songwriter, Michael McDonald, on this Garden State stop of his 2018 Wide Open tour!
---
Event calendar
Wednesday, Oct 17, 2018
---
MUSIC

---
DON FELDER

@ Bergen Performing Arts Center (bergenPAC), Englewood - 8:00pm
---
---
---
THEATRE

---
The Shuck

@ Cape May Stage, Cape May - 7:30pm
---
---
---
---
DANCE

---
---
View all events
---