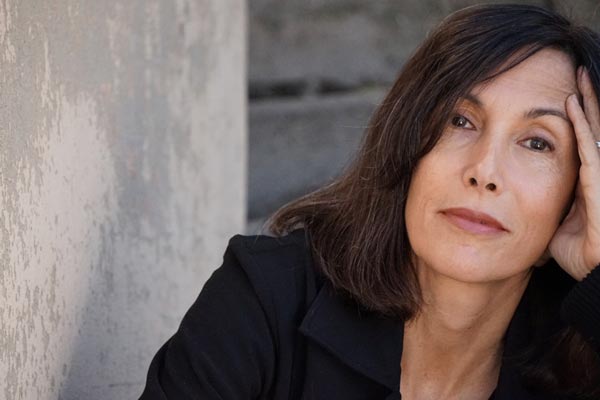 (LONG BRANCH, NJ) -- Last month's viral New York Times op-ed, "What the Rich Won't Tell You", sparked a nationwide debate on the morality of wealth disparity, by exposing how the 1 percent perceives, apologizes for, justifies, (and rarely speaks about) its affluence.  On Friday, October 20, New Jersey Repertory Company in Long Branch is hosting a provocative discussion on the subject with that column's author, sociologist Rachel Sherman, and Los Angeles playwright, Karren Rizzo. The talk, with complementary wine reception, will follow that evening's preview performance of Rizzo's topical new dark comedy, Mutual Philanthropy, at 8:00pm. 
Mutual Philanthropy takes place over dinner among friends, two couples united by parenthood within a top Los Angeles school district and apparent common interests, yet divided by an economic chasm.  It comically and astutely blows the lid off the power plays and prejudices seething secretly beneath the California cool of a community transitioning from working class to billionaire bohemian. The play runs Thursdays through Sundays through November 19.
Rachel Sherman is associate professor of sociology at the New School for Social Research and Eugene Lang College. She is the author of Uneasy Street: The Anxieties of Affluence and Class Acts: Service and Inequality in Luxury Hotels.  
Karen Rizzo's plays have been performed at NYC's Ensemble Studio Theatre, Samuel Beckett Theatre, Playwrights Horizon's Theatre School, and in Los Angeles at Arcade and Ensemble Studio Theatre/L.A. Her stories and essays have been featured in Salon, the Los Angeles Times, on NPR and at LA's reading series Literary Death Match.
NJ Rep is located at 179 Broadway in Long Branch, NJ. Preview tickets: $40; $25 for students with ID. Regular performances: $46-$50. For reservations, call 732-229-3166 or visit njrep.org.
---
originally published: 2017-10-12 00:00:00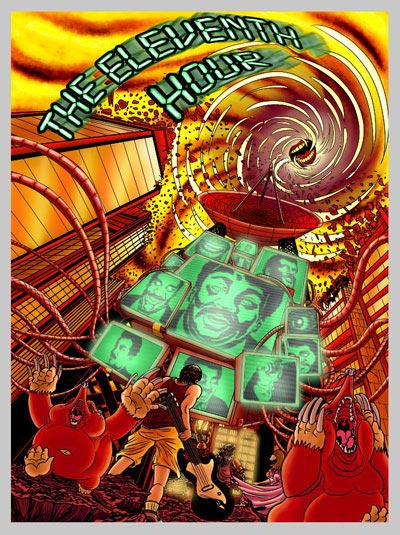 The Eleventh Hour!
It's the end of the world as we know it and a burnout basement rock and roller, his ex-girlfriend, a rising star astrophysicist, just might have the key to surviving the black hole bearing down on the Earth.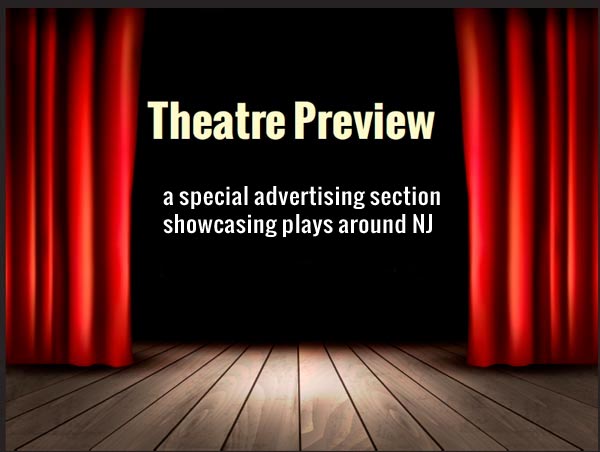 Theatre Preview: June 2018
A look at plays coming to stages around the Garden State. Remember to add your shows to the NJ Stage event calendar. Listings are always free and seen by thousands each week.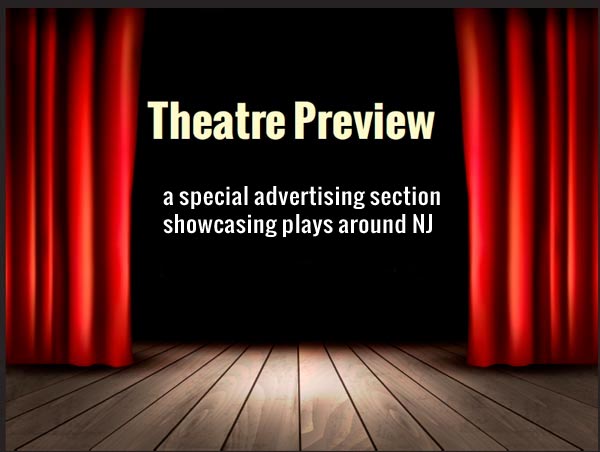 Theatre Preview: May 2018
New Jersey Stage takes a look at shows coming to stages around the Garden State with our monthly theatre preview in NJ Stage Magazine.  Issue 46 also contains features on The Nerd at George Street Playhouse and Turning Off The Morning News at McCarter Theatre.  The magazine is available for free at www.NJArtsMag.com and readable on any PC, tablet, or smartphone.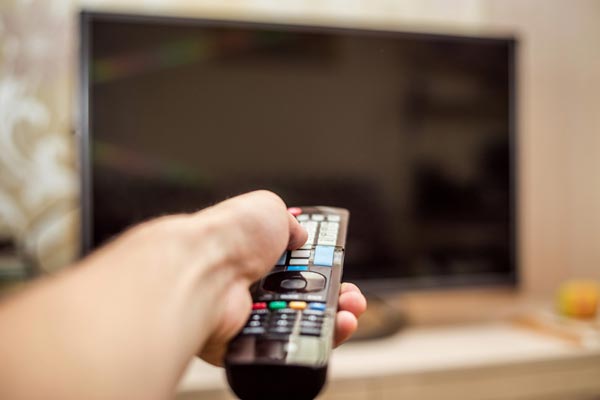 Turning off the Morning News
The award-winning playwright and New Jersey native, Christopher Durang, is back with Turning Off The Morning News - his third World Premiere commission for McCarter Theatre in Princeton. It serves as a follow up to his Tony Award-winning play Vanya and Sonia and Masha and Spike, and runs from May 4th through June 3rd.