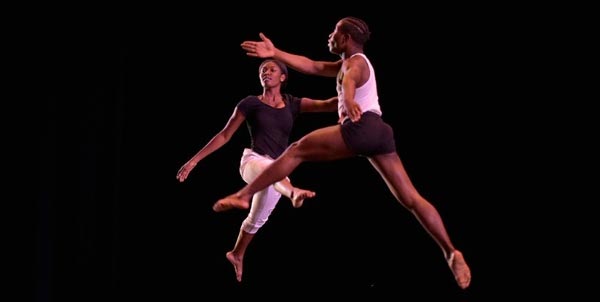 (NEWARK, NJ) -- Arts Education at NJPAC has announced the new 2018 Spring Program with a diverse selection of classes in dance, music, theater, and visual arts with an emphasis in a creative curriculum with a variety of approaches and methodologies to aid the beginner and experienced student. Prospective students ranging in age from 10 to 18 will have the opportunity to meet members of the accomplished faculty and participate in Hip Hop and Modern Dance trial classes at the special Open House event, taking place on Saturday, January 20, 2018 from 11:00am – 1:00pm at 24 Rector Street in Newark, NJ.
Spend the day at NJPAC's Center for Arts Education, and discover the exciting opportunities in Jazz, Modern Dance, Hip Hop, Filmmaking and Musical Theater. Students will develop their authentic artistic selves enabling them to build more confidence, self-expression and a passion for the arts. To register for the Open House and view the upcoming Spring Semester Classes visit: www.njpac.org/open-house

NJPAC's Arts Education programs are made possible by the generosity of: Merck Foundation, ADP, Women's Association of NJPAC, McCrane Foundation, Inc., care of Margrit McCrane, The Victoria Foundation, PSEG Foundation, Wells Fargo, BD, United Airlines, and the New Jersey State Council on the Arts. For more information or for a tour of the free standing NJPAC Arts Education building on the NJPAC campus, contact: artseducation@njpac.org or call 973.353.7058.

 

About Arts Education@NJPAC

NJPAC's Arts Education offerings reach more than 60,000 students and families through live performances, in-school residency programs and arts training classes. These programs bring the joy of dance, music, theater, and poetry directly to the classroom.  Through our innovative residencies, Teaching Artists create stimulating performing arts experiences that engage students' imaginations and build self-confidence through positive self-expression.  Our residencies help students learn to work together and develop their creative independence.

In addition to NJPAC's innovative In-School Programs, the Arts Center's comprehensive Arts Education Department offers an Arts Training Program that helps students at every level learn their artistic and technical skills they need to study acting, dance, instrumental music, vocal music, and musical theater.  NJPAC also presents a SchoolTime Performance Series, which introduces students and their families to a world of entertainment and culture.  NJPAC's Arts Education programs feature professional artists from a wide variety of traditions and performances of music, dance, storytelling, puppetry, and more. 
---
originally published: 2018-01-10 01:00:00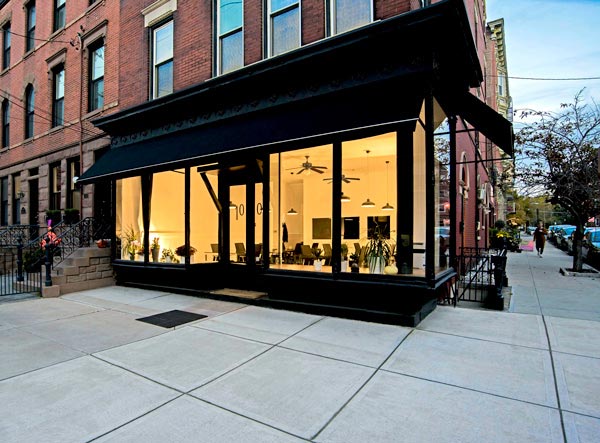 Hoboken's Field Colony
Throughout history, artists have consistently helped revive downtrodden city areas into vibrant locations, bursting with life. Unfortunately their reward has often been rents too high for the artists to remain in the area.  And so they move out to a new city or area of a city and watch the process repeat.  Aaron Boucher and Laura Vaccarella opened Field Colony in November 2017 to help prevent the cycle from happening to artists in Hoboken.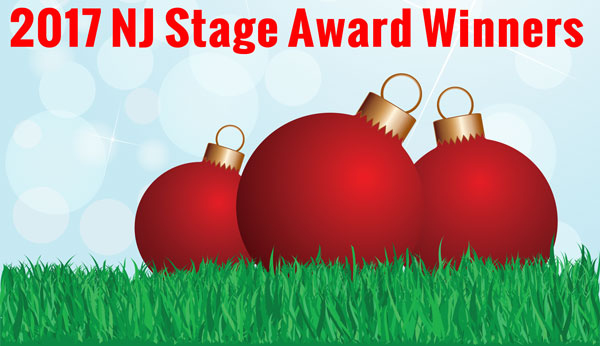 2017 NJ Stage Award Winners!
The NJ Stage Awards were create to promote places to experience the arts throughout the state. Initial voting takes place October 1-14 when the public gets the chance to vote on the full list of nominees. From there we tally the votes and create 10 finalists per category, based on a mix of the public vote and NJ Stage staff picks.  The public then votes on the finalists for the final 2 weeks of October.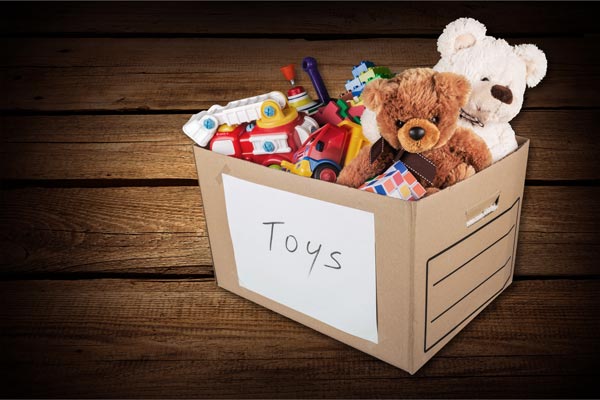 Arts Marketing Tips: Promoting Benefits
The holiday season helps bring out the best in people.  For arts organizations and artists, this often means taking part in benefits.  Whether it is helping to raise money or food for the local food bank, collecting blankets or clothing for the homeless, toys for tots, or bringing attention to a blood drive,  art is an excellent way to bring attention to a cause.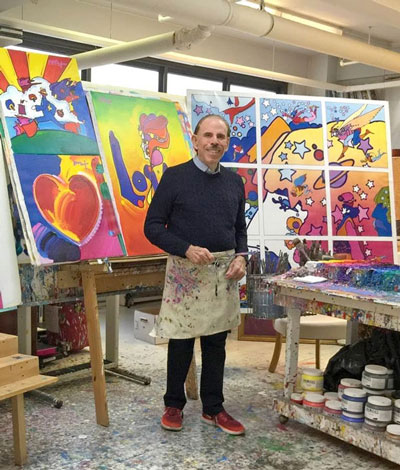 Peter Max: A Life In Art
When honoring iconic, global artists, no other humanitarian spirit, career or artistic expression emulates Peter Max. For the past six decades, Max has been part of the fabric of American pop culture, spreading peace, love and his universally recognized art across generations, cultures and eras. His work was and is for all - a democratization of art.  In October, Max celebrated his milestone 80th birthday, making him one of the last living pop artists of this generation.