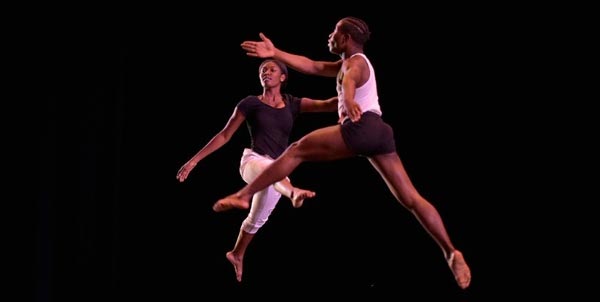 (NEWARK, NJ) -- Arts Education at NJPAC has announced the new 2018 Spring Program with a diverse selection of classes in dance, music, theater, and visual arts with an emphasis in a creative curriculum with a variety of approaches and methodologies to aid the beginner and experienced student. Prospective students ranging in age from 10 to 18 will have the opportunity to meet members of the accomplished faculty and participate in Hip Hop and Modern Dance trial classes at the special Open House event, taking place on Saturday, January 20, 2018 from 11:00am – 1:00pm at 24 Rector Street in Newark, NJ.
Spend the day at NJPAC's Center for Arts Education, and discover the exciting opportunities in Jazz, Modern Dance, Hip Hop, Filmmaking and Musical Theater. Students will develop their authentic artistic selves enabling them to build more confidence, self-expression and a passion for the arts. To register for the Open House and view the upcoming Spring Semester Classes visit: www.njpac.org/open-house

NJPAC's Arts Education programs are made possible by the generosity of: Merck Foundation, ADP, Women's Association of NJPAC, McCrane Foundation, Inc., care of Margrit McCrane, The Victoria Foundation, PSEG Foundation, Wells Fargo, BD, United Airlines, and the New Jersey State Council on the Arts. For more information or for a tour of the free standing NJPAC Arts Education building on the NJPAC campus, contact: artseducation@njpac.org or call 973.353.7058.

 

About Arts Education@NJPAC

NJPAC's Arts Education offerings reach more than 60,000 students and families through live performances, in-school residency programs and arts training classes. These programs bring the joy of dance, music, theater, and poetry directly to the classroom.  Through our innovative residencies, Teaching Artists create stimulating performing arts experiences that engage students' imaginations and build self-confidence through positive self-expression.  Our residencies help students learn to work together and develop their creative independence.

In addition to NJPAC's innovative In-School Programs, the Arts Center's comprehensive Arts Education Department offers an Arts Training Program that helps students at every level learn their artistic and technical skills they need to study acting, dance, instrumental music, vocal music, and musical theater.  NJPAC also presents a SchoolTime Performance Series, which introduces students and their families to a world of entertainment and culture.  NJPAC's Arts Education programs feature professional artists from a wide variety of traditions and performances of music, dance, storytelling, puppetry, and more. 
---
originally published: 2018-01-10 00:00:00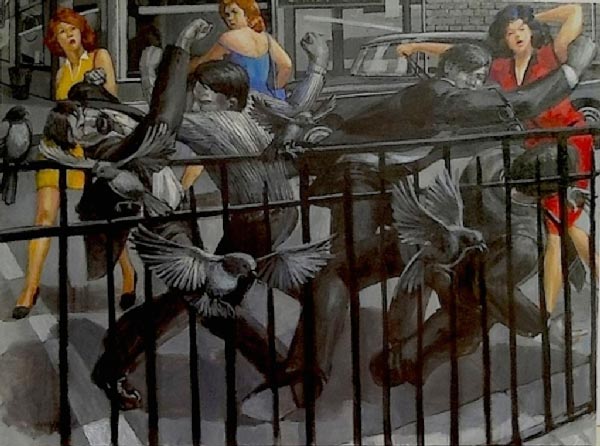 "Heroes of Comic Art" At The Arts Council of Princeton
Looking at the paintings of Charles David Viera, one wouldn't guess that he's a life-long comic book buff, but a new exhibit he curated for the Arts Council of Princeton is shining a light on the genesis of the medium.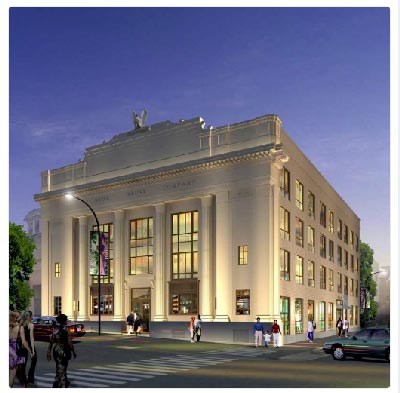 An Anchor For Artists: The Nina Simone House
Is Newark on the verge of developing its first artists' housing co-op? That was the $64,000 question asked at the community meeting for the future Nina Simone House in Brick City's South Ward neighborhood held on January 10. Spearheaded by the Mayor's office along with the Newark Community Economic Development Corporation (NCEDC), the efforts to renovate the abandoned Clinton Trust bank building into a space residents could be proud of has been a long time coming.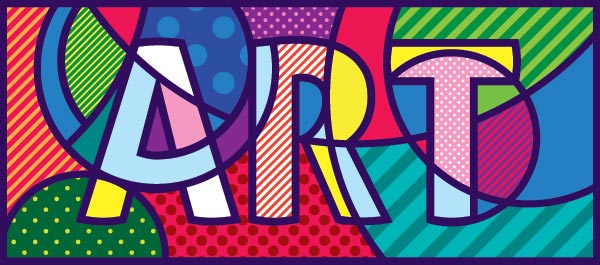 Assembly Bill Looks to Strengthen NJ Arts Impact on Local Economies
Having been unanimously adopted by the New Jersey Assembly's Tourism, Gaming and the Arts Committee early in the current legislative session, Assembly Bill A-2801 awaits a vote by the full Assembly and eventually the Senate.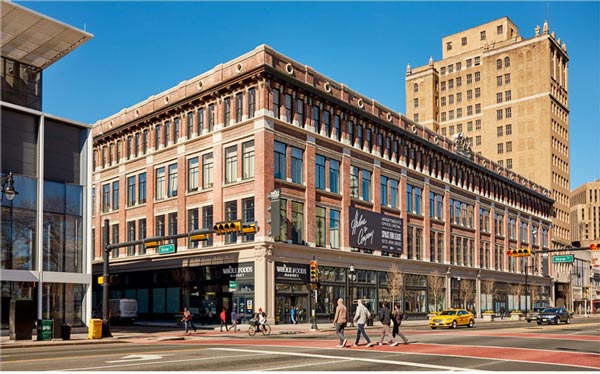 PODCAST: Express Newark
Producer Susan Wallner spoke to the co-directors of Express Newark, Anne Schaper Englot and Victor Davson. They call it a "third space" – where public scholarship and community engagement are opening up an exciting new chapter in Newark's cultural history.