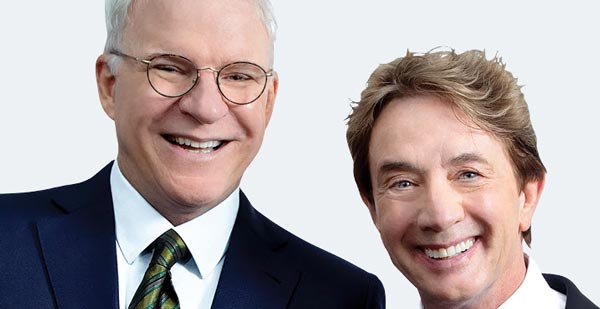 (NEWARK, NJ) -- New Jersey Performing Arts Center (NJPAC) presents Steve Martin & Martin Short: An Evening You Will Forget for the Rest of Your Life on Friday, November 16 at 8:00pm. Back by popular demand! These big-screen funnymen and SNL co-stars reunite for an unforgettable evening that includes stand-up, film clips, musical numbers and more. Tickets range from $59 - $249.
For this special performance, Martin and Short will present new material in a variety of musical sketches and will share stories about their legendary lives on television, on the big screen, and in the world of stand-up. These comedy legends will be joined on stage by the GRAMMY Award-winning bluegrass band The Steep Canyon Rangers, and renowned jazz pianist and Jimmy Kimmel Live band member Jeff Babko.
Expect nonstop laughs as Martin and Short share details about their creative influences and some of their most memorable showbiz encounters, uniquely presented via song, banter – and banjo playing. "These two amigos have established that banjo runs and blunt one-liners go together just fine," says Billboard.
NJPAC is located at One Center Street in Newark, New Jersey.
---
originally published: 2018-05-07 00:00:00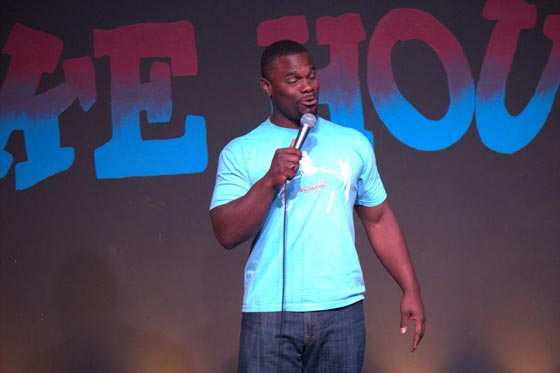 Corey Rodrigues
He was named the Funniest Comic in New England, but Corey Rodrigues hopes to put that title in the rear-view mirror soon. His appearance on Gotham Live helped, but a shot at being the Last Comic Standing might place his career in the fast lane. And he's got a shot. By the time Corey Rodrigues returns to Uncle Vinnie's Comedy Club in November, he will have been part of the second round. If he's lucky, he'll continue on to the TV show.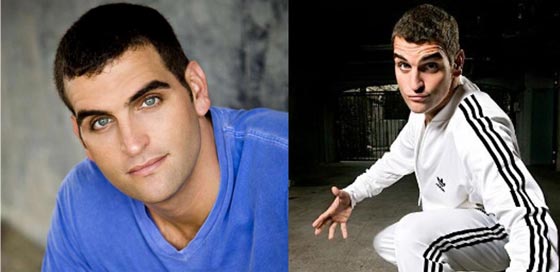 A Little Bad Luck Won't Stop Bret Ernst
Growing up in New Jersey, comedian Bret Ernst moved around an awful lot as a kid. He estimates he attended about 15 different schools before moving to Florida for high school. As anyone who was ever the new kid knows, it can be a little rough; but, it also helped him find his calling.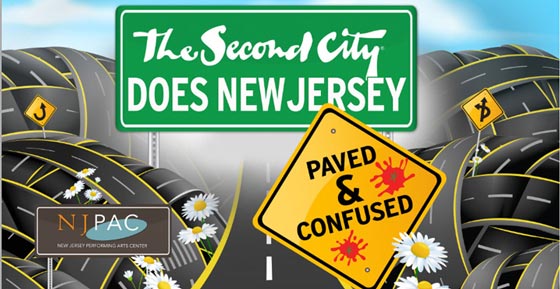 The Second City Does New Jersey
The legendary improvisation group The Second City is coming to the New Jersey Performing Arts Center for shows on November 7th and 8th with a show that's somewhat different from their standard touring production. New Jersey Stage spoke with Kelly Leonard, Executive Vice President of Second City about the show and his upcoming book Yes, and.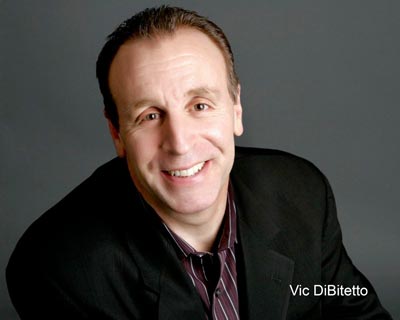 Vic Dibitetto finally gets his shot
Eight months ago, comedian Vic Dibitetto uploaded "Who's gonna give me my shot?!" on YouTube. In the video, Dibitetto, who lives in Central Jersey, makes a plea for somebody to give him a shot at a television role, rattling off a list of comedians he started out with that are world famous today. "If I suck, I suck," he says, "just give me my shot."