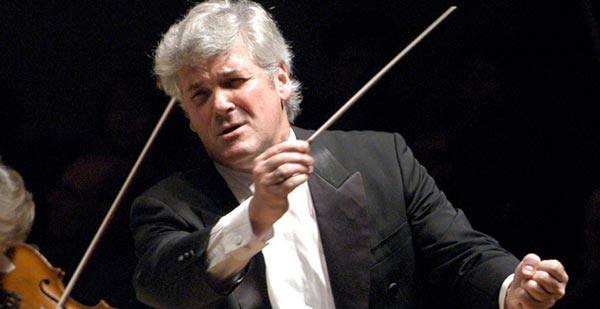 (NEWARK, NJ) -- New Jersey Performing Arts Center (NJPAC) presents the Royal Philharmonic Orchestra on Saturday, January 20, 2018 at 8:00pm. NJPAC audiences are invited to experience two sides of violin virtuoso Pinchas Zukerman, as conductor and soloist, with the Royal Philharmonic Orchestra. Tickets Start at $24.
It towers over even the greatest of violin concertos. Pinchas Zukerman plays (and conducts) Beethoven's Violin Concerto. "His violin playing is bright and sinuous, and he conducts with an abundance of spirit," says The San Francisco Chronicle. Both sides of Zukerman's talent will be on full display in a program that includes Dvořák's spirited Seventh Symphony; the audience will also be treated to Carl Maria von Weber's Overture to Der Freischütz.
Zukerman has remained a phenomenon in the world of classical music for over four decades. His musical genius, prodigious technique and unwavering artistic standards are a marvel to audiences and critics. Devoted to the next generation of musicians, he has inspired younger artists with his magnetism and passion. His enthusiasm for teaching has resulted in innovative programs in London, New York, China, Israel and Ottawa. The name Pinchas Zukerman is equally respected as violinist, violist, conductor, pedagogue and chamber musician. Zukerman's extensive discography contains over 100 titles, and has earned him 2 Grammy awards and 21 nominations.
For more than seven decades the Royal Philharmonic Orchestra (RPO) has been at the forefront of music-making in the UK. Its home base since 2004 at London's Cadogan Hall serves as a springboard for seven principal residencies as well as more than forty-five concerts per year in long-term partnership venues across the country, often in areas where access to live orchestral music is very limited. With a wider reach than any other UK large ensemble, the RPO has truly become Britain's national orchestra.
Join NJPAC for the Bank of America Classical Overtures, held an hour prior to each classical concert. These interactive presentations are hosted by Maestro George Marriner Maull of New Jersey's Discovery Orchestra and are free to ticket holders.
---
The article continues after this ad
---
---
NJPAC is located at One Center Street in Newark, New Jersey.
originally published: 2017-12-07 01:00:00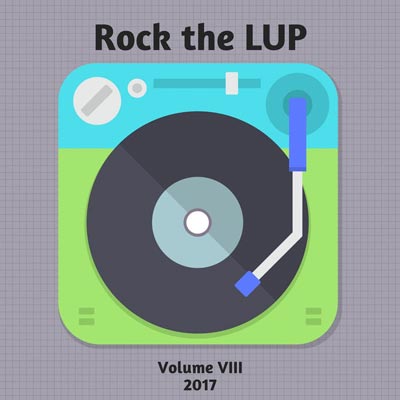 "Rock The Lup" Partners With BlowUpRadio.com For Two Events To Raise Money For Lupus Research Alliance
For over 10 years, New Jersey musician and Lupus sufferer, Catherine Wacha, has been presenting 'Rock The Lup' benefit concerts in the Garden State to raise money for the Lupus Research Alliance. This year, the annual event, gets even bigger as she has partnered with New Jersey Internet radio station BlowUpRadio.com to present a webathon on June 2nd a concert at Espresso Joe's in Keyport on June 9th. As part of the annual event, the Rock The Lup' compilation, will this year feature previously unreleased songs from over 30 New Jersey indie artists.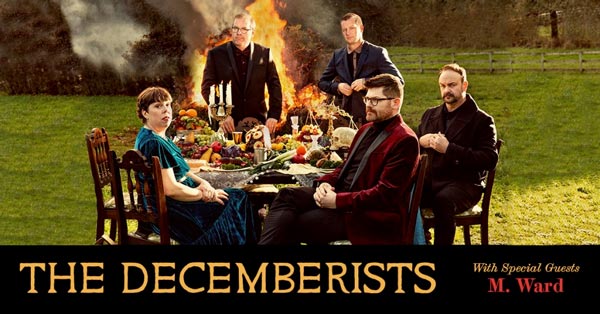 The Decemberists To Perform At Count Basie Center For The Arts
(RED BANK, NJ) -- The Decemberists come to the Count Basie Center for The Arts in Red Bank on Tuesday, June 12 at 8:00pm.  The band is touring in support of their eighth studio album, I'll Be Your Girl, which was released in March on Capitol Records.  Opening the night is special guest M. Ward.  Tickets range from $36 to $90.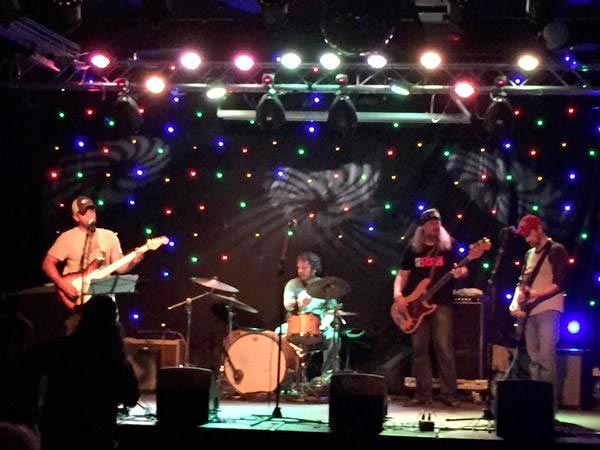 Terry Reid & Cosmic American Derelicts To Perform At Lizzie Rose Music Room
(TUCKERTON, NJ) — The Lizzie Rose Music Room presents Terry Reid & Cosmic American Derelicts on Saturday, June 16 at 7:30pm.  Terry Reid, Superlungs as he's affectionately known, is without doubt one of the greatest rock/soul voices England has ever produced or is indeed likely to. A Terry Reid concert should be a cherished memory for any self-respecting fan of the greats of British music.  Tickets are $30 in advance and $35 day of show.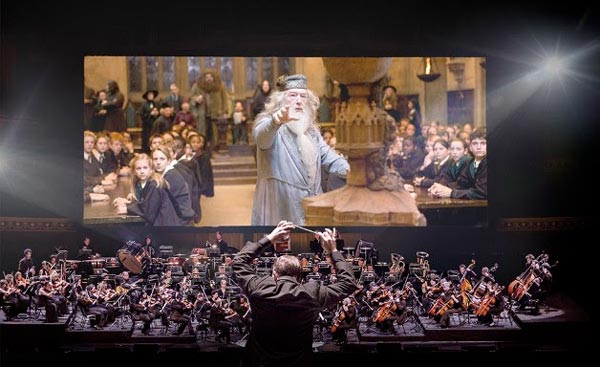 NJPAC Adds Second Performance Of Harry Potter and the Goblet of Fire LIVE in Concert
(NEWARK, NJ) -- New Jersey Performing Arts Center (NJPAC) has added a second performance of Harry Potter and the Goblet of Fire Live in Concert. Don't miss the fourth installment of Harry Potter in Concert when NJPAC hosts the full-length film Harry Potter and the Goblet of Fire, projected in high-definition on a giant screen, with Oscar-nominated composer Patrick Doyle's masterful score performed live by the New Jersey Symphony Orchestra on Saturday, October 27 at 2:00pm & 7:30pm.