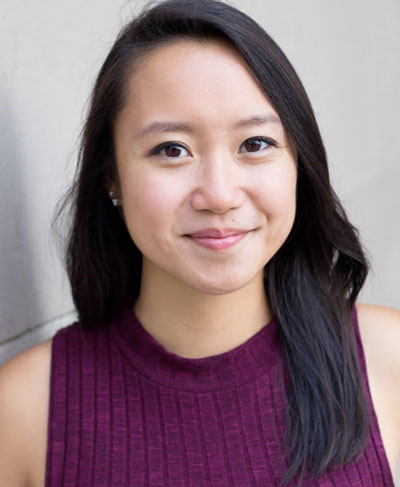 (LONG BRANCH, NJ) -- New Jersey Repertory Company will present the World Premiere of Chloé Hung's Issei, He Say, (Or the Myth of the First) April 19 through May 20, 2018. Winner of an Edgerton New Play award, Issei, He Say will be directed by Lisa James and stars Stan Egi as Mr. Yamamoto, Kathleen Kwan as Mrs. Chu, Fenton Li as Mr. Chu, and Christina Liang as Lucy Chu.
Lucy Chu, the central character, is a thirteen-year-old girl whose family has emigrated from Hong Kong to Ontario in 1969. They wind up living next to Mr. Yamamoto, a Japanese-Canadian, who spent WWII in a Canadian internment camp. Haunted by memories of Japanese atrocities during the siege of Nanking, Lucy's father holds his neighbor personally responsible, and forbids Lucy to speak to Mr. Yamamoto.  But the rebellious teenager reaches out to her kind neighbor, who can relate to her difficulties and help guide her through the struggles she encounters in her day-to-day life. Prejudices and hatred between the two families reach a boiling point and Lucy is caught in the middle. 

Ultimately, Issei, He Say is a story about family, told with humor and pathos. It's about being the first generation in a new country, the ups-and-downs of fitting in, the weight of the history they carry with them, and the prejudices that continue to haunt them.
New Jersey Repertory Company is located at 179 Broadway in Long Branch, New Jersey.

---
originally published: 2018-03-19 17:06:05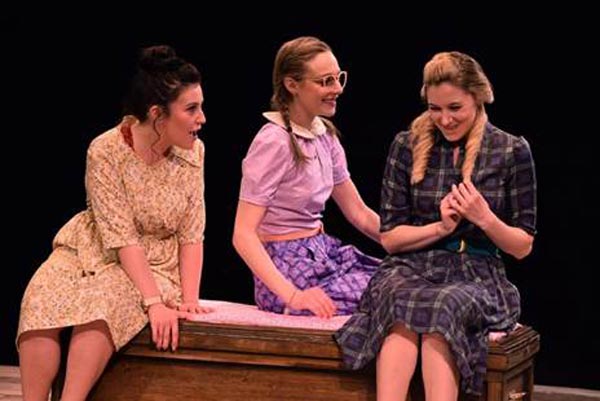 PHOTOS from "Hitler's Tasters" at Centenary Stage Company
(HACKETTSTOWN, NJ) -- Imagine knowing that every mouthful of food you ate could be your last.  Centenary Stage Company presents the world premiere of Michelle Kholos Brooks' Hitler's Tasters from April 6 through April 22 in the Lackland Performing Arts Center at 715 Grand Ave. Hackettstown, NJ.  The play is inspired by a true story.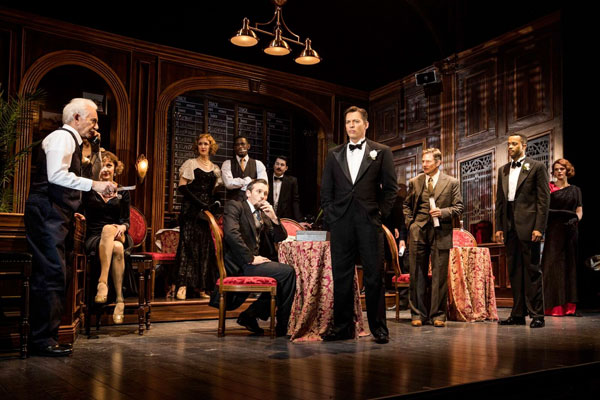 PHOTOS from "The Sting" at Paper Mill Playhouse
(MILLBURN, NJ) -- Paper Mill Playhouse presents the World Premiere of The Sting from March 29 through April 29. It's a new musical based on the Academy Award-Winning Film. Chicago. 1936. Get ready to enter a smoke-filled world of cons and capers, where nothing is what it seems and no one is who they appear to be. 




The 15th Anniversary Revival of "Crowns" at McCarter Theatre
This show is gonna take you to church. "Crowns" at McCarter Theatre is a joyous play with gospel music, celebrating African American culture, community ties, and, of course, fabulous hats. Jesse and Dave are in Princeton to go behind the scenes of this 15th anniversary revival Regina Taylor's acclaimed show.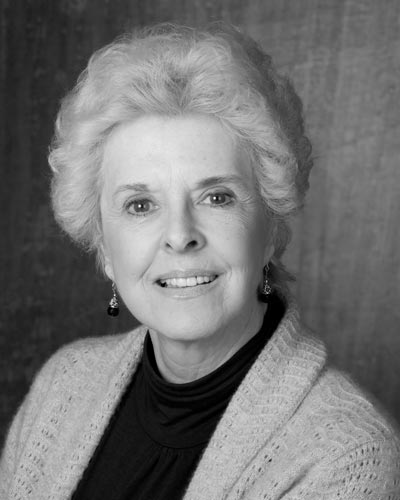 Inside "Trying": Charles Paolino Talks With Joanna McClelland Glass
It's a long way from Saskatoon to Georgetown, and that doesn't mean only 1600 miles as the crow flies.