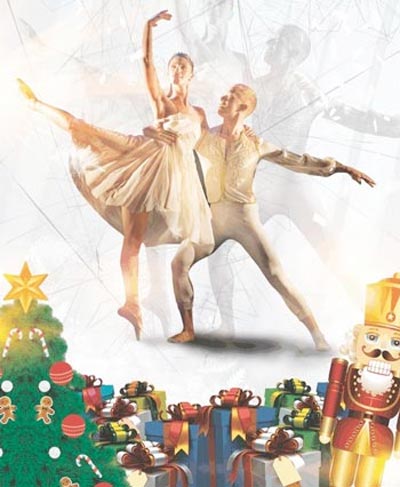 (JERSEY CITY, NJ) -- The holiday season is chock full of performances of The Nutcracker, the classic ballet by Tchaikovsky, throughout December.  But Nimbus Dance Works puts its own twist on the piece with Jersey City Nutcracker.  As they put it, it's the classic ballet re-imagined with Jersey City flavor.  Performances run from December 12-17 at the Frank R. Conwell MS4 Auditorium (107 Bright Street) in Jersey City.   
Jersey City Nutcracker tells the story of two children's urban holiday adventure leading them through fantasy, adversity and celebration and teaching them lessons about friendship and community along the way. Choreographed and directed by Nimbus Artistic Director Samuel Pott, this adaptation of Tchaikovsky's holiday classic is performed by a stand-out cast of professional dancers from Nimbus Dance Works joined by youth and adults from the community as they portray familiar characters such as the Sugar Plum Fairy, the Rat King, the Arabian Princess and Drosselmeyer - all with a Jersey City twist! Amidst colorful sets, costumes, a brightly adorned tree, youth and adults alike are touched by this tale of Christmas spirit.
2017 Jersey City Nutcracker performances will take place at the state-of-the-art auditorium at Frank R. Conwell Middle School #4 and will involve youth performers drawn from schools and dance studios throughout Jersey City including: the School of Nimbus Dance Works, PS3, PS16, Our Lady of Czestochowa School (OLC) and MS4.  Plus: surprise guest-performers make unforgettable cameo appearances.
The performance schedule includes: Friday, December 15 at 7:00pm; Saturday, December 16 at 1:00pm & 5:00pm; and Sunday, December 17 at 1:00pm & 5:00pm.  (School performances take place December 12-14)
Nimbus Dance Works focuses on the intersection between professional dance and innovative ways of involving communities and audiences.  Nimbus presents performances and programs to diverse audiences' across the nation serving present and building future audiences.
---
The article continues after this ad
---
---
For more information on Nimbus Dance Works visit www.nimbusdanceworks.org
originally published: 2017-12-07 11:50:07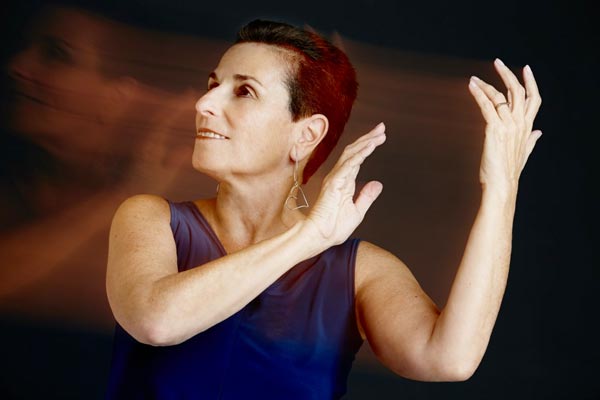 The Legacy of Hope: Carolyn Dorfman Dance at Monmouth University
"I didn't intend to make work about my Jewish legacy. It just kind of percolated," says Carolyn Dorfman, choreographer and artistic director of Carolyn Dorfman Dance.  Now in its 35th season, Carolyn Dorfman Dance explores a wide range of subjects, including the changing nature of love, the power of the natural world, even the meaning and attraction of tattoos.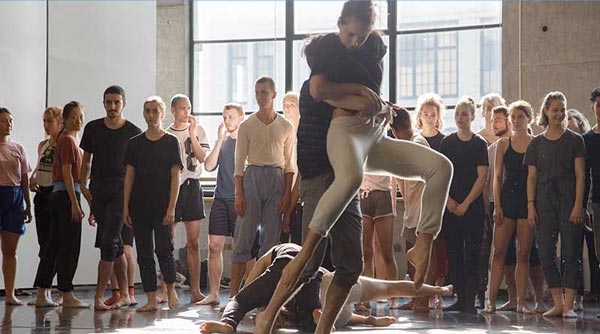 Why MIP(R) 2018 Will Play an Integral Role in Your Professional Dance Education
This year MOVEMENT INVENTION PROJECT (MIP®) celebrates its 10th anniversary at the Baryshnikov Arts Center, and with this milestone, a series of exciting new changes. Internationally acclaimed Francesca Harper takes the lead as MIPs new Artistic Director, another extraordinary line-up of artists are on faculty, and new experience-enhancing technologies will be included. It's clear that a unique season awaits, but before we get into detail let me tell you more about the program as whole.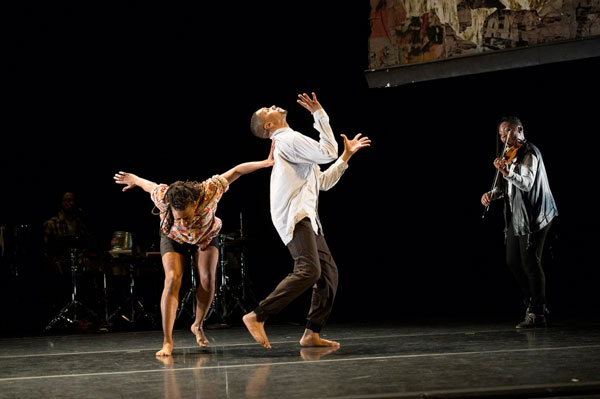 CAMILLE A. BROWN'S "INK" AT PEAK PERFORMANCE
From February 1 through 4, Peak Performances at Montclair State University presents Camille A. Brown and her dancers in "ink," the final installment in Brown's dance theatre trilogy about identity. The first installment was "Mr. TOL E. RAncE" in 2012 and "BLACK GIRL: Linguistic Play" from 2015. The hour-long "ink" is a new work, having received its premiere on December 2, 2017 in Washington, D.C.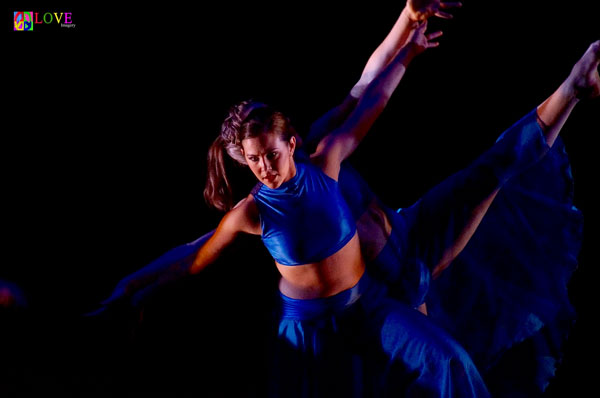 An Interview with Ariel Grossman, Choreographer of Ariel Rivka Dance's "The Book of Esther and Other Works" at NJ's Roxbury Performing Arts Center, Oct. 15
Ariel Rivka Dance is a critically acclaimed all-female contemporary dance company led by choreographer Ariel Grossman and her husband, composer David Homan. Based in the New York metropolitan area, Ariel Rivka Dance is a company which is committed to creating innovative work with new music that explores emotionally-driven movement with underlying currents of technique and structure.