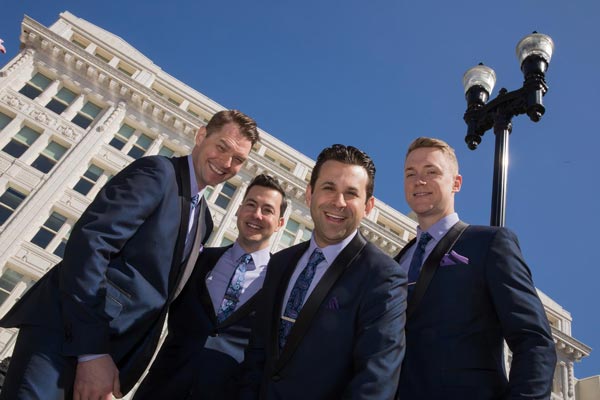 (NEWTON, NJ) -- The Newton Theatre presents Under the Streetlamp on Friday, November 17, 2017 at 8:00pm. Featuring former leading cast members of the Tony® Award-winning Broadway musical "Jersey Boys", Under The Streetlamp is a concert celebration of classic hits of the American radio songbook from the 1950's – 1970's. Their shows feature tight harmonies and slick dance moves that take audiences back to an era of sharkskin suits, flashy cars and martini shakers. A flashback to a time when, on hot summer nights, people would gather under a streetlamp to sing their favorite rock and roll songs. 
Classic hits first performed by Frankie Valli and The Four Seasons, Elvis Presley, Tom Jones, The Beatles, Roy Orbison, Bobby Darin and more are reborn for today's audiences in this evening of great music and hilarious behind-the-scenes tales, complete with an exceptional seven-piece band composed of world-class musicians.  With irresistible charm and rapport, Under the Streetlamp offers audiences the opportunity to get to know four critically acclaimed stars of stage and screen, Eric Gutman, Christopher Kale Jones, Brandon Wardell and Shonn Wiley. While each performer gets his moment in the spotlight, their synergy and charisma as a group has drawn an extremely devoted nationwide following.  
Each performer carries with him an impressive list of credits. Between them, they have appeared on Broadway, in feature films and on television – including special appearances during the New Year's Eve celebration in Times Square, on The Tonight Show, The Primetime Emmy Awards, The Tony Awards and The Oprah Winfrey Show.
The show's original performers met onstage as the lead characters in "Jersey Boys" and have since formed a concert sensation of their very own.  After achieving initial success performing in and around Chicago, Under the Streetlamp aired its first PBS special in 2011, and a second in 2014.  The four gifted singers are currently on tour in support of their 3rd PBS Special - Rockin' Round The Clock, thrilling sold-out houses throughout the country.  
Tickets range from $47.00 to $62.00 and may be purchased by visiting www.TheNewtonTheatre.com or contacting the Box Office at 973-940-NEWT. 
---
The article continues after this ad
---
---
The historic Newton Theatre is located at 234 Spring Street in Newton, NJ.  Skylands Performing Arts Center, a 501(c)3 corporation, is dedicated to providing programs that educate, entertain and inspire all audiences regardless of ethnicity, age or income level.
originally published: 2017-12-07 18:36:05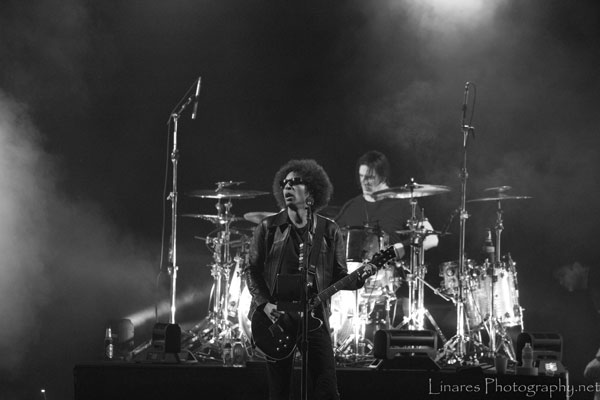 ON THE ROAD: Alice In Chains at Lunatic Luau18 In Virginia Beach
Lunatic Luau18 took place Saturday, May 5th at the Veterans United Home Loans Amphitheater at Virginia Beach, VA.  The festival included performances by Alice in Chains, Stone Sour, Stone Temple Pilots, Bullet For My Valentine, Sevendust, and Tremonti on the Main Stage, and Steel Panther, Popevil, The Sword, Unlocking The Truth, and RVNT on the Side Stage.  Photographer Mischa Linares was on hand to cover the event.  Here are photos of Alice in Chains from the festival.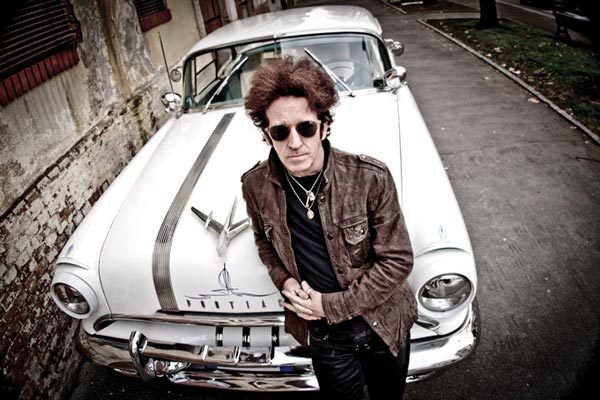 Willie Nile's Birthday Bash To Take Place At House Of Independents
(ASBURY PARK, NJ) -- No stranger to the Jersey Shore, Willie Nile returns to Asbury Park on Saturday, June 9 for a Rock 'N Roll Birthday Bash at House of Independents. He will be supported by local favorites Colossal Street Jam.  Doors are at 7:00pm. Tickets range from $30 to $60.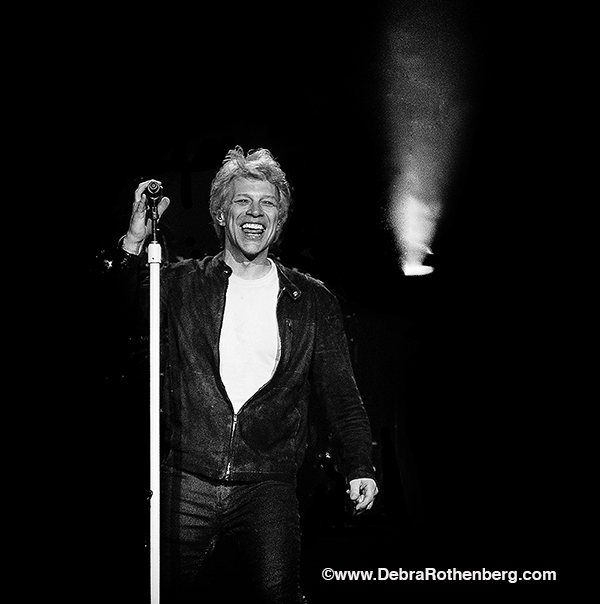 Around NY: Bon Jovi at MSG
(NEW YORK, NY) -- On Wednesday, May 9th, Bon Jovi headlined a sold out show at Madison Square Garden.  Photographer Debra L. Rothenberg was on hand to capture some shots of the newly inducted member of the Rock and Roll Hall of Fame.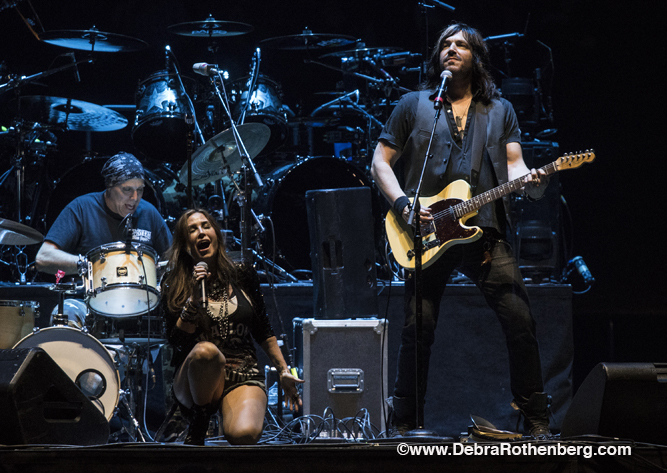 Around NY: Williams Honor At MSG
(NEW YORK, NY) -- On Wednesday, May 9th, Williams Honor - a band born out of the Jersey Shore and Nashville - got the opportunity to open for Bon Jovi at Madison Square Garden.  Photographer Debra L. Rothenberg was on hand to capture the night.