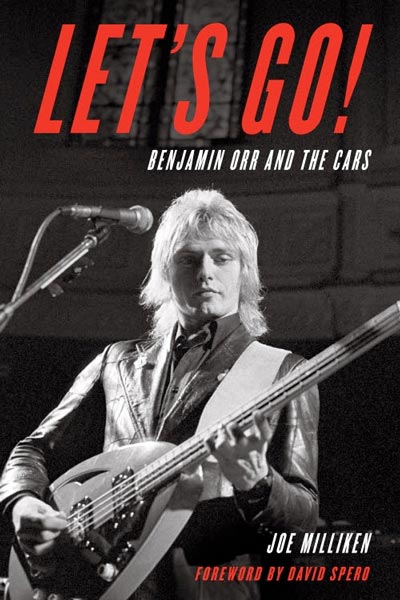 Veteran music journalist Joe Milliken recently announced a publishing deal with the Lanham, Maryland-based publisher Rowman & Littlefield Publishers to produce his first book, a biography about the late Benjamin Orr. Orr was the co-founder, co-lead singer, and bassist for the platinum-selling rock band The Cars. Titled Let's Go! Benjamin Orr and The Cars, a release date is set for November 15, 2018.  
Often considered the band's heartthrob, Orr possessed an incredible voice, diverse musical talent and rare stage presence, all balanced by a magnetic, yet enigmatic personality, striking good looks, and a relentless determination to reach rock stardom. Born Benjamin Orzechowski (aka "Benny Eleven Letters") and raised in the Cleveland suburb of Parma Heights, Orr was, prior to becoming a world-famous rock star with The Cars, a "teen star" as a house band musician for the nationally syndicated television show Upbeat.
A few years later Ben met his musical partner and future Cars' bandleader, Ric Ocasek, and by 1976 their quest for the perfect blend of songs, bandmates, and musical landscape finally materialized as The Cars. They would go on to sell over 30 million albums worldwide resulting in 15 "Top 40" hits.
From his early success in Cleveland through his stardom with The Cars, to his solo band efforts and eventual rebirth with the emerging supergroup Big People, this definitive account of Orr's rock-and-roll life is not a backstage 'tell all,' but the story of a charismatic musician with a vision, a sense of adventure, and unwavering perseverance. Orr passed away much too young at 53, but he achieved his dream through hard work and determination, a long road that began in Cleveland and culminated with The Cars coming back to his hometown to be inducted into the Rock & Roll Hall of Fame in April of 2018. 
This first-ever biography about Orr spans 11 years in the making, as Milliken draws together interviews with over 120 family members, friends, bandmates, and music associates from Orr's life, as well as many unpublished and never before seen photos from private collections, to reveal an intimate portrait of one of classic rock's great talents.
---
The article continues after this ad
---
---
Author Joe Milliken has been a music journalist, editor and website publisher for two decades. A die-hard music fan with a degree in visual arts, Joe turned to writing as his creative outlet, first as a local reporter, then a sports/arts & entertainment editor and freelancer. In 2014, he launched Standing Room Only, a website dedicated to promoting music and the arts on a local (New England) and national level. Originally from Boston, Milliken now resides in southern Vermont with his wife, Kelly, and his children, Nate and Erin.  
Let's Go is available for presale: at Rowman & Littlefield and Amazon.
originally published: 2018-06-13 00:00:00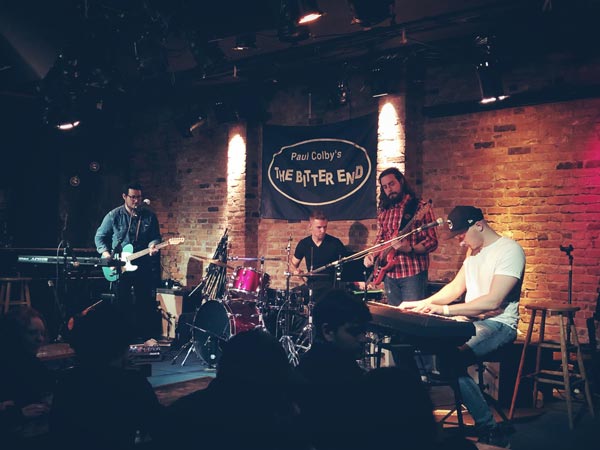 Erik Mason Returns To The Jersey Shore For Three Shows Benefiting Three Non Profits
(ASBURY PARK, NJ) — Piano-based singer-songwriter Erik Mason returns to the Jersey Shore for three shows this summer.  Mason, raised in Brielle, will be performing at The Saint (June 21 at 10:00pm) and House of Independents (July 5 at 7:00pm) in Asbury Park, and at Beach Haus Brewery (August 17 at 7:00pm) in Belmar.  He is donating proceeds from these shows to three nonprofit organizations in the area: Monmouth County SPCA, Big Brothers Big Sisters of Monmouth and Middlesex Counties, and Foodstock NJ.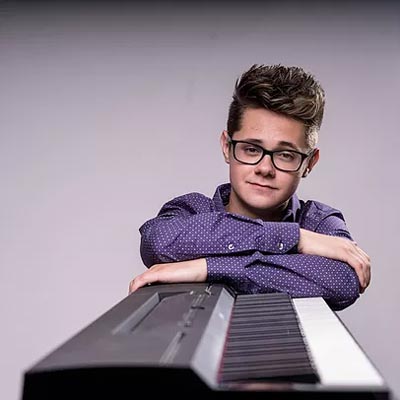 VIDEO PREMIERE: "The Prayer" by John Paciga and Charlotte MacMurray
It's a busy time for John Paciga these days.  The young musician has just graduated from Delbarton School in Morristown, New Jersey and is preparing to start a new chapter at Yale University.  He's also just released a cover of "The Prayer" with Charlotte MacMurray and New Jersey Stage is proud to premiere the video.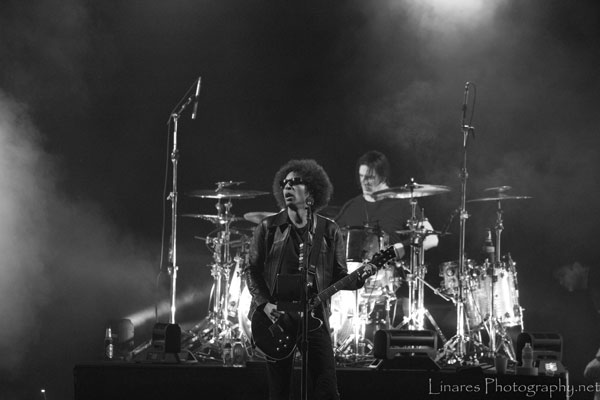 ON THE ROAD: Alice In Chains at Lunatic Luau18 In Virginia Beach
Lunatic Luau18 took place Saturday, May 5th at the Veterans United Home Loans Amphitheater at Virginia Beach, VA.  The festival included performances by Alice in Chains, Stone Sour, Stone Temple Pilots, Bullet For My Valentine, Sevendust, and Tremonti on the Main Stage, and Steel Panther, Popevil, The Sword, Unlocking The Truth, and RVNT on the Side Stage.  Photographer Mischa Linares was on hand to cover the event.  Here are photos of Alice in Chains from the festival.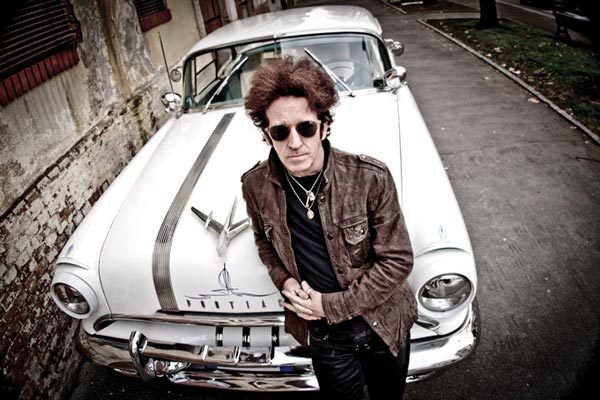 Willie Nile's Birthday Bash To Take Place At House Of Independents
(ASBURY PARK, NJ) -- No stranger to the Jersey Shore, Willie Nile returns to Asbury Park on Saturday, June 9 for a Rock 'N Roll Birthday Bash at House of Independents. He will be supported by local favorites Colossal Street Jam.  Doors are at 7:00pm. Tickets range from $30 to $60.