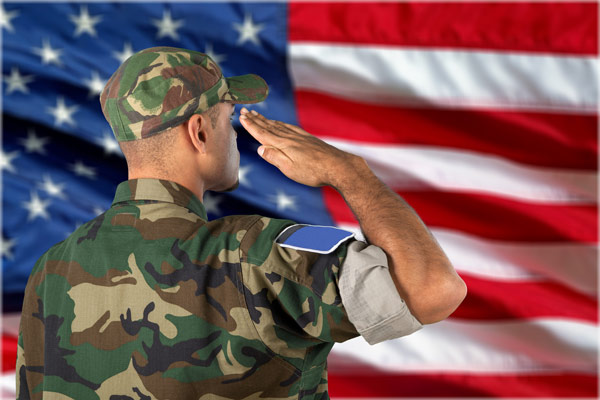 (MONTCLAIR, NJ) -- The Montclair Art Museum (MAM) will honor all those who have served in the military with the launch of a discounted admission program for veterans. Veterans will be welcomed with free admission on Saturday, November 11 and receive the discounted rate of $10 admission going forward.
The Montclair Art Museum has had a long tradition of honoring individuals in the military. A proud Blue Star Museums participant, MAM has participated in this national collaboration between the National Endowment for the Arts, Blue Star Families, the Department of Defense, and more than 2,000 museums across America to offer free admission to the nation's active duty military personnel including National Guard and Reserve and their families from Memorial Day through Labor Day since 2010. This year, the Museum went beyond the limits of the national program to expand this offer year-round for active military and their families.
Veterans will be required to show ID for the discount program. Accepted forms of ID include a NJ license with veteran designation and veterans association cards.
The Montclair Art Museum (MAM), located at 3 South Mountain Avenue in Montclair, boasts a renowned collection of American and Native American art that uniquely highlights art making in the United States over the last 300 years. The Vance Wall Art Education Center encompasses all the Museum's educational efforts, including award-winning Yard School of Art studio classes, lectures and talks, family events, tours, and the mobile MAM Art Truck. MAM exhibitions and programs serve a wide public of all ages, from families and seniors to artists, educators, and scholars.
---
originally published: 2017-11-10 01:00:00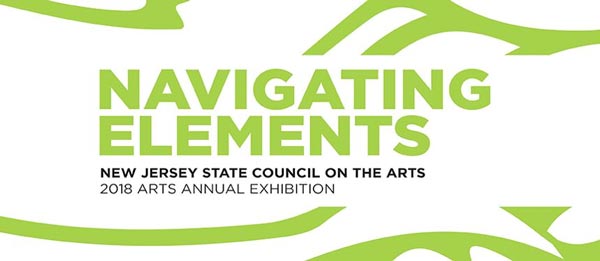 New Jersey Artists Are "Navigating Elements" at Rowan University Art Gallery
No doubt you remember the state marketing slogan "New Jersey and You – Perfect Together." In many ways, I think that is an apt description of the partnering of the New Jersey State Council on the Arts and Rowan University Art Gallery for the 2018 Arts Annual Exhibition "Navigating Elements," on view at the Art Gallery through July 28.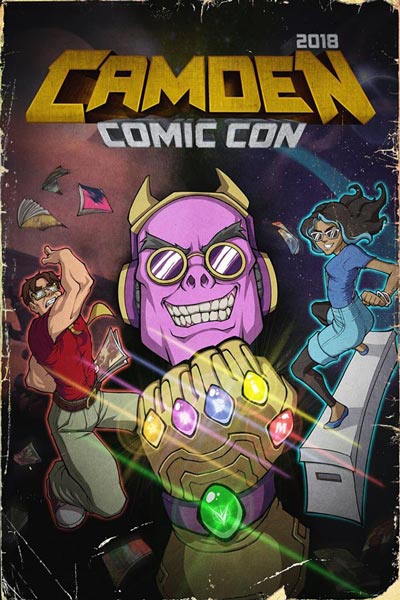 Celebrate Geekdom at Camden Comic Con
"If you feel you are geeky about anything in pop culture, you will find something here for you," said Miranda J. Powell, talking about Camden Comic Con.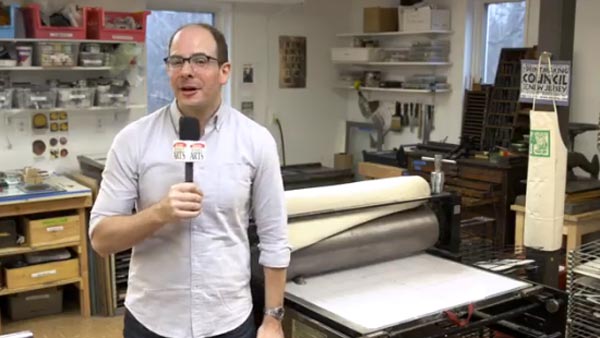 The Power of Paper
Through printmaking, art exhibitions and handmade paper, Frontline Arts brings communities together with socially conscious creations. Watch as Jesse gets his hands wet and finds out what goes in to this underdog art form.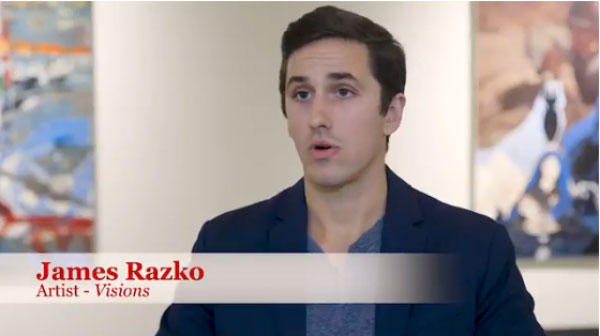 James Razko: Visions
In "James Razko: Visions," on view through March 28 at the Stockton University Art Gallery, Iraq veteran and Stockton alumnus James Razko recounts and reimagines his experiences of combat through his paintings.