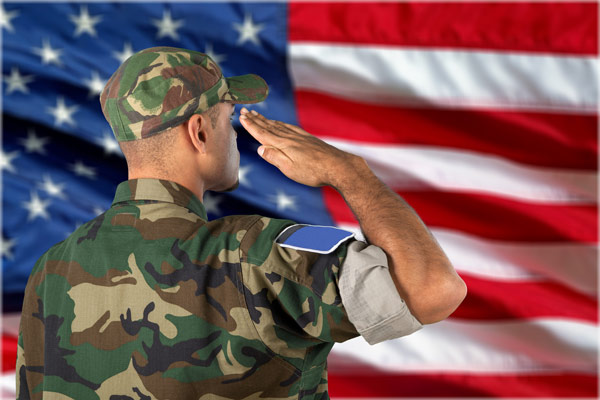 (MONTCLAIR, NJ) -- The Montclair Art Museum (MAM) will honor all those who have served in the military with the launch of a discounted admission program for veterans. Veterans will be welcomed with free admission on Saturday, November 11 and receive the discounted rate of $10 admission going forward.
The Montclair Art Museum has had a long tradition of honoring individuals in the military. A proud Blue Star Museums participant, MAM has participated in this national collaboration between the National Endowment for the Arts, Blue Star Families, the Department of Defense, and more than 2,000 museums across America to offer free admission to the nation's active duty military personnel including National Guard and Reserve and their families from Memorial Day through Labor Day since 2010. This year, the Museum went beyond the limits of the national program to expand this offer year-round for active military and their families.
Veterans will be required to show ID for the discount program. Accepted forms of ID include a NJ license with veteran designation and veterans association cards.
The Montclair Art Museum (MAM), located at 3 South Mountain Avenue in Montclair, boasts a renowned collection of American and Native American art that uniquely highlights art making in the United States over the last 300 years. The Vance Wall Art Education Center encompasses all the Museum's educational efforts, including award-winning Yard School of Art studio classes, lectures and talks, family events, tours, and the mobile MAM Art Truck. MAM exhibitions and programs serve a wide public of all ages, from families and seniors to artists, educators, and scholars.
---
originally published: 2017-11-10 00:00:00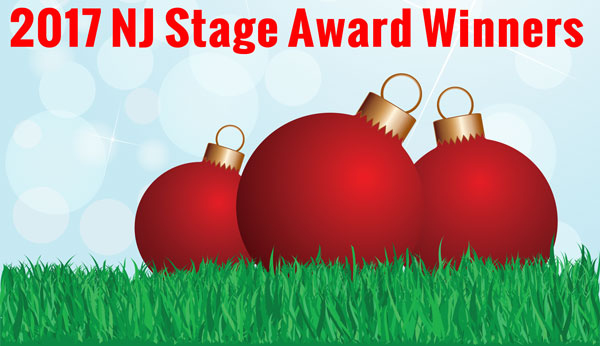 2017 NJ Stage Award Winners!
The NJ Stage Awards were create to promote places to experience the arts throughout the state. Initial voting takes place October 1-14 when the public gets the chance to vote on the full list of nominees. From there we tally the votes and create 10 finalists per category, based on a mix of the public vote and NJ Stage staff picks.  The public then votes on the finalists for the final 2 weeks of October.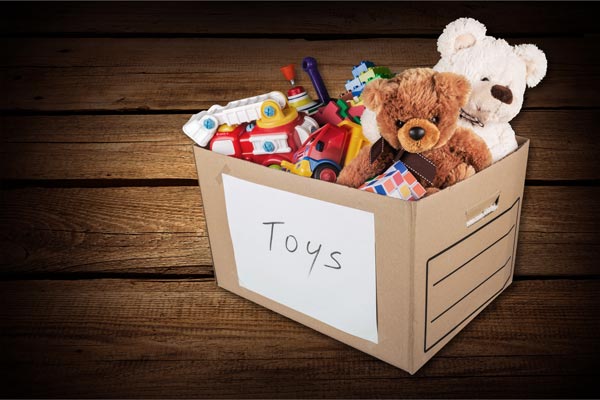 Arts Marketing Tips: Promoting Benefits
The holiday season helps bring out the best in people.  For arts organizations and artists, this often means taking part in benefits.  Whether it is helping to raise money or food for the local food bank, collecting blankets or clothing for the homeless, toys for tots, or bringing attention to a blood drive,  art is an excellent way to bring attention to a cause.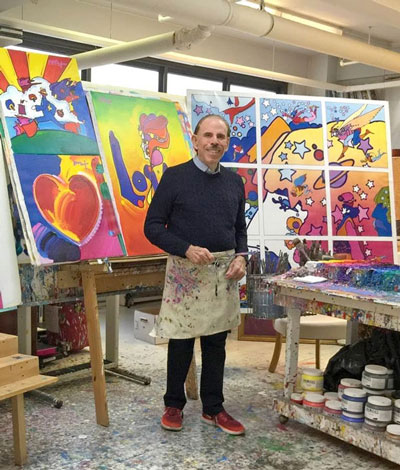 Peter Max: A Life In Art
When honoring iconic, global artists, no other humanitarian spirit, career or artistic expression emulates Peter Max. For the past six decades, Max has been part of the fabric of American pop culture, spreading peace, love and his universally recognized art across generations, cultures and eras. His work was and is for all - a democratization of art.  In October, Max celebrated his milestone 80th birthday, making him one of the last living pop artists of this generation.




Arts Unbound
The year was 2000 and Catherine Lazen was inspired to create an art school which would champion people with disabilities.  Fittingly, Lazen named it Arts Unbound.   Seventeen years later the nonprofit, located in Orange, New Jersey, is providing professional fine arts education, vocational assistance and a gallery exhibition space to 200-300 artists annually, thereby  challenging the stigma and lack of viable employment opportunities that all too often are associated with their constituency.