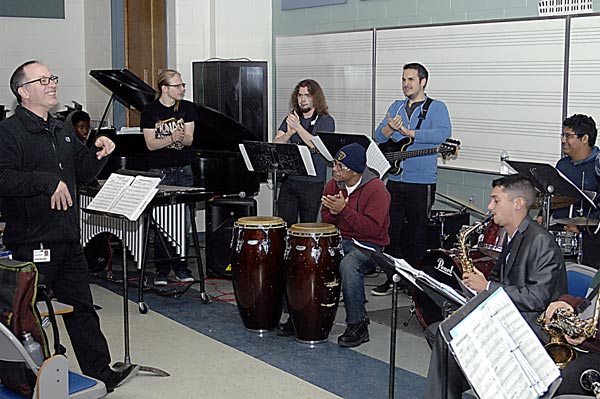 (WEST WINDSOR, NJ) -- The music of Mingus, Mozart, Mitchell, and many more will be center stage during three upcoming free winter concerts by Mercer County Community College (MCCC) orchestra, chorus and jazz students. The brand new MCCC Orchestra will perform on Monday, December 11, with the MCCC Chorus performing on Tuesday, December 12, followed by the Jazz Band on Wednesday, December 13. All three performances are at 7:30 p.m. in Kelsey Theatre on Mercer's West Windsor campus, 1200 Old Trenton Road.
Under the direction of Jean Mauro, the MCCC Orchestra will present a varied program for its debut performance, including selections from W.A. Mozart, Richard Wagner, and Billie Holiday. The following night the MCCC Chorus, directed by Timothy Smith, presents "O Music: Sacred and Secular," with works celebrating the coming of spring by composers Randall Thompson and Alfred Burt, among many others.
Wednesday's performance by the MCCC Jazz Band, directed by Music Department coordinator Scott Hornick, features works by Charles Mingus, Johnny Mercer, Maria Schneider, Joni Mitchell, and more. In addition, professionals from the tristate jazz scene will perform alongside Mercer County's up-and-coming jazz students and vocalists.
All three concerts are free and open to the public. Kelsey Theatre is wheelchair accessible and free parking is available next to the theater. For more information, contact the Music Department at (609) 570-3735.
PHOTO: Directed by Music Department Coordinator Scott Hornick (left), members of the MCCC Jazz Band practice during a pre-performance rehearsal in December
---
originally published: 2017-12-06 00:00:00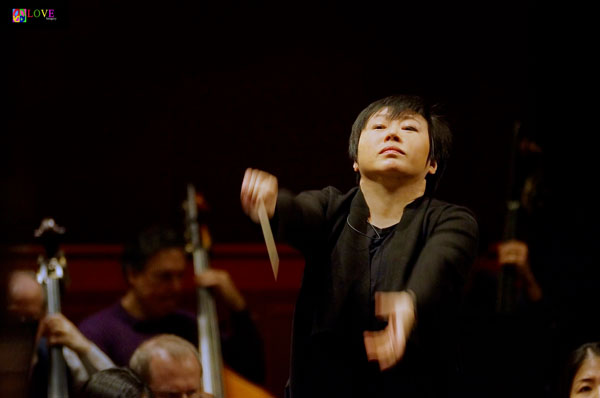 Music Speaks! The NJSO and Conductor Xian Zhang Announce their 2018–19 Season
"Music Speaks" is the theme for the New Jersey Symphony Orchestra's upcoming 2018–19 season, announced by conductor and music director Xian Zhang during a special day-long program held for NJSO donors and members of the media on Friday, January 26, 2016 at NJPAC in Newark.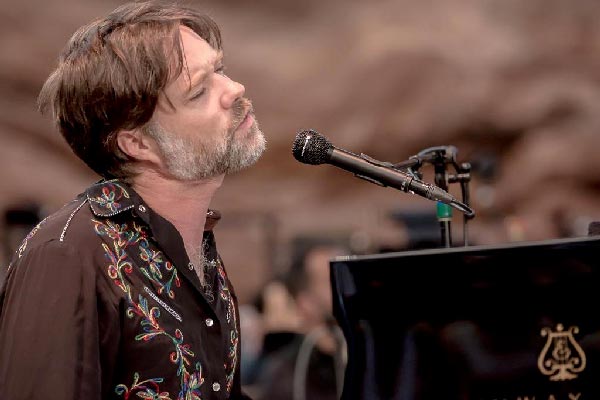 Rufus Wainwright To Appear At BergenPAC For 20th Anniversary of Career
Rufus Wainwright has seen a lot in his wildly eclectic and colorful music career the last few decades — but never what happened last month in Minneapolis.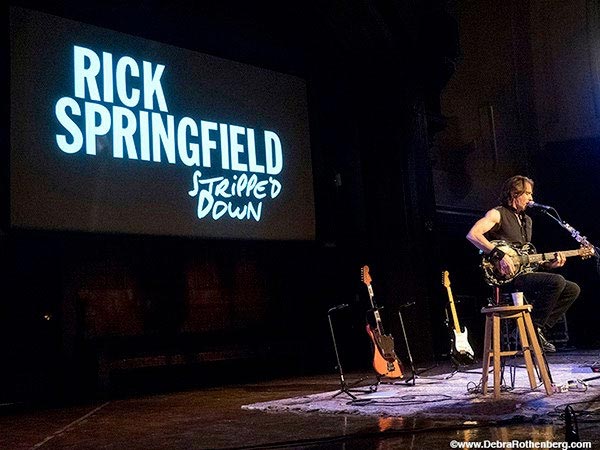 Rick Springfield Gets "Stripped Down" In Morristown
No matter how many hits he's had throughout his career, Rick Springfield will always be associated with the '80s – a period in which he portrayed Dr. Noah Drake on the hit soap opera, "General Hospital," while topping the charts with "Jessie's Girl." But that's only part of his story.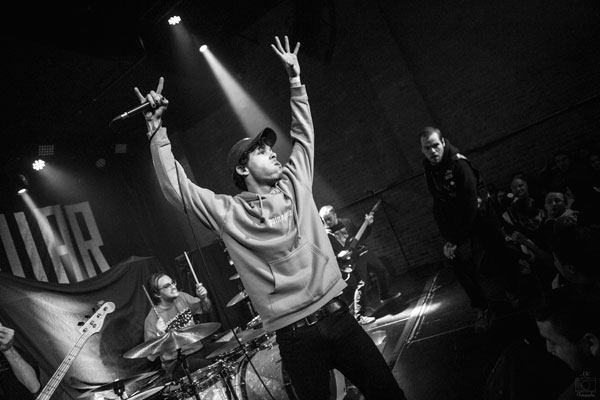 Photos from House of Independents Show With Wage War, Oceans Ate Alaska, Gideon, Loathe, and Varials
(ASBURY PARK, NJ) -- On December 10, the House of Independents in Asbury Park had a metal night featuring Wage War, Oceans Ate Alaska, Gideon, Loathe, and Varials.  Photographer Alex Collins was on hand to take some shots.