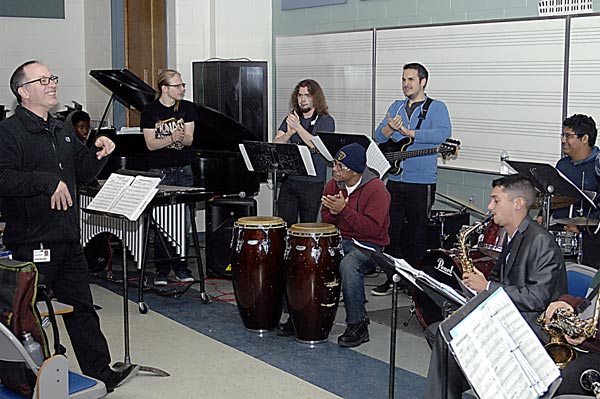 (WEST WINDSOR, NJ) -- The music of Mingus, Mozart, Mitchell, and many more will be center stage during three upcoming free winter concerts by Mercer County Community College (MCCC) orchestra, chorus and jazz students. The brand new MCCC Orchestra will perform on Monday, December 11, with the MCCC Chorus performing on Tuesday, December 12, followed by the Jazz Band on Wednesday, December 13. All three performances are at 7:30 p.m. in Kelsey Theatre on Mercer's West Windsor campus, 1200 Old Trenton Road.
Under the direction of Jean Mauro, the MCCC Orchestra will present a varied program for its debut performance, including selections from W.A. Mozart, Richard Wagner, and Billie Holiday. The following night the MCCC Chorus, directed by Timothy Smith, presents "O Music: Sacred and Secular," with works celebrating the coming of spring by composers Randall Thompson and Alfred Burt, among many others.
Wednesday's performance by the MCCC Jazz Band, directed by Music Department coordinator Scott Hornick, features works by Charles Mingus, Johnny Mercer, Maria Schneider, Joni Mitchell, and more. In addition, professionals from the tristate jazz scene will perform alongside Mercer County's up-and-coming jazz students and vocalists.
All three concerts are free and open to the public. Kelsey Theatre is wheelchair accessible and free parking is available next to the theater. For more information, contact the Music Department at (609) 570-3735.
PHOTO: Directed by Music Department Coordinator Scott Hornick (left), members of the MCCC Jazz Band practice during a pre-performance rehearsal in December
---
originally published: 2017-12-06 01:00:00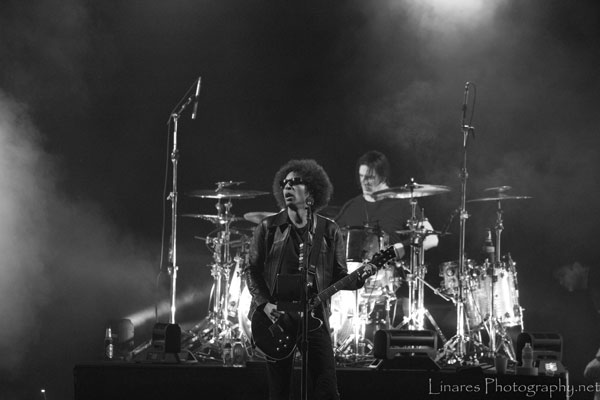 ON THE ROAD: Alice In Chains at Lunatic Luau18 In Virginia Beach
Lunatic Luau18 took place Saturday, May 5th at the Veterans United Home Loans Amphitheater at Virginia Beach, VA.  The festival included performances by Alice in Chains, Stone Sour, Stone Temple Pilots, Bullet For My Valentine, Sevendust, and Tremonti on the Main Stage, and Steel Panther, Popevil, The Sword, Unlocking The Truth, and RVNT on the Side Stage.  Photographer Mischa Linares was on hand to cover the event.  Here are photos of Alice in Chains from the festival.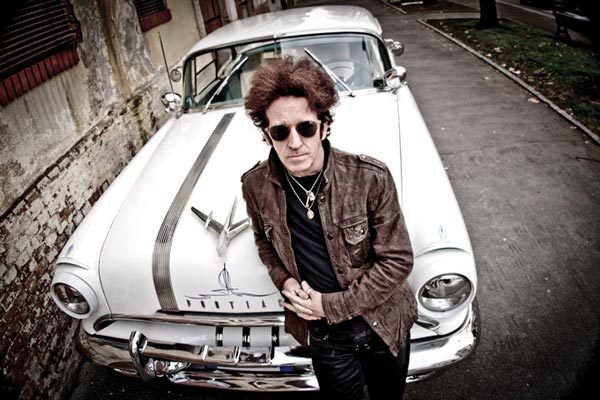 Willie Nile's Birthday Bash To Take Place At House Of Independents
(ASBURY PARK, NJ) -- No stranger to the Jersey Shore, Willie Nile returns to Asbury Park on Saturday, June 9 for a Rock 'N Roll Birthday Bash at House of Independents. He will be supported by local favorites Colossal Street Jam.  Doors are at 7:00pm. Tickets range from $30 to $60.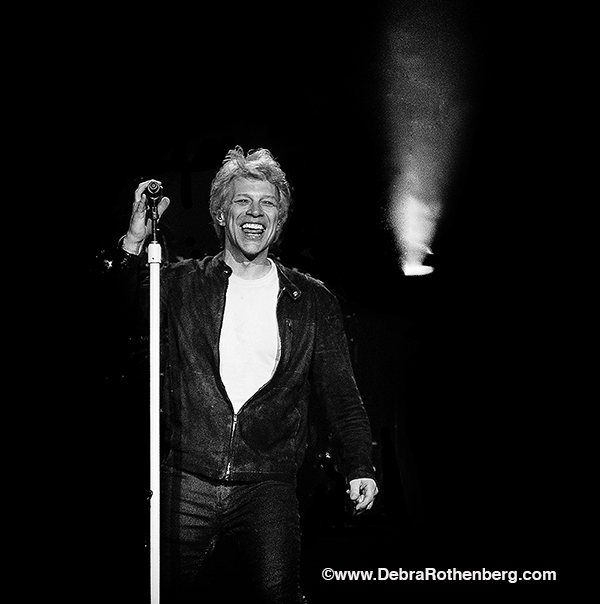 Around NY: Bon Jovi at MSG
(NEW YORK, NY) -- On Wednesday, May 9th, Bon Jovi headlined a sold out show at Madison Square Garden.  Photographer Debra L. Rothenberg was on hand to capture some shots of the newly inducted member of the Rock and Roll Hall of Fame.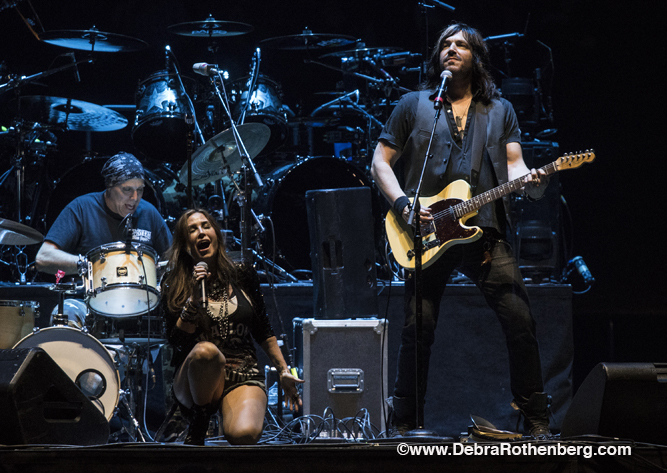 Around NY: Williams Honor At MSG
(NEW YORK, NY) -- On Wednesday, May 9th, Williams Honor - a band born out of the Jersey Shore and Nashville - got the opportunity to open for Bon Jovi at Madison Square Garden.  Photographer Debra L. Rothenberg was on hand to capture the night.