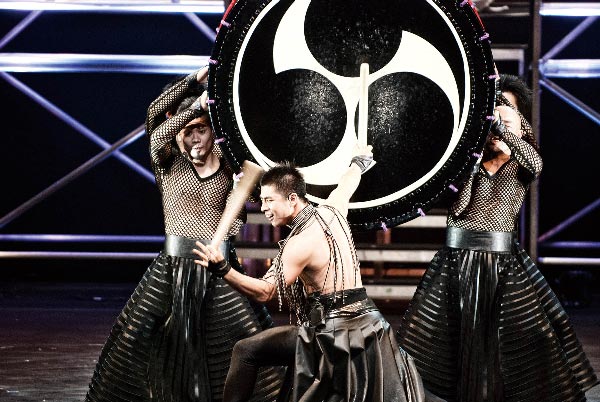 (MORRISTOWN, NJ) -- Athletic bodies and contemporary costumes meet explosive Taiko drumming at Tao: Drum Heart, coming to Mayo Performing Arts Center on Wednesday, February 14 at 7:00pm. TAO: Drum Heart is the latest production from TAO, internationally-acclaimed percussion artists.  Tickets range from $29-$59.

TAO's modern, high-energy performances showcasing the ancient art of Japanese drumming have transfixed audiences worldwide. Combining highly physical, large-scale drumming with contemporary costumes, precise choreography, and innovative visuals, the performers of TAO: Drum Heart create an energetic and unforgettable production.

 
In 2004, TAO attended the world's largest festival of the arts – the Edinburgh Festival Fringe and became the No.1 box-office smash hit of the festival in spite of their first participation.  Since then, TAO has been expanding worldwide and played over 22 countries and 400 cities with 6.5 million spectators. With this worldwide achievement and over 200 shows/year in Japan, TAO received "The 6th Japan Tourism Agency Commissioner's Awards" from Japan Tourism Agency and "Outstanding Cultural Contribution" from Oita prefecture. TAO has been rewriting the whole story of traditional Japanese Drum and it proudly stays one and only and yet the greatest of all Japanese Drum Performers in Japan.

Mayo Performing Arts Center, a 501(c)(3) nonprofit organization, presents a wide range of programs that entertain, enrich, and educate the diverse population of the region and enhance the economic vitality of Northern New Jersey. The 2017-2018 season is made possible, in part, by a grant the New Jersey State Council on the Arts/Department of State, a Partner Agency of the National Endowment for the Arts, as well as support received from the F.M. Kirby Foundation and numerous corporations, foundations and individuals. The Mayo Performing Arts Center has been designated a Major Presenting Organization by the New Jersey State Council on the Arts. Mayo Performing Arts Center was named 2016 Outstanding Historic Theatre by the League of Historic American Theatres, and is ranked in the top 50 mid-sized performing arts centers by Pollstar Magazine.

Mayo Performing Arts Center is located at 100 South Street in Morristown, New Jersey.
---
originally published: 2018-01-16 00:00:00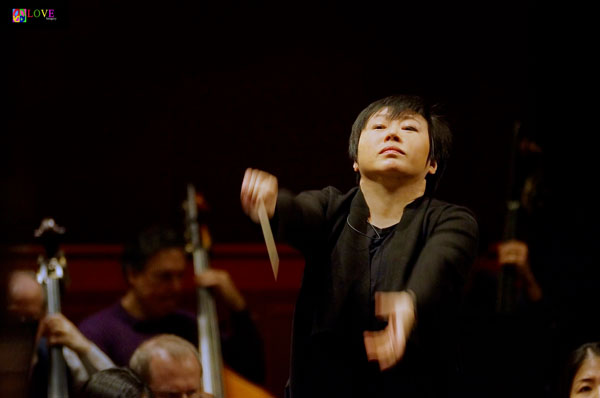 Music Speaks! The NJSO and Conductor Xian Zhang Announce their 2018–19 Season
"Music Speaks" is the theme for the New Jersey Symphony Orchestra's upcoming 2018–19 season, announced by conductor and music director Xian Zhang during a special day-long program held for NJSO donors and members of the media on Friday, January 26, 2016 at NJPAC in Newark.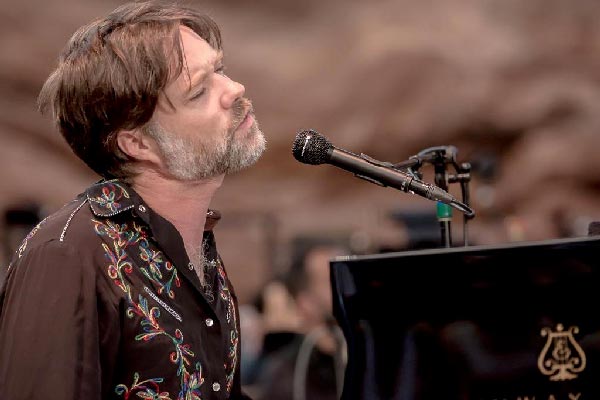 Rufus Wainwright To Appear At BergenPAC For 20th Anniversary of Career
Rufus Wainwright has seen a lot in his wildly eclectic and colorful music career the last few decades — but never what happened last month in Minneapolis.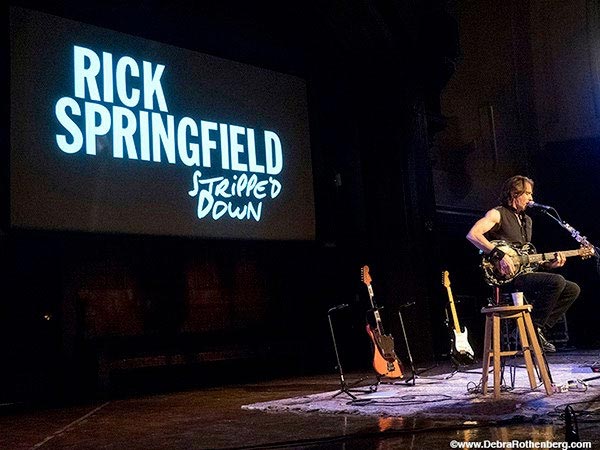 Rick Springfield Gets "Stripped Down" In Morristown
No matter how many hits he's had throughout his career, Rick Springfield will always be associated with the '80s – a period in which he portrayed Dr. Noah Drake on the hit soap opera, "General Hospital," while topping the charts with "Jessie's Girl." But that's only part of his story.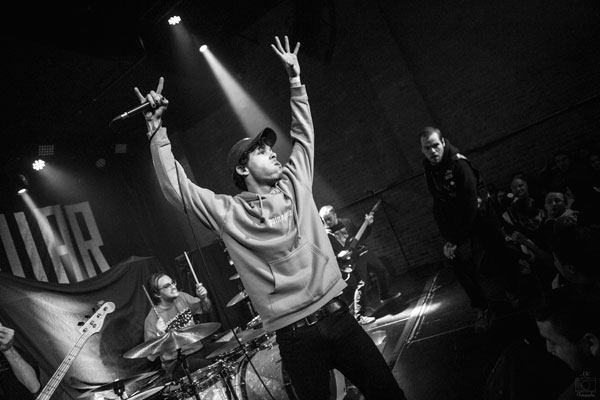 Photos from House of Independents Show With Wage War, Oceans Ate Alaska, Gideon, Loathe, and Varials
(ASBURY PARK, NJ) -- On December 10, the House of Independents in Asbury Park had a metal night featuring Wage War, Oceans Ate Alaska, Gideon, Loathe, and Varials.  Photographer Alex Collins was on hand to take some shots.