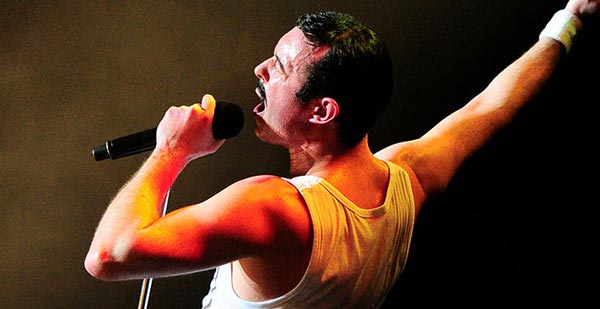 (MORRISTOWN, NJ) -- Gary Mullen and the Works will rock you when they bring the music of Queen to life. One Night of Queen comes to Mayo Performing Arts Center on Wednesday, April 11 at 8:00pm. Tickets range from $29-$69.
In 2000, Gary Mullen won ITV's "Stars In Their Eyes" Live Grand Final, with the largest number of votes ever received in the shows history.  The record of 864,838 votes was more than twice that of the runner-up.  Gary began touring on his own and in 2002 formed a band The Works, to pay tribute to rock legends Queen. 
Since May 2002, Gary Mullen and the Works have performed throughout the UK, USA, Europe, South Africa and New Zealand to sell-out audiences.  The outfit has also twice rocked the prestigious BBC Proms in the Park, in front of a very enthusiastic crowd of 40,000. One Night of Queen is a spectacular live concert, recreating the look, sound, pomp and showmanship of arguably the greatest rock band of all time. This show will ROCK you!
Mayo Performing Arts Center, a 501(c)(3) nonprofit organization, presents a wide range of programs that entertain, enrich, and educate the diverse population of the region and enhance the economic vitality of Northern New Jersey. The 2017-2018 season is made possible, in part, by a grant the New Jersey State Council on the Arts/Department of State, a Partner Agency of the National Endowment for the Arts, as well as support received from the F.M. Kirby Foundation and numerous corporations, foundations and individuals. The Mayo Performing Arts Center has been designated a Major Presenting Organization by the New Jersey State Council on the Arts. Mayo Performing Arts Center was named 2016 Outstanding Historic Theatre by the League of Historic American Theatres, and is ranked in the top 50 mid-sized performing arts centers by Pollstar Magazine.
Mayo Performing Arts Center is located at 100 South Street in Morristown, New Jersey.
---
originally published: 2018-03-13 00:00:00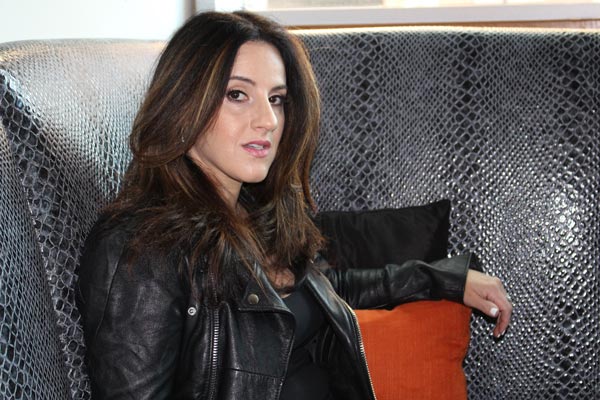 Stacie Rose
One thing many female singer-songwriters have in common is that they all seem to disappear when they have a child.  Taking time off is to be expected, but time flies and before they know it a decade has already passed since they last performed or recorded new music.  New Jersey native Stacie Rose did not put her career on hold. In fact, she found herself in a burst of creativity, leading to a complete album in 2013 written from the end of her pregnancy to her son's infancy. Rose continues to move forward with the recent release of her self-titled album.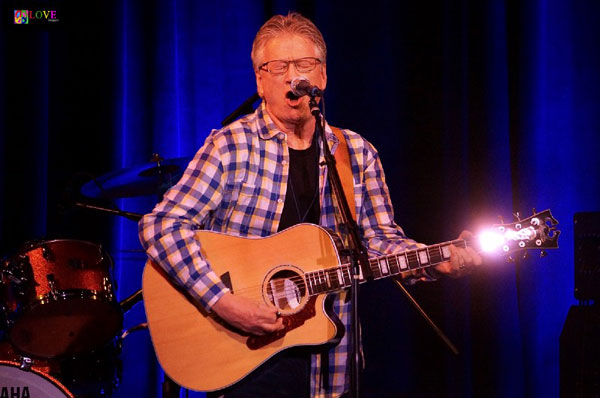 An Interview with Richie Furay
Rock and Roll Hall of Famer Richie Furay — credited as one of the founders of country-rock — is coming to the New Jersey area in June where he will play concerts on June 13 at SOPAC in South Orange, on June 14 at The Record Collector in Bordentown, and on June 15 at the Turning Point Café in nearby Piermont, NY.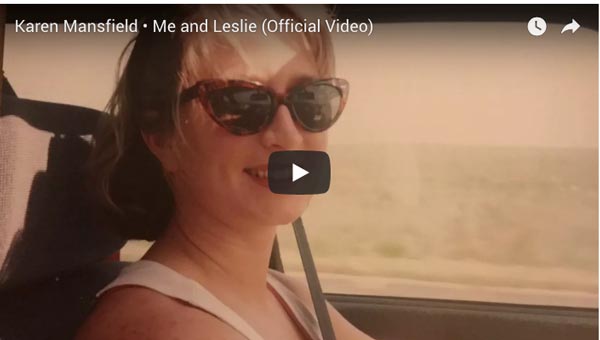 Featured Music Video: "Me and Leslie" by Karen Mansfield
This month's featured music video is "Me and Leslie" by Karen Mansfield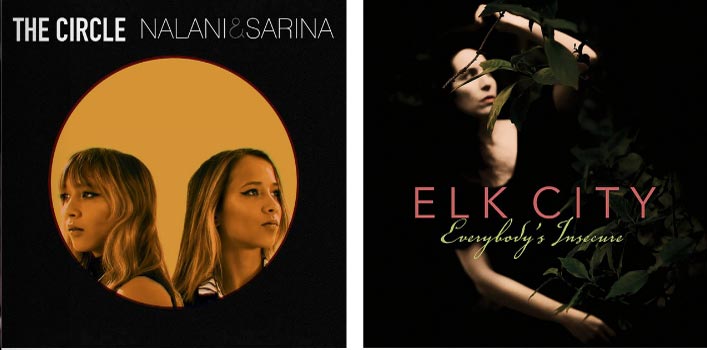 Makin Waves Record Roundup with Nalani & Sarina and Elk City
I usually can tell within the first 30 seconds of a song whether I want to write about a new band or one I've never heard before. I'll forward through about four songs until something strikes me, and if it doesn't by then, I move on.