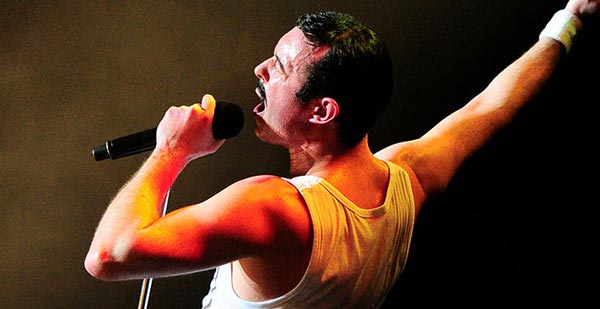 (MORRISTOWN, NJ) -- Gary Mullen and the Works will rock you when they bring the music of Queen to life. One Night of Queen comes to Mayo Performing Arts Center on Wednesday, April 11 at 8:00pm. Tickets range from $29-$69.
In 2000, Gary Mullen won ITV's "Stars In Their Eyes" Live Grand Final, with the largest number of votes ever received in the shows history.  The record of 864,838 votes was more than twice that of the runner-up.  Gary began touring on his own and in 2002 formed a band The Works, to pay tribute to rock legends Queen. 
Since May 2002, Gary Mullen and the Works have performed throughout the UK, USA, Europe, South Africa and New Zealand to sell-out audiences.  The outfit has also twice rocked the prestigious BBC Proms in the Park, in front of a very enthusiastic crowd of 40,000. One Night of Queen is a spectacular live concert, recreating the look, sound, pomp and showmanship of arguably the greatest rock band of all time. This show will ROCK you!
Mayo Performing Arts Center, a 501(c)(3) nonprofit organization, presents a wide range of programs that entertain, enrich, and educate the diverse population of the region and enhance the economic vitality of Northern New Jersey. The 2017-2018 season is made possible, in part, by a grant the New Jersey State Council on the Arts/Department of State, a Partner Agency of the National Endowment for the Arts, as well as support received from the F.M. Kirby Foundation and numerous corporations, foundations and individuals. The Mayo Performing Arts Center has been designated a Major Presenting Organization by the New Jersey State Council on the Arts. Mayo Performing Arts Center was named 2016 Outstanding Historic Theatre by the League of Historic American Theatres, and is ranked in the top 50 mid-sized performing arts centers by Pollstar Magazine.
Mayo Performing Arts Center is located at 100 South Street in Morristown, New Jersey.
---
originally published: 2018-03-13 00:00:00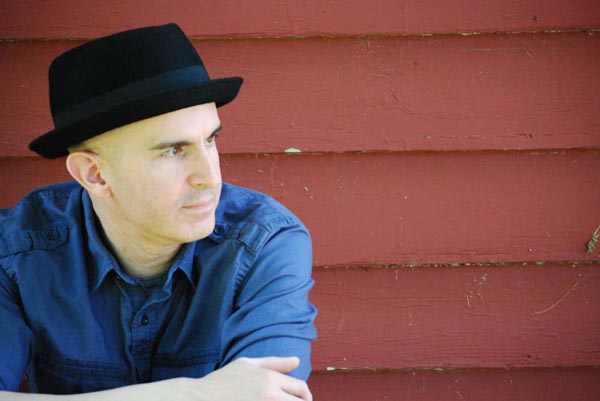 Tommy Strazza Wants You To Sound Great
Tommy Strazza has been a staple of the New Jersey music scene for the better part of the last decade as both a singer/songwriter and lead guitarist for several bands (Hey Bulldog, Okra Winfrey, G-Man Syndicate) and solo artists (Anthony Walker, Anjelia, Emily Grove, and Michael Askin to name a few).  He recently announced that he was launching a new business called Mixes by Tommy Strazza.  It's the culmination of an idea that he's had for a few years.  New Jersey Stage reached out to him to learn more.




New Brunswick Jazz Project Celebrates Women In Jazz
More than a dozen artists will perform in the Women in Jazz series organized by the New Brunswick Jazz Project this month.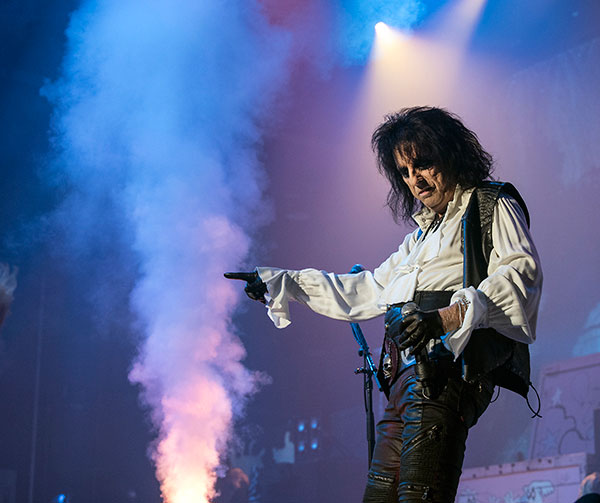 Around Jersey: Alice Cooper at BergenPAC
(ENGLEWOOD, NJ) -- Alice Cooper performed at Bergen Performing Arts Center (BergenPAC) on Monday, March 5th and photographer Debra Rothenberg was on hand to take some photos.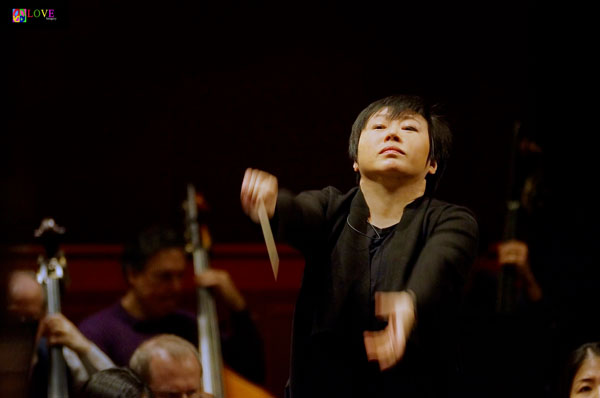 Music Speaks! The NJSO and Conductor Xian Zhang Announce their 2018–19 Season
"Music Speaks" is the theme for the New Jersey Symphony Orchestra's upcoming 2018–19 season, announced by conductor and music director Xian Zhang during a special day-long program held for NJSO donors and members of the media on Friday, January 26, 2016 at NJPAC in Newark.