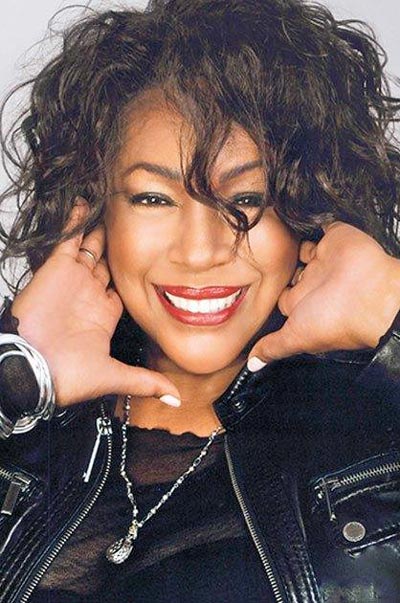 (MILLVILLE, NJ) -- Ms. Mary Wilson still performs with the same passion as she did singing with the original Supremes, but the world renowned celebrity is now using her fame and flair to promote humanitarian efforts to end hunger, raise AIDS awareness and encourage world peace. She will perform at the Levoy Theatre in Millville on Friday, May 18 at 8:00pm. Tickets range from $43 to $68.
While Ms. Wilson is best known as a founding member of the world's most famous female trio – they recorded 12 No.1 hits from 1964 to 1969 – the legendary singer's career did not stop there, and she continues to soar to untold heights.
Ms. Wilson is a best-selling author, motivational speaker, businesswoman, former U.S. Cultural Ambassador, the recipient of an Associate Degree from New York University in 2001, and an honorary Doctorate of Humane Letters from Paine College in Augusta, Georgia. In 2007, Ms. Wilson was named international spokeswoman for the Humpty Dumpty Institute, a platform she uses to condemn the death and destruction caused by hidden landmines and unexploded ordnances in less developed countries.
As a mother and a grandmother, Ms. Wilson's personal desire is to be involved in worthy causes around the world that improve the lives of individuals, families and all humanity. Ms. Wilson's experience as a Supreme and cultural ambassador broadened her horizons and afforded her the opportunity to be an advocate for social and economic challenges in the United States and abroad.
The Levoy Theatre is located at 126-130 N. High Street in Millville, New Jersey.
---
originally published: 2018-05-08 00:00:00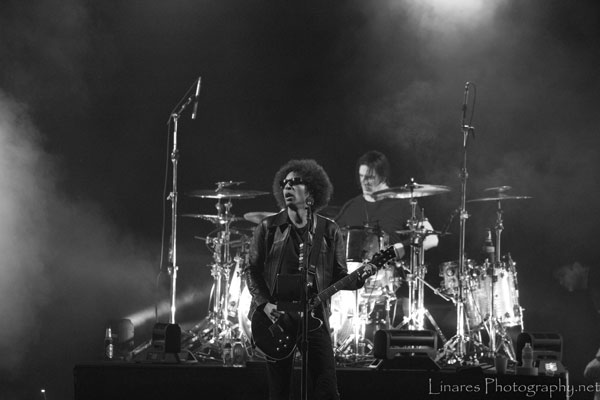 ON THE ROAD: Alice In Chains at Lunatic Luau18 In Virginia Beach
Lunatic Luau18 took place Saturday, May 5th at the Veterans United Home Loans Amphitheater at Virginia Beach, VA.  The festival included performances by Alice in Chains, Stone Sour, Stone Temple Pilots, Bullet For My Valentine, Sevendust, and Tremonti on the Main Stage, and Steel Panther, Popevil, The Sword, Unlocking The Truth, and RVNT on the Side Stage.  Photographer Mischa Linares was on hand to cover the event.  Here are photos of Alice in Chains from the festival.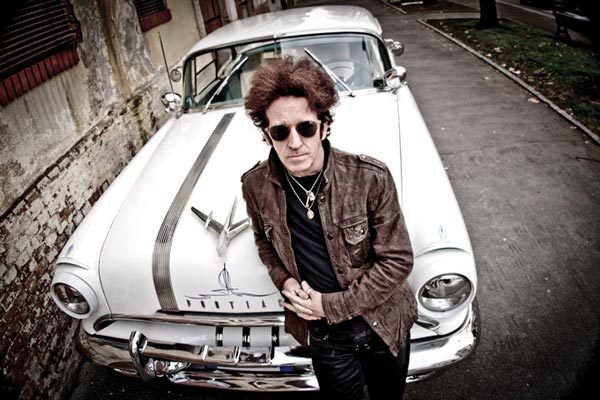 Willie Nile's Birthday Bash To Take Place At House Of Independents
(ASBURY PARK, NJ) -- No stranger to the Jersey Shore, Willie Nile returns to Asbury Park on Saturday, June 9 for a Rock 'N Roll Birthday Bash at House of Independents. He will be supported by local favorites Colossal Street Jam.  Doors are at 7:00pm. Tickets range from $30 to $60.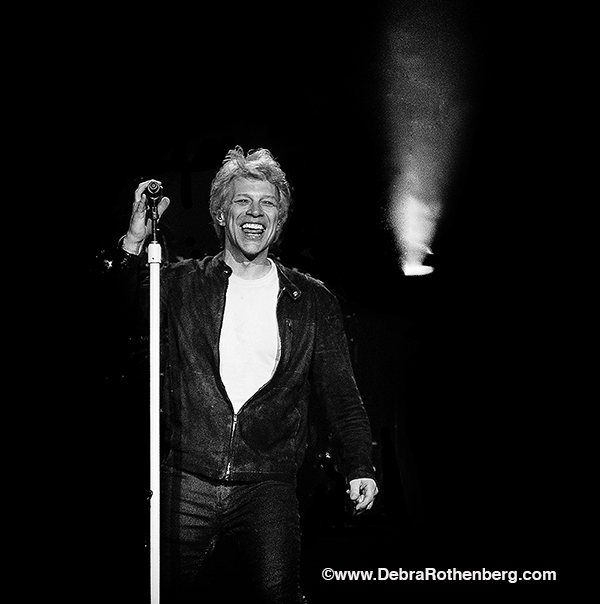 Around NY: Bon Jovi at MSG
(NEW YORK, NY) -- On Wednesday, May 9th, Bon Jovi headlined a sold out show at Madison Square Garden.  Photographer Debra L. Rothenberg was on hand to capture some shots of the newly inducted member of the Rock and Roll Hall of Fame.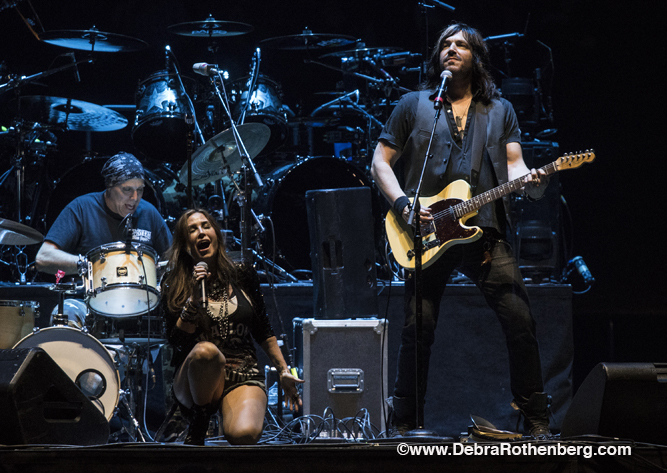 Around NY: Williams Honor At MSG
(NEW YORK, NY) -- On Wednesday, May 9th, Williams Honor - a band born out of the Jersey Shore and Nashville - got the opportunity to open for Bon Jovi at Madison Square Garden.  Photographer Debra L. Rothenberg was on hand to capture the night.