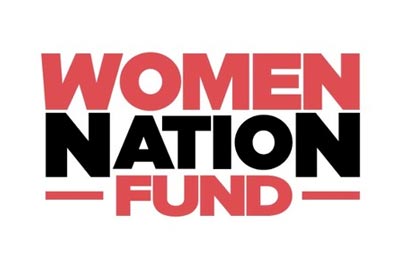 Live Nation Entertainment has established the Women Nation Fund, an early-stage investment fund focused on female-led live music businesses. Live Nation is setting up the fund and will provide access to the company's resources and capital for underrepresented female entrepreneurs in the concert promotions, events and festival spaces. The announcement was made on May 15, 2018, by Live Nation's President and CEO, Michael Rapino. 
"As the leader in live entertainment, we want to meaningfully address this issue, change the dynamic and widen the playing field," said Rapino. "The Women Nation Fund is a first step towards empowering new entrepreneurs and creating more opportunity for women in this sector of the live music business."
"Women are underrepresented across the entertainment ecosystem, but we see this particularly in the music industry," said Dr. Stacy Smith, the Founder and Director of the Annenberg Inclusion Initiative at the University of Southern California.  "One crucial way to kick-start the effort towards gender parity is to fund female entrepreneurs.  I applaud Live Nation for their leadership and for committing its resources in a way that can affect real change."
The Women Nation Fund will identify, fund and grow the pool of female-led festivals, events and promotion companies available on a worldwide basis. Entrant businesses must be female-founded and oriented around concert promotion, festivals or live venue management. The Women Nation evaluating team is comprised of Live Nation female executives with diverse domain expertise including Anna Sjolund (Co-Managing Director/Head Promoter, Live Nation Sweden), Amy Corbin (Promoter, C3), Virginia Davis (Founder, G Major Management), Amy Howe (COO, Ticketmaster), Lesley Olenik (VP, Touring), Maura Gibson(President, Front Gate Tickets), Kelly Chappel (VP, Touring) and Carrie Davis (Chief Communications Officer). Businesses selected by the fund will be given access to Live Nation resources such as strategic advisory, industry contacts and mentorship across lines of business and functional areas.
---
originally published: 2018-05-16 10:35:53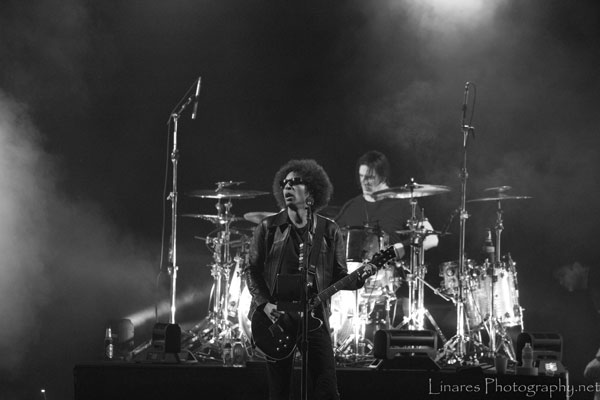 ON THE ROAD: Alice In Chains at Lunatic Luau18 In Virginia Beach
Lunatic Luau18 took place Saturday, May 5th at the Veterans United Home Loans Amphitheater at Virginia Beach, VA.  The festival included performances by Alice in Chains, Stone Sour, Stone Temple Pilots, Bullet For My Valentine, Sevendust, and Tremonti on the Main Stage, and Steel Panther, Popevil, The Sword, Unlocking The Truth, and RVNT on the Side Stage.  Photographer Mischa Linares was on hand to cover the event.  Here are photos of Alice in Chains from the festival.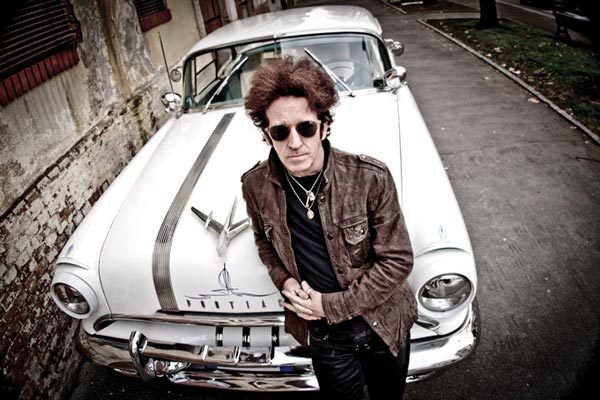 Willie Nile's Birthday Bash To Take Place At House Of Independents
(ASBURY PARK, NJ) -- No stranger to the Jersey Shore, Willie Nile returns to Asbury Park on Saturday, June 9 for a Rock 'N Roll Birthday Bash at House of Independents. He will be supported by local favorites Colossal Street Jam.  Doors are at 7:00pm. Tickets range from $30 to $60.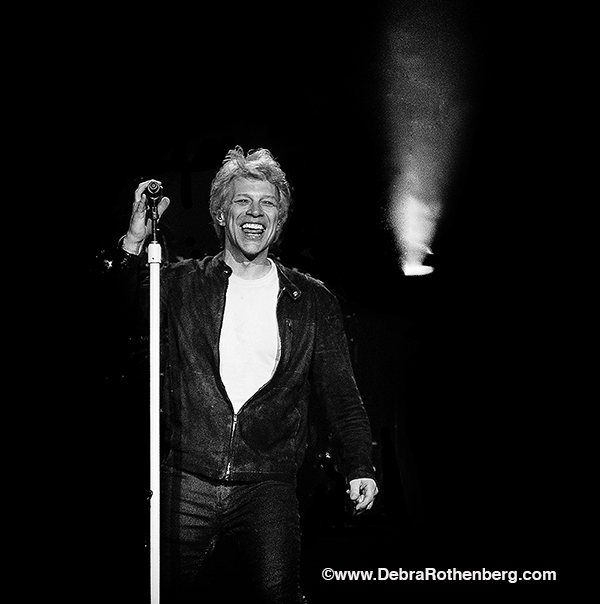 Around NY: Bon Jovi at MSG
(NEW YORK, NY) -- On Wednesday, May 9th, Bon Jovi headlined a sold out show at Madison Square Garden.  Photographer Debra L. Rothenberg was on hand to capture some shots of the newly inducted member of the Rock and Roll Hall of Fame.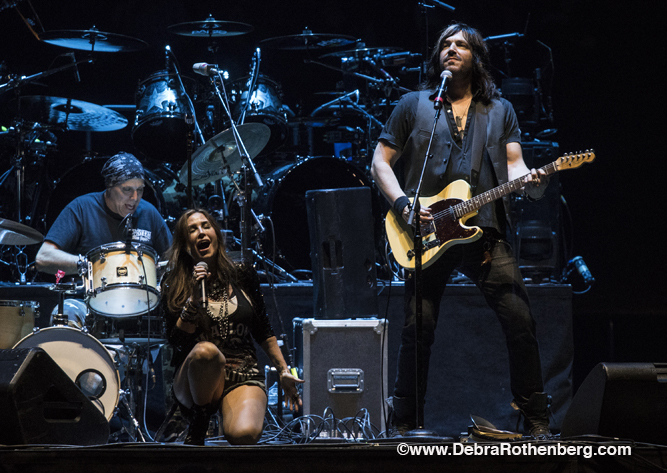 Around NY: Williams Honor At MSG
(NEW YORK, NY) -- On Wednesday, May 9th, Williams Honor - a band born out of the Jersey Shore and Nashville - got the opportunity to open for Bon Jovi at Madison Square Garden.  Photographer Debra L. Rothenberg was on hand to capture the night.