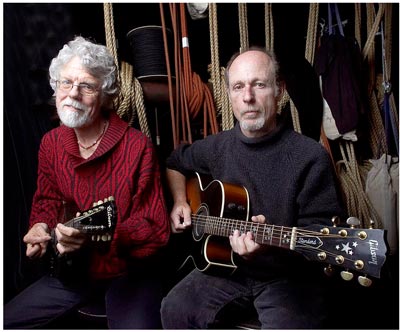 (NEWTON, NJ) -- Legendary members of Little Feat, Paul Barrere and Fred Tackett, will perform at The Newton Theatre on June 15 at 8:00pm. Tickets range from $29 to $44.
Paul Barrere and Fred Tackett are the guitar players with the legendary band Little Feat. Now they have joined forces to form an acoustic duet that will quite frankly blow you away. Performing songs from their Little Feat catalogue and more with a decidedly different twist. They first played together on the album "Dixie Chicken" some twenty-five years ago and since then have played together or individually on numerous recording sessions for Little Feat and countless others including Bonnie Raitt, Taj Mahal, Bob Dylan, Tom Waits, Dionne Farris, and the Wallflowers to name a few.
Paul Barrere has been a member of Little Feat since 1972, joining the band just after the release of "Sailing Shoes". He was hired on as he rhythm guitarist to back up Lowell George's cutting slide. His formal education was just beginning. Leaving his own band "The Led Enema" behind he earned degrees in scatology and phunk-logistics while studying with Mssrs George, Payne, Hayward, Radney and Clayton learning as a road's scholar. He has developed into a fine lead singer and songwriter as well as the band's slide guitarist over his many years with Little Feat adding his own brand of entendre Be-Bop. Born July 3, 1948 and raised in Hollywood, CA, both his parents were actors and his introduction and intoxication with show business came to him quite naturally.
Fred Tackett became a member of Little Feat in 1987 just before the making of "Let it Roll" but in a sense has been a member for a whole lot longer. He has been writing songs for and playing on recordings with Little Feat since 1972. The leading studio guitarists in Los Angeles since moving there in 1967 to join up with old friend Jimmy Webb. Fred's credits are really too numerous to list. Along with his many sessions, he found time to travel with Bob Dylan for 3 years, Bob Seger for 1 or of duty, and Boz Skaggs just as "Silk Degrees" was making discos almost tolerable. Born August 4, 1945 in Little Rock, AK, Fred says everyone in his family played the trumpet "cept Mom." He brings multi-faceted talents of guitar, mandolin and trumpet to the table with Mr. Barrere's guitar and voice in a much more intimate rendering of songs and stories from a well-traveled road.
The Newton Theatre is located at 234 Spring Street in Newton, New Jersey.
---
originally published: 2018-05-09 00:00:00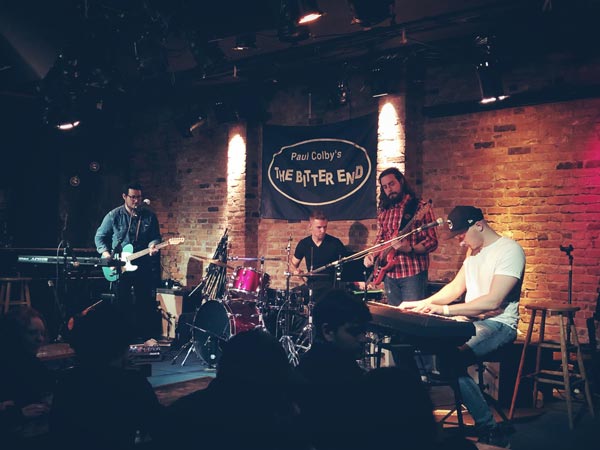 Erik Mason Returns To The Jersey Shore For Three Shows Benefiting Three Non Profits
(ASBURY PARK, NJ) — Piano-based singer-songwriter Erik Mason returns to the Jersey Shore for three shows this summer.  Mason, raised in Brielle, will be performing at The Saint (June 21 at 10:00pm) and House of Independents (July 5 at 7:00pm) in Asbury Park, and at Beach Haus Brewery (August 17 at 7:00pm) in Belmar.  He is donating proceeds from these shows to three nonprofit organizations in the area: Monmouth County SPCA, Big Brothers Big Sisters of Monmouth and Middlesex Counties, and Foodstock NJ.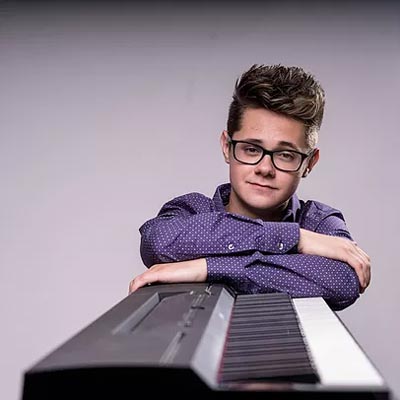 VIDEO PREMIERE: "The Prayer" by John Paciga and Charlotte MacMurray
It's a busy time for John Paciga these days.  The young musician has just graduated from Delbarton School in Morristown, New Jersey and is preparing to start a new chapter at Yale University.  He's also just released a cover of "The Prayer" with Charlotte MacMurray and New Jersey Stage is proud to premiere the video.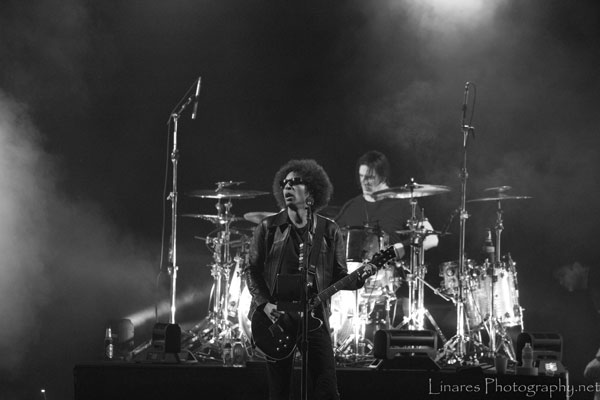 ON THE ROAD: Alice In Chains at Lunatic Luau18 In Virginia Beach
Lunatic Luau18 took place Saturday, May 5th at the Veterans United Home Loans Amphitheater at Virginia Beach, VA.  The festival included performances by Alice in Chains, Stone Sour, Stone Temple Pilots, Bullet For My Valentine, Sevendust, and Tremonti on the Main Stage, and Steel Panther, Popevil, The Sword, Unlocking The Truth, and RVNT on the Side Stage.  Photographer Mischa Linares was on hand to cover the event.  Here are photos of Alice in Chains from the festival.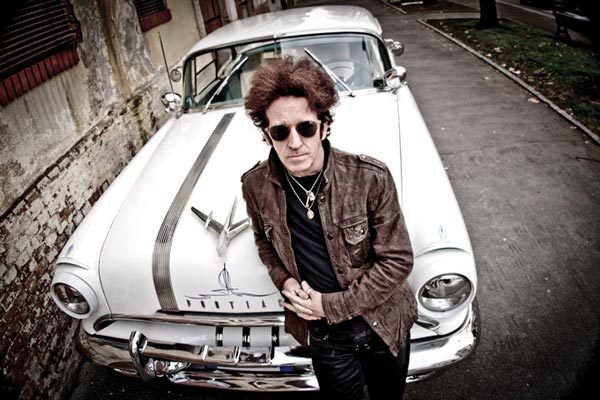 Willie Nile's Birthday Bash To Take Place At House Of Independents
(ASBURY PARK, NJ) -- No stranger to the Jersey Shore, Willie Nile returns to Asbury Park on Saturday, June 9 for a Rock 'N Roll Birthday Bash at House of Independents. He will be supported by local favorites Colossal Street Jam.  Doors are at 7:00pm. Tickets range from $30 to $60.