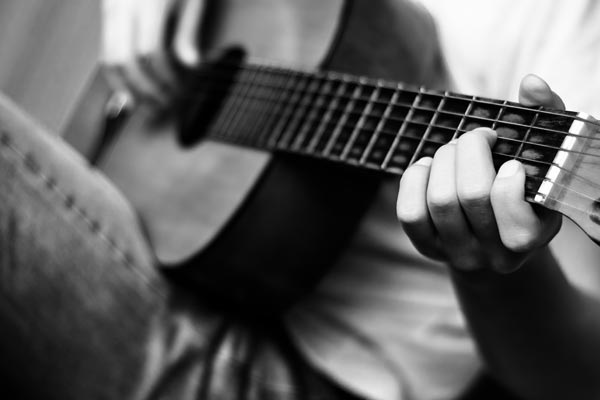 (ASBURY PARK, NJ) -- The Jersey Shore music scene includes accomplished women whom singer/songwriter Dawn Hopkins says deserve greater recognition – and she wants to do something about it.  
Hopkins, producer of Women of Song, an annual Light of Day Winterfest feature the proceeds of which benefit Parkinson's research, has taken 2018's WOS edition in a different direction to honor seven prominent women musicians -- their history and the impact the women have had on the local music scene through their skilled performances, innovative ideas, and societal good works -- all wrapped around music.   
The seven women to be honored are Rosemary Conte, jazz singer, teacher, writer and musicians' advocate celebrating 65th years in music;  Layonne Holmes, Maureen McCrink, and Pam McCoy versatile singer/songwriters with large fan bases and who are members of the Holiday Express family;  Jo Wymer, singer/songwriter and decorated Navy veteran of 12 years who served in the Persian Gulf War; Tara Elliott,  Asbury Park Boardwalk entrepreneur and winner of Asbury Music's Top Female Vocalist Award; Barbara Espozito Pesken, singer/guitarist member of Musicians on A Mission and at the ready to perform for benefits; and Debbie Gangemi, powerhouse singer who ran a Christian street ministry, sang in churches and homeless encampments, and today, with guitarist husband Paul, serves also, the blues.    
Hopkins says, "I chose these performers because of their impressive backgrounds, amazing  talent, and how they've inspired others with their song.  I knew this year was the right time to honor these particular women." 
As show emcee, Hopkins  will introduce each singer's set with her back-story.  There will also be a remembrance of the late Margaret Potter, founder of  Asbury Park's legendary Upstage Club;  and Dolores Holmes, much revered long-time singer and mother of Layonne Holmes.
---
The article continues after this ad
---
---
The show is set for Saturday, January 13  from 12:00pm to 5:00pm at The Saint, 601 Main St., Asbury Park. Tickets are $8 in advance at 732-775-9144; $12 at the door.