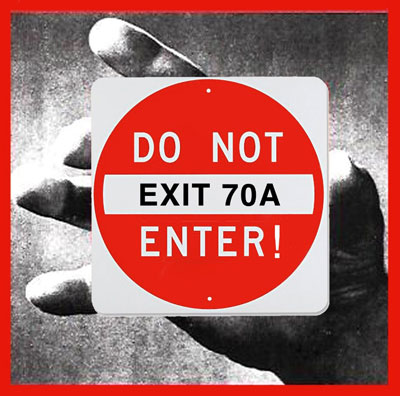 (HACKENSACK, NJ) -- Local artists from the borough of Leonia will present the group show from April 16 to May 31 at Edward Williams Hall Gallery at Fairleigh Dickinson University, located at 150 Kotte Place in Hackensack, New Jersey. The show's title, "Do Not Enter", is intended to be a humorous play-on-words of the borough of Leonia's recent enactment of new traffic rules.
Leonia, once the site of a renowned, thriving art colony, continues to attract artists in a range of medium. The borough's lengthy list of prominent visual artists included Charles Chapman and painter and etcher Grant Reynard. The Leoniaartists presenting their work in this show perpetuate that rich heritage.
This unique exhibition features emerging artists exploring different mediums using diverse styles in abstracts in oil, watercolor, acrylic, and photography. Artists' works presented in the show include Elizabeth DeMarco, Pam Fenwick, Katharina Castiblanco Grammer, Nanda van Ginkel, Marsha Heller, Paul Leibow, James Leynse, Ronald Pancrazi, Vince Priblo and Steve Swank.
An opening reception will be held on Sunday, April 22 from 2:00 to 4:00 p.m. Art enthusiasts are invited to come and meet the artists and enjoy light refreshments. The reception is free and open to the public.The gallery is open Monday through Friday from 8:30 a.m. to 8:30 p.m. and Saturdays from 9:30 to 4:00 p.m. For more information about the exhibition and the artists, contact Elizabeth C. DeMarco at 201-723-9696.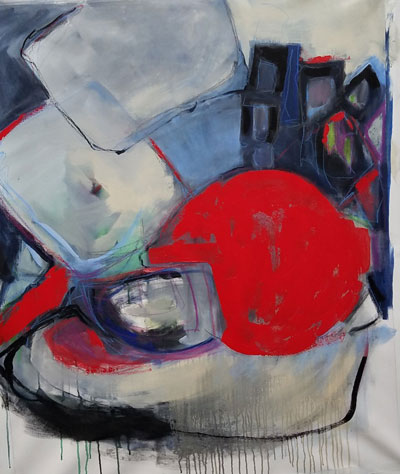 IMAGE by Elizabeth DeMarco
---