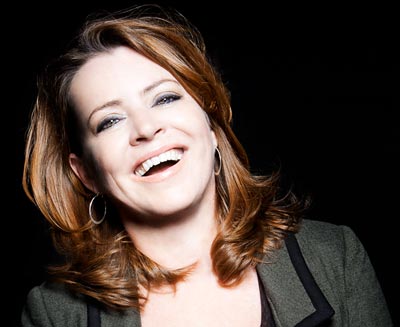 (NEWARK, NJ) -- Kathleen Madigan makes a welcome return to New Jersey Performing Arts Center (NJPAC) with her hilarious new show, Boxed Wine & Bigfoot on Saturday, November 3, 2018 at 7:00pm. For more than 25 years, Madigan has been one of America's most reliable stand-up performers.  Tickets for her new show range from $59 to $89.
She's been on virtually every top late-night show (including a whopping 25 appearances on The Tonight Show) and has starred in her own acclaimed specials for Showtime, HBO, and Comedy Central. In her most recent Netflix special, Bothering Jesus, she riffs on everything from religion and drinking to growing up in Missouri and anything to do with bacon. 
"Madigan has been described as the funniest woman doing stand-up right now, but no gender qualifier is necessary," says Detroit Free Press. "Along with Lewis Black, Brian Regan and Jim Gaffigan, she's one of the funniest stand-up comedians of her generation."
NJPAC is located at One Center Street in Newark, New Jersey.
---
originally published: 2018-03-12 00:00:00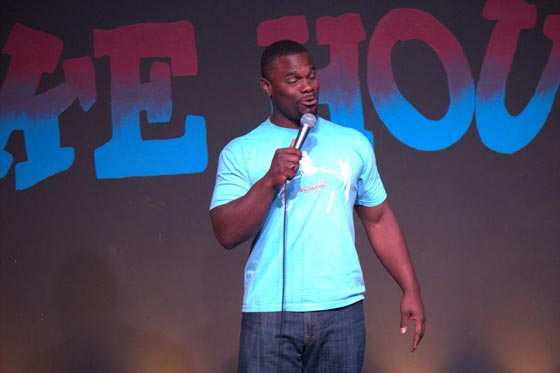 Corey Rodrigues
He was named the Funniest Comic in New England, but Corey Rodrigues hopes to put that title in the rear-view mirror soon. His appearance on Gotham Live helped, but a shot at being the Last Comic Standing might place his career in the fast lane. And he's got a shot. By the time Corey Rodrigues returns to Uncle Vinnie's Comedy Club in November, he will have been part of the second round. If he's lucky, he'll continue on to the TV show.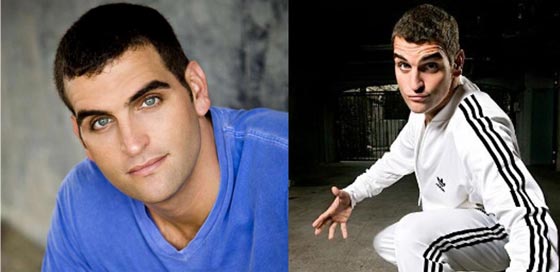 A Little Bad Luck Won't Stop Bret Ernst
Growing up in New Jersey, comedian Bret Ernst moved around an awful lot as a kid. He estimates he attended about 15 different schools before moving to Florida for high school. As anyone who was ever the new kid knows, it can be a little rough; but, it also helped him find his calling.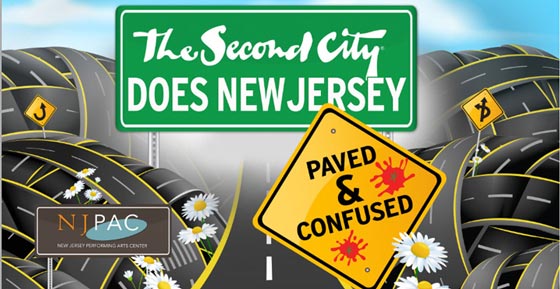 The Second City Does New Jersey
The legendary improvisation group The Second City is coming to the New Jersey Performing Arts Center for shows on November 7th and 8th with a show that's somewhat different from their standard touring production. New Jersey Stage spoke with Kelly Leonard, Executive Vice President of Second City about the show and his upcoming book Yes, and.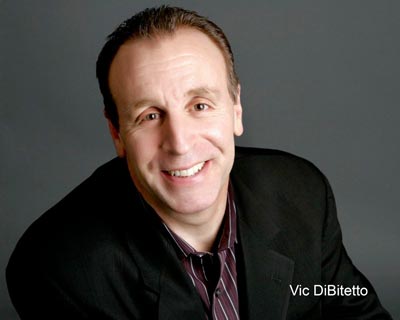 Vic Dibitetto finally gets his shot
Eight months ago, comedian Vic Dibitetto uploaded "Who's gonna give me my shot?!" on YouTube. In the video, Dibitetto, who lives in Central Jersey, makes a plea for somebody to give him a shot at a television role, rattling off a list of comedians he started out with that are world famous today. "If I suck, I suck," he says, "just give me my shot."