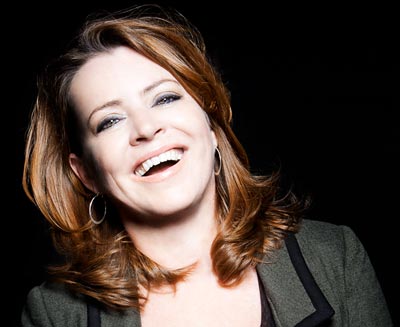 (NEWARK, NJ) -- New Jersey Performing Arts Center (NJPAC) has added a second performance for Kathleen Madigan on Saturday, November 3.  In addition to the previously announced show at 7:00pm, Madigan will also perform at 9:30pm. Tickets range from $59 to $89.
For more than 25 years, Kathleen Madigan has been one of America's most reliable stand-up performers. She's been on virtually every top late-night show (including a whopping 25 appearances on The Tonight Show) and has starred in her own acclaimed specials for Showtime, HBO, and Comedy Central. In her most recent Netflix special, Bothering Jesus, she riffs on everything from religion and drinking to growing up in Missouri and anything to do with bacon. 
"Madigan has been described as the funniest woman doing stand-up right now, but no gender qualifier is necessary," says Detroit Free Press. "Along with Lewis Black, Brian Regan and Jim Gaffigan, she's one of the funniest stand-up comedians of her generation."
NJPAC is located at One Center Street in Newark, New Jersey.
---
originally published: 2018-04-16 00:00:00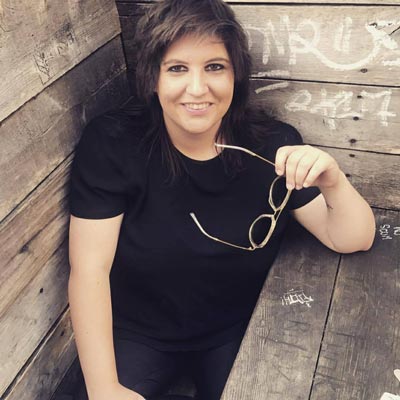 So You Want To Be A Comedian?
"I feel I have the kind of life where people think I'm making things up all of the time, but weirdness is kind of attracted to me," said Jess Alaimo, a comedian from Monmouth County.  "So, I just go with whatever happens to me."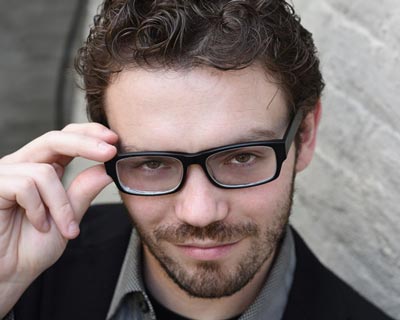 The United States of Russia
Rutgers alum, Ben Rosenfeld released his third comedy album in January.  Entitled, The United States of Russia, the album was released by Comedy Dynamics and continues the Russia born, American raised comedian's style of mixing tales of his immigrant parents and outsider childhood with topics ranging from millennials, terrorism, politics, and adjusting to life as a newlywed.  We caught up with Ben to talk about the album.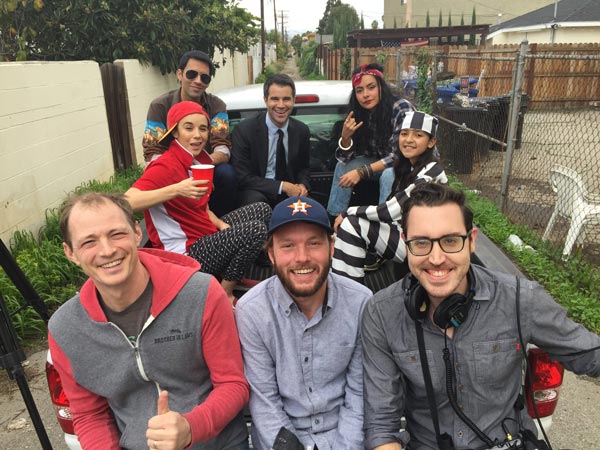 Bad Hombres Comedy
Bad Hombres Comedy is a comedy group created by Brian Nichols, Paul Salazar Jr. and Bernardo Cubría.  The trio all studied together at the University of Houston and have kept in touch ever since.  Together, they create a weekly podcast and a video web series that satirizes the world we now live in thanks to Donald Trump.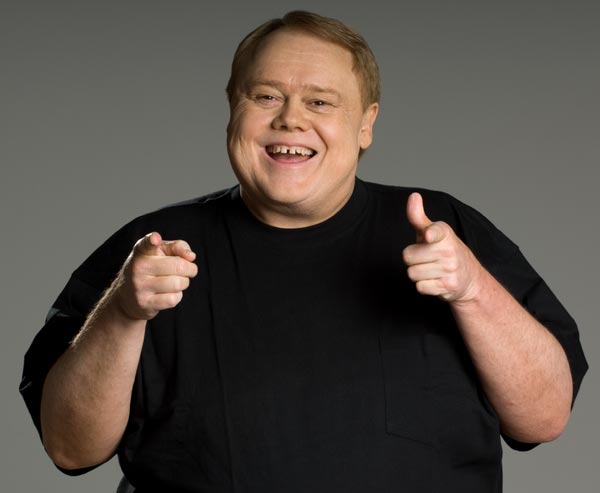 An Interview With Louie Anderson
"I never wanted to be a comic. It's not something that I ever said I wanted to grow up and be," said world class comedian and actor Louie Anderson who performed at South Orange Performing Arts Center on June 17.