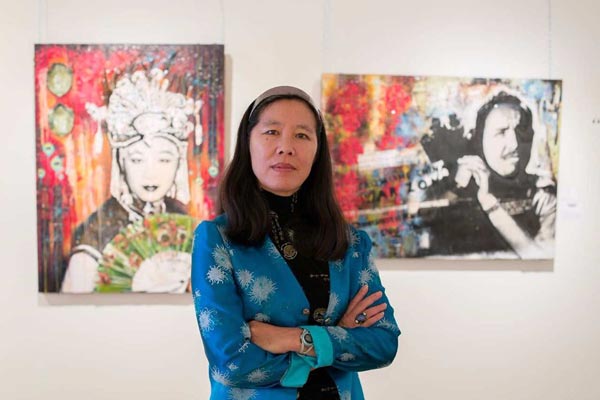 (LINCROFT, NJ) -- Acclaimed documentary filmmaker Robin Lung will host a free screening of her award-winning film "Finding Kukan" at 7:00pm on Thursday, October 26 at Brookdale Community College. Winner of four awards including Best Documentary at the Hawaii International Film Festival and the Audience Award at the LA Asian Pacific Film Festival, "Finding Kukan" follows Lung as she investigates the mystery behind the Academy Award-winning 1939 documentary "Kukan."
Filmed in China during World War II and released to international praise, "Kukan" was produced in part by un-credited female filmmaker Li Ling-Ai, who worked with cameraman Rey Scott to capture a citizen's perspective of the war-torn nation. In the ensuing years, however, all copies of the groundbreaking film disappeared, and Ling-Ai's accomplishments were lost to history.
Released in 2016, "Finding Kukan" documents Lung's seven-year quest to track down a print of the lost documentary and piece together the inspirational story of its groundbreaking filmmaker.
The free film screening, held in Brookdale's Warner Student Life Center, will also feature a presentation and Q&A hosted by Lung. It is free and open to all. Parking is in lots 6 and 7. For more information call 732-224-2861 or visit www.brookdalecc.edu/events.  Brookdale Community College is located at 765 Newman Springs Road in Lincroft, New Jersey.
The program is sponsored by the Brookdale Asia Society in partnership with the nonprofit New Jersey Alliance for Learning and Preserving the History of World War II in Asia (NJ-ALPHA).
---
originally published: 2017-10-09 00:00:00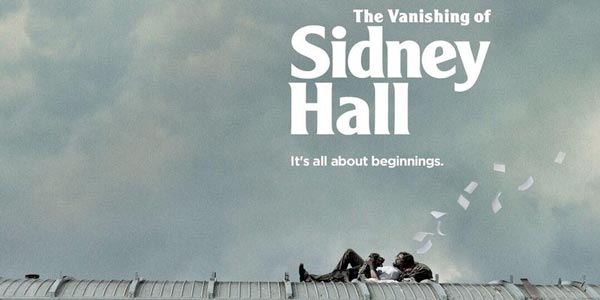 The Williams Center To Screen "The Vanishing of Sidney Hall"
(RUTHERFORD, NJ) -- The Williams Center will present The Vanishing of Sidney Hall on Tuesday, February 27th at 7:30pm. After publishing a bestselling novel based on the death of one of his high school classmates, the controversial writer Sidney Hall (Logan Lerman) finds himself catapulted to unexpected fame and renown.  A Q&A with Director Shawn Christensen will take place immediately after the screening.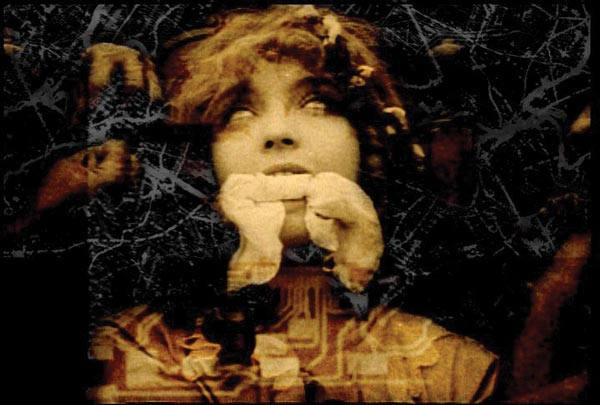 Monmouth University To Screen "Rebirth of a Nation"
(WEST LONG BRANCH, NJ) -- The Center for the Arts at Monmouth University has announced its first of two events this semester featuring the work of multimedia artist Paul Miller - aka DJ Spooky.  On February 20 at 4:30pm in Wilson Auditorium, there will be a free screening and faculty discussion featuring Rebirth of a Nation, Miller's remix of D.W. Griffith's 1915 epic film The Birth of a Nation. Please note that Miller will not be present for this event, however he will be on campus on March 21 for his multimedia performance, Book of Ice, performing with students and faculty from the Department of Music and Theatre.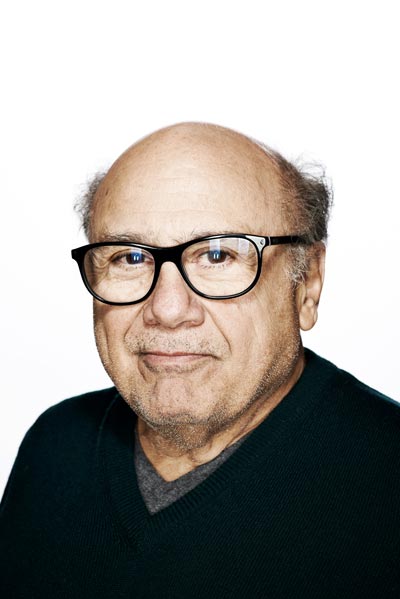 Danny DeVito To Return Home For Asbury Park Music & Film Festival
(ASBURY PARK, NJ) -- The Asbury Park Music & Film Festival (APMFF) will present An Evening with Danny DeVito on Saturday, April 28 at 7:00pm at the Paramount Theatre in Asbury Park, NJ. This event will be one of the anchors of its 2018 lineup that includes headlining performances by Sublime with Rome.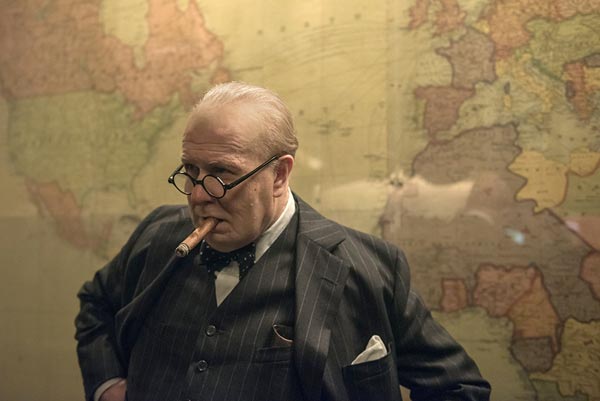 Count Basie Theatre To Screen Award Winning Films
(RED BANK, NJ) -- The Count Basie Theatre has announced the dates of several movies showing at the historic landmark as part of its Awards Season Screenings film series. Tickets for Basie screenings of Lady Bird (Jan. 30), Get Out (Jan. 31), Three Billboards Outside Ebbing Missouri (Feb. 6), Call Me By Your Name (Feb. 7), The Florida Project (Feb. 12), Darkest Hour (Feb. 21), Phantom Thread (Feb. 26) and I, Tonya (Feb. 27) are on sale now for $5 per ticket at theBASIE.org, 732-842-9000 and the Basie box office.