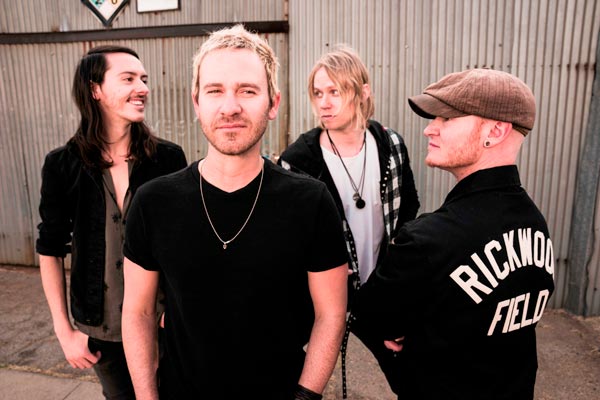 Lifehouse To Perform At QuickChek New Jersey Festival of Ballooning
(READINGTON, NJ) -- With hit songs spanning a half dozen genres, Lifehouse is an American rock band like no other. With 100 hot air balloons hanging in the air, attendees at the 36th annual QuickChek New Jersey Festival of Ballooning in Association with PNC Bank will be "Hanging by a Moment" as the legendary alternative rock band headlines the Festival's live concert series on Saturday, July 28, 2018.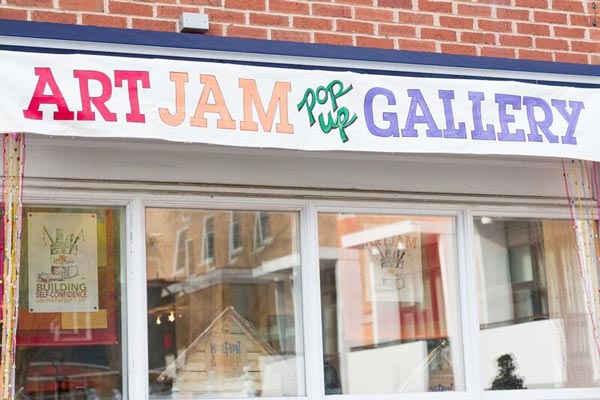 ArtJam - Pop Up Art Gallery Runs In April
(PRINCETON, NJ) -- ArtJam is back! Once again, HomeFront's ArtJam, a fun and funky pop up art gallery, will feature professional artists, undiscovered artists who have experienced homelessness, and the community at large in a celebration of creativity. It all starts Friday, April 13, when a storefront on Palmer Square in Princeton will be transformed into a display of talent. Now in its ninth year, ArtJam has grown to over 100 participating artists, including Judith Brodsky, Jon Sarkin and Cynthia Groya. Works from these well-known artists will be displayed alongside the works of HomeFront clients who have limited means but enormous talents.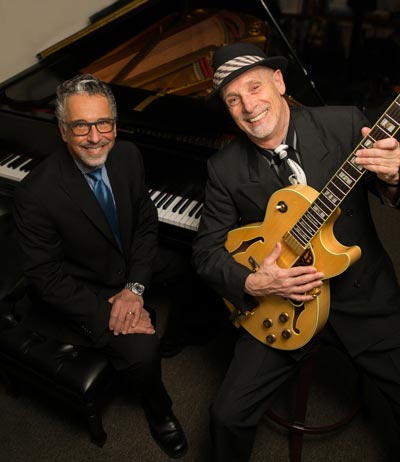 Bickford Theatre Presents Jerry Vezza and Grover Kemble
(MORRISTOWN, NJ) -- Pianist Jerry Vezza and singer/songwriter Grover Kemble celebrate their more than 25 years of musical partnership with a concert they are calling "Tales and Tunes Together." This engaging duo has shared many musical experiences which they will showcase, joined by bassist Rick Crane, drummer Tom Sayek, and saxophonist Anton Denner. The concert takes place at the Bickford Theatre on Thursday, April 5 at 7:30pm.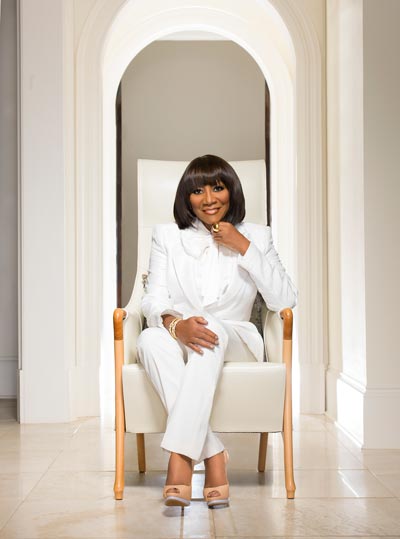 State Theatre NJ presents Patti LaBelle
(NEW BRUNSWICK, NJ) -- State Theatre New Jersey presents Grammy® Award-winning artist Patti LaBelle on Sunday, April 8 at 7:00pm. Known for her powerhouse vocals and electrifying live performances, LaBelle's hits include "If Only You Knew," "When You Talk About Love," "New Attitude," "Stir It Up," "Lady Marmalade," and "Somebody Loves You Baby."  Tickets range from $45-$125.