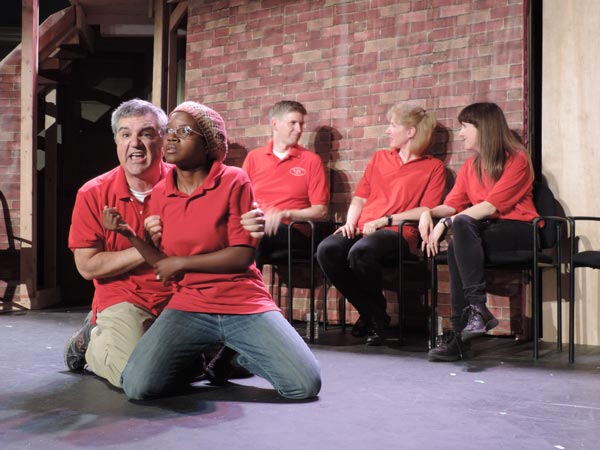 (SUMMIT, NJ) -- Dreamcatcher Repertory Theatre, professional Theatre in Residence at Oakes Center in Summit, celebrates St. Patrick's Day with an evening of improv comedy featuring its resident troupe, Multiple Personality Disorder, on Saturday, March 17 at 8:00pm.  This unpredictable evening is an affordable, enjoyable evening that is packed with laughs from start to finish.
Multiple Personality Disorder features a cast of Dreamcatcher improv regulars, including Laura Ekstrand, Noreen Farley, Lulu French, Scott McGowan and more.
The show includes improvisational comedy sketches that use audience suggestions to shape the scenes that the actors instantly create onstage.  Performers use ingredients such as everyday objects, strange maladies, and unusual circumstances to cook up unconventional mini-plays that appear and disappear in a matter of minutes.  Every show is unique, with delightful surprises throughout the evening.
Multiple Personality Disorder will appear (and disappear!) at Dreamcatcher on Saturday, March 17 at 8:00 p.m.  Tickets are $20, and $15.00 for students 15 and younger. To purchase tickets in advance, go to www.dreamcatcherrep.org or call Brown Paper Tickets at 1-800-838-3006.
The performance is at Oakes Center, located at 120 Morris Avenue in Summit.  The parking lot is accessible from Ashwood Avenue, behind the theatre. For information on any of Dreamcatcher Repertory Theatre's programs, please contact Dreamcatcher Repertory Theatre at Oakes Center, 120 Morris Avenue, Summit, NJ.
Photo by Yolanda Fundora
---
originally published: 2018-03-05 17:30:33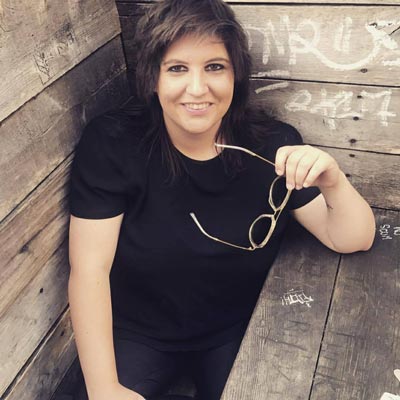 So You Want To Be A Comedian?
"I feel I have the kind of life where people think I'm making things up all of the time, but weirdness is kind of attracted to me," said Jess Alaimo, a comedian from Monmouth County.  "So, I just go with whatever happens to me."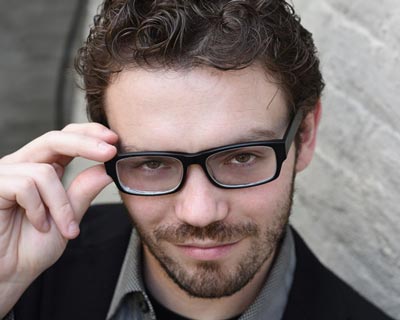 The United States of Russia
Rutgers alum, Ben Rosenfeld released his third comedy album in January.  Entitled, The United States of Russia, the album was released by Comedy Dynamics and continues the Russia born, American raised comedian's style of mixing tales of his immigrant parents and outsider childhood with topics ranging from millennials, terrorism, politics, and adjusting to life as a newlywed.  We caught up with Ben to talk about the album.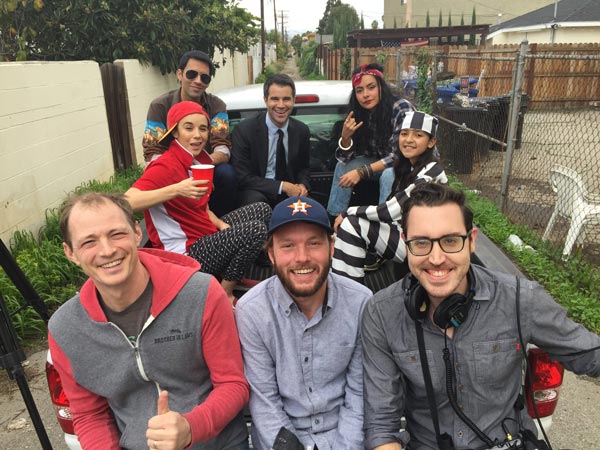 Bad Hombres Comedy
Bad Hombres Comedy is a comedy group created by Brian Nichols, Paul Salazar Jr. and Bernardo Cubría.  The trio all studied together at the University of Houston and have kept in touch ever since.  Together, they create a weekly podcast and a video web series that satirizes the world we now live in thanks to Donald Trump.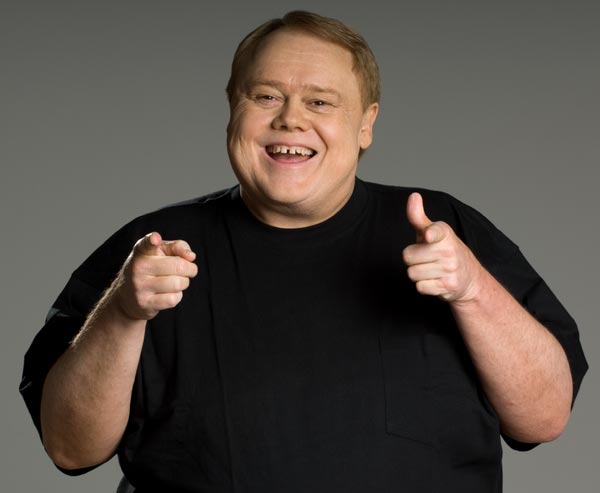 An Interview With Louie Anderson
"I never wanted to be a comic. It's not something that I ever said I wanted to grow up and be," said world class comedian and actor Louie Anderson who performed at South Orange Performing Arts Center on June 17.