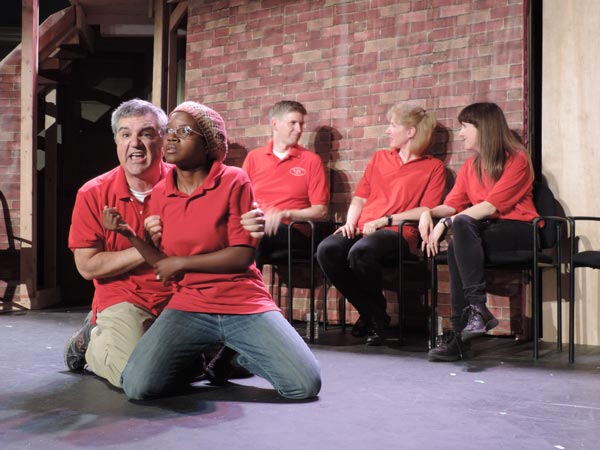 (SUMMIT, NJ) -- Dreamcatcher Repertory Theatre, professional Theatre in Residence at Oakes Center in Summit, celebrates St. Patrick's Day with an evening of improv comedy featuring its resident troupe, Multiple Personality Disorder, on Saturday, March 17 at 8:00pm.  This unpredictable evening is an affordable, enjoyable evening that is packed with laughs from start to finish.
Multiple Personality Disorder features a cast of Dreamcatcher improv regulars, including Laura Ekstrand, Noreen Farley, Lulu French, Scott McGowan and more.
The show includes improvisational comedy sketches that use audience suggestions to shape the scenes that the actors instantly create onstage.  Performers use ingredients such as everyday objects, strange maladies, and unusual circumstances to cook up unconventional mini-plays that appear and disappear in a matter of minutes.  Every show is unique, with delightful surprises throughout the evening.
Multiple Personality Disorder will appear (and disappear!) at Dreamcatcher on Saturday, March 17 at 8:00 p.m.  Tickets are $20, and $15.00 for students 15 and younger. To purchase tickets in advance, go to www.dreamcatcherrep.org or call Brown Paper Tickets at 1-800-838-3006.
The performance is at Oakes Center, located at 120 Morris Avenue in Summit.  The parking lot is accessible from Ashwood Avenue, behind the theatre. For information on any of Dreamcatcher Repertory Theatre's programs, please contact Dreamcatcher Repertory Theatre at Oakes Center, 120 Morris Avenue, Summit, NJ.
Photo by Yolanda Fundora
---
originally published: 2018-03-05 17:30:33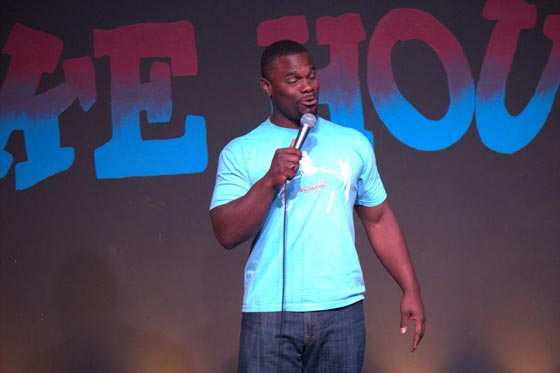 Corey Rodrigues
He was named the Funniest Comic in New England, but Corey Rodrigues hopes to put that title in the rear-view mirror soon. His appearance on Gotham Live helped, but a shot at being the Last Comic Standing might place his career in the fast lane. And he's got a shot. By the time Corey Rodrigues returns to Uncle Vinnie's Comedy Club in November, he will have been part of the second round. If he's lucky, he'll continue on to the TV show.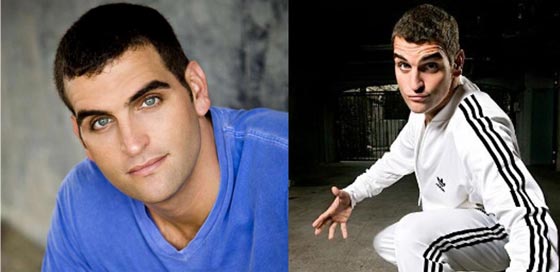 A Little Bad Luck Won't Stop Bret Ernst
Growing up in New Jersey, comedian Bret Ernst moved around an awful lot as a kid. He estimates he attended about 15 different schools before moving to Florida for high school. As anyone who was ever the new kid knows, it can be a little rough; but, it also helped him find his calling.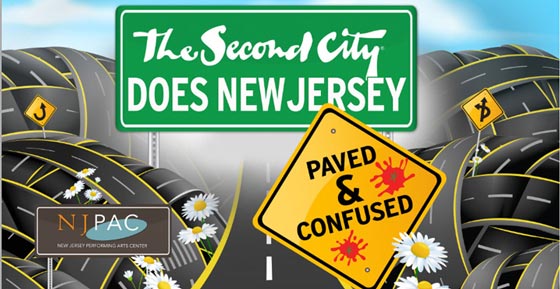 The Second City Does New Jersey
The legendary improvisation group The Second City is coming to the New Jersey Performing Arts Center for shows on November 7th and 8th with a show that's somewhat different from their standard touring production. New Jersey Stage spoke with Kelly Leonard, Executive Vice President of Second City about the show and his upcoming book Yes, and.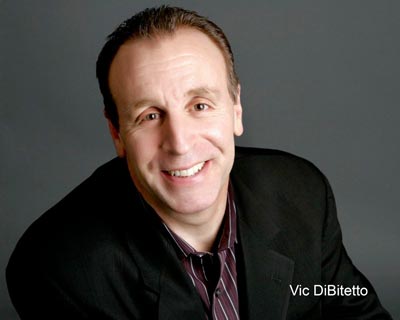 Vic Dibitetto finally gets his shot
Eight months ago, comedian Vic Dibitetto uploaded "Who's gonna give me my shot?!" on YouTube. In the video, Dibitetto, who lives in Central Jersey, makes a plea for somebody to give him a shot at a television role, rattling off a list of comedians he started out with that are world famous today. "If I suck, I suck," he says, "just give me my shot."