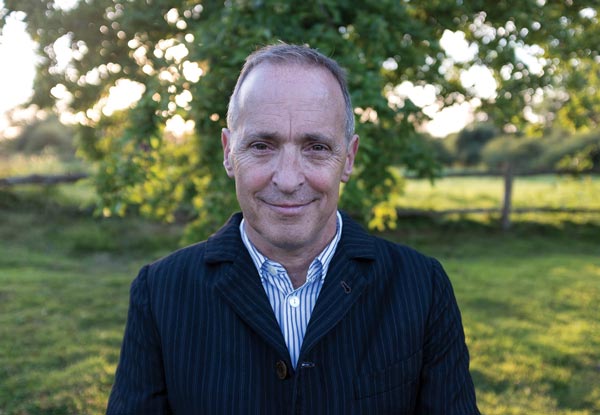 (MORRISTOWN, NJ) -- Writer and humorist David Sedaris returns to Mayo Performing Arts Center on Thursday, April 5 at 8:00pm. Tickets range from $39-69. A signing follows the event.
With sardonic wit and incisive social critiques, David Sedaris has become one of America's pre-eminent humor writers. The great skill with which he slices through cultural euphemisms and political correctness proves that Sedaris is a master of satire and one of the most observant writers addressing the human condition today.
David Sedaris is the author of Barrel Fever and Holidays on Ice, as well as collections of personal essays, Naked, Me Talk Pretty One Day, Dress Your Family in Corduroy and Denim, When You Are Engulfed in Flames, and his most recent book, Let's Explore Diabetes with Owls, each of which became an immediate bestseller. The audio version of Let's Explore Diabetes With Owls is a 56th Annual GRAMMY Awards Nominee for Best Spoken Word Album. He is the author of the NYT-bestselling collection of fables entitled Squirrel Seeks Chipmunk: A Modest Bestiary (with illustrations by Ian Falconer). He was also the editor of Children Playing Before a Statue of Hercules: An Anthology of Outstanding Stories.
Sedaris' pieces appear regularly in The New Yorker and have twice been included in "The Best American Essays." There are over ten million copies of his books in print and they have been translated into 25 languages.
Mayo Performing Arts Center, located at 100 South Street in Morristown, New Jersey, is a 501(c)(3) nonprofit organization, presents a wide range of programs that entertain, enrich, and educate the diverse population of the region and enhance the economic vitality of Northern New Jersey. 
Photo by Ingrid Christie
---
originally published: 2018-03-06 00:00:00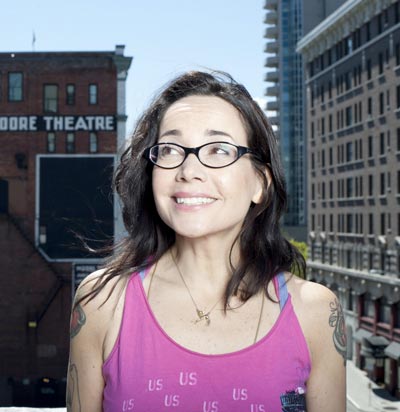 Janeane Garofalo To Headline 'Laughs For Literacy' benefit
(NEW YORK, NY) -- Janeane Garofalo will headline the 'Laughs For Literacy' benefit at Gotham Comedy Club next Thursday, March 29. The evening of drinks, networking, raffle packages, and comedy will raise awareness and funds for Jumpstart and run from 6:00pm-9:00pm. Tickets are available now HERE.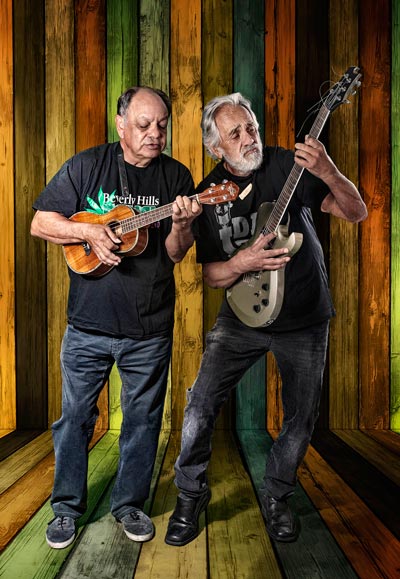 Cheech and Chong To Perform At Mayo
(MORRISTOWN, NJ) -- The classic comedy duo of Cheech and Chong will perform at Mayo Performing Arts Center on Thursday, April 19 at 8:00pm. Tickets range from $49-$89.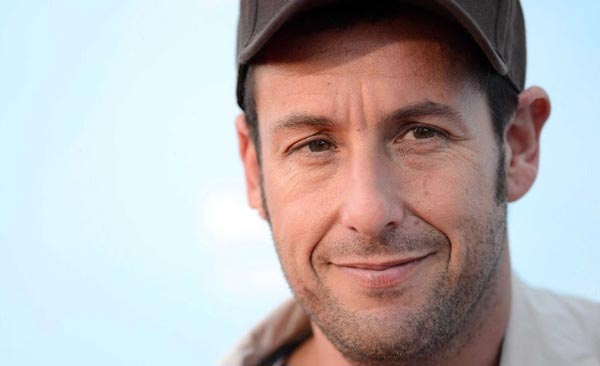 NJPAC Adds Second Show For Adam Sandler and Special Guest Rob Schneider
(NEWARK, NJ) -- New Jersey Performing Arts Center (NJPAC) has added a second show with Adam Sandler and special guest Rob Schneider at Prudential Hall on Thursday, April 26, 2018 at 8:00pm. After a long absence from the comedy stage, Sandler has found time between films over the last couple of years to perform in front of live audiences in a sold-out tour in the U.S. and Canada. The pair will also perform at NJPAC on Wednesday, April 25 at 8:00pm. Tickets for either show are available from $59.50 to $129.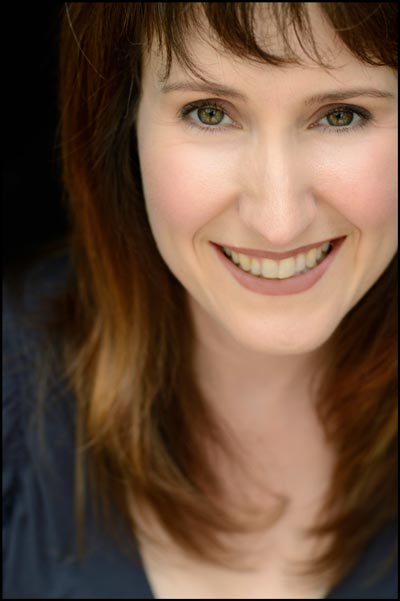 Dreamcatcher Repertory To Offer Open Level Improv Class Beginning April 7
(SUMMIT, NJ) -- Dreamcatcher Repertory Theatre, professional Theatre in Residence at the Oakes Center in Summit, will offer an Open Level Improv class for adults and teens beginning April 7. Improv expert Lulu French will teach the six-week Improv Comedy for Teens and Adults class. The class is open to both students who have taken Lulu's Level 1 class and beginners,  runs from April 7 through May 12 on Saturdays from 12:00 – 2:00 pm at MONDO, 426 Springfield Avenue in Summit.  Enrollment is also open for the Summer sessions, when both Level 1 and Level 2 will be offered.