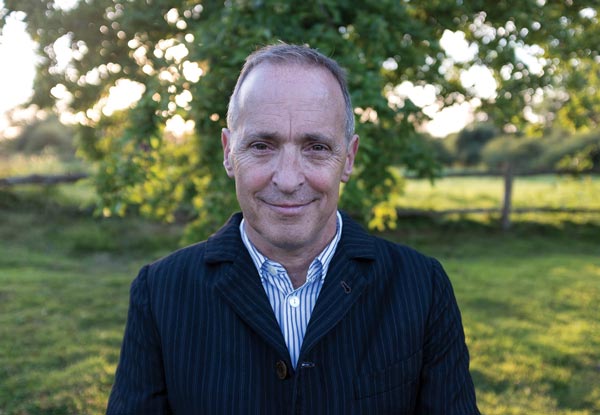 (MORRISTOWN, NJ) -- Writer and humorist David Sedaris returns to Mayo Performing Arts Center on Thursday, April 5 at 8:00pm. Tickets range from $39-69. A signing follows the event.
With sardonic wit and incisive social critiques, David Sedaris has become one of America's pre-eminent humor writers. The great skill with which he slices through cultural euphemisms and political correctness proves that Sedaris is a master of satire and one of the most observant writers addressing the human condition today.
David Sedaris is the author of Barrel Fever and Holidays on Ice, as well as collections of personal essays, Naked, Me Talk Pretty One Day, Dress Your Family in Corduroy and Denim, When You Are Engulfed in Flames, and his most recent book, Let's Explore Diabetes with Owls, each of which became an immediate bestseller. The audio version of Let's Explore Diabetes With Owls is a 56th Annual GRAMMY Awards Nominee for Best Spoken Word Album. He is the author of the NYT-bestselling collection of fables entitled Squirrel Seeks Chipmunk: A Modest Bestiary (with illustrations by Ian Falconer). He was also the editor of Children Playing Before a Statue of Hercules: An Anthology of Outstanding Stories.
Sedaris' pieces appear regularly in The New Yorker and have twice been included in "The Best American Essays." There are over ten million copies of his books in print and they have been translated into 25 languages.
Mayo Performing Arts Center, located at 100 South Street in Morristown, New Jersey, is a 501(c)(3) nonprofit organization, presents a wide range of programs that entertain, enrich, and educate the diverse population of the region and enhance the economic vitality of Northern New Jersey. 
Photo by Ingrid Christie
---
originally published: 2018-03-06 00:00:00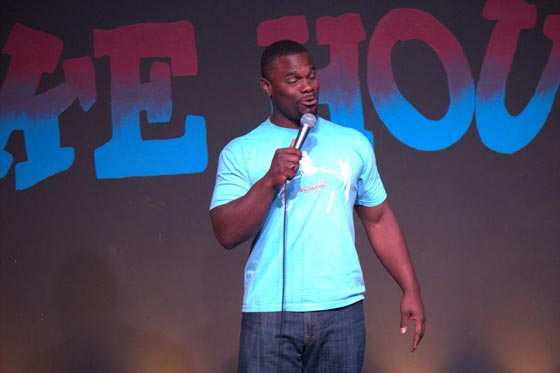 Corey Rodrigues
He was named the Funniest Comic in New England, but Corey Rodrigues hopes to put that title in the rear-view mirror soon. His appearance on Gotham Live helped, but a shot at being the Last Comic Standing might place his career in the fast lane. And he's got a shot. By the time Corey Rodrigues returns to Uncle Vinnie's Comedy Club in November, he will have been part of the second round. If he's lucky, he'll continue on to the TV show.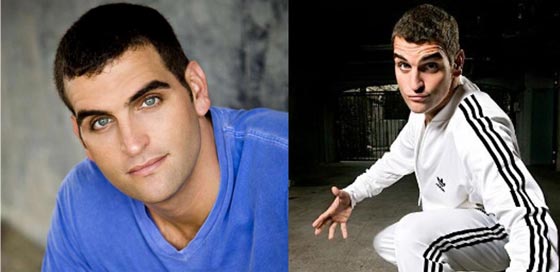 A Little Bad Luck Won't Stop Bret Ernst
Growing up in New Jersey, comedian Bret Ernst moved around an awful lot as a kid. He estimates he attended about 15 different schools before moving to Florida for high school. As anyone who was ever the new kid knows, it can be a little rough; but, it also helped him find his calling.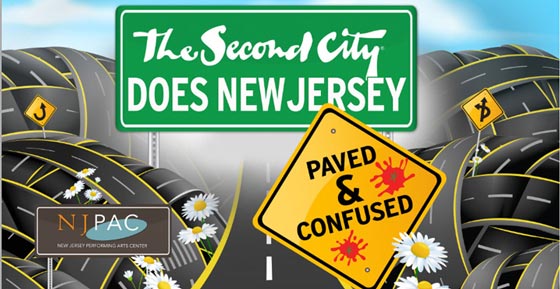 The Second City Does New Jersey
The legendary improvisation group The Second City is coming to the New Jersey Performing Arts Center for shows on November 7th and 8th with a show that's somewhat different from their standard touring production. New Jersey Stage spoke with Kelly Leonard, Executive Vice President of Second City about the show and his upcoming book Yes, and.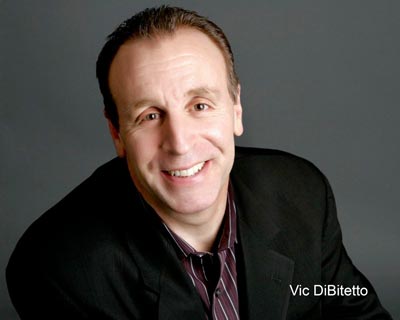 Vic Dibitetto finally gets his shot
Eight months ago, comedian Vic Dibitetto uploaded "Who's gonna give me my shot?!" on YouTube. In the video, Dibitetto, who lives in Central Jersey, makes a plea for somebody to give him a shot at a television role, rattling off a list of comedians he started out with that are world famous today. "If I suck, I suck," he says, "just give me my shot."