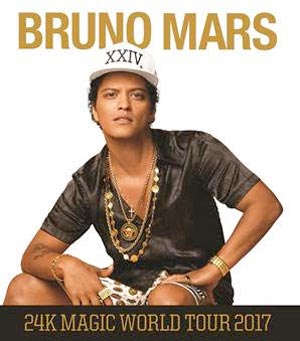 (NEWARK, NJ) -- Grammy Award winner and world-renowned, multi-platinum selling singer-songwriter / producer / director / musician, Bruno Mars, revealed details behind his massive upcoming global headline tour - The 24K Magic World Tour.  The magic will begin March 28 at Antwerp, Belgium's Sportpalais and will travel throughout Europe through June with shows set in London, Paris, Madrid, Zurich, Copenhagen, Berlin and more.  The North American leg will follow kicking off July 15 at T-Mobile Arena in Las Vegas and then visit over 45 cities across the US and Canada, including Newark, N.J. at Prudential Center on September 26, before culminating with a four-night stand at The Forum in Los Angeles.
The 24K Magic World Tour celebrates Mars' eagerly anticipated new album, 24K Magic, set to arrive worldwide on Friday, November 18 on Atlantic Records. Pre-orders are available now via the Bruno Mars Official Store, with all pre-orders from the store receiving early access to tickets for The 24K Magic Tour.
The 24K Magic World Tour marks Mars' first full-length tour since 2013's hugely successful Moonshine Jungle World Tour, an international blockbuster that sold 2 million tickets worldwide across 155 sold-out dates.
Mars is set for a number of high profile TV appearances, beginning with a show-opening performance at the 2016 American Music Awards, airing live Sunday, November 20. Mars will next perform at the annual Victoria's Secret Fashion Show, airing Monday, December 5. The upcoming appearances follow Mars' recent set on NBC's Saturday Night Live, highlighted by performances of "24K Magic" and new album track, "Chunky."
The Prudential Center is a world-class sports and entertainment venue located at 25 Lafayette Street in downtown Newark, NJ.
---
originally published: 2017-05-20 20:57:47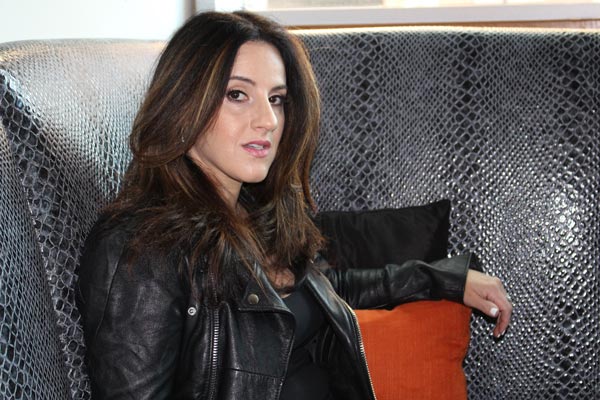 Stacie Rose
One thing many female singer-songwriters have in common is that they all seem to disappear when they have a child.  Taking time off is to be expected, but time flies and before they know it a decade has already passed since they last performed or recorded new music.  New Jersey native Stacie Rose did not put her career on hold. In fact, she found herself in a burst of creativity, leading to a complete album in 2013 written from the end of her pregnancy to her son's infancy. Rose continues to move forward with the recent release of her self-titled album.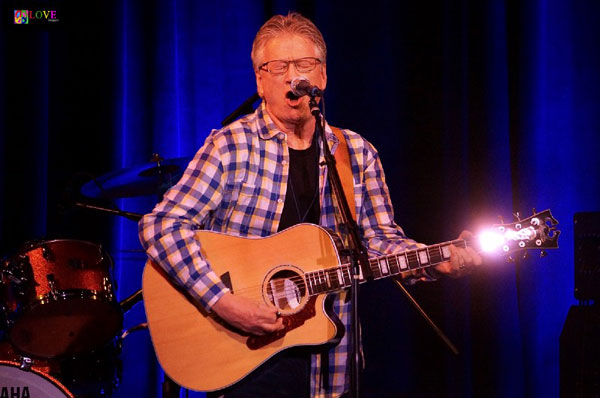 An Interview with Richie Furay
Rock and Roll Hall of Famer Richie Furay — credited as one of the founders of country-rock — is coming to the New Jersey area in June where he will play concerts on June 13 at SOPAC in South Orange, on June 14 at The Record Collector in Bordentown, and on June 15 at the Turning Point Café in nearby Piermont, NY.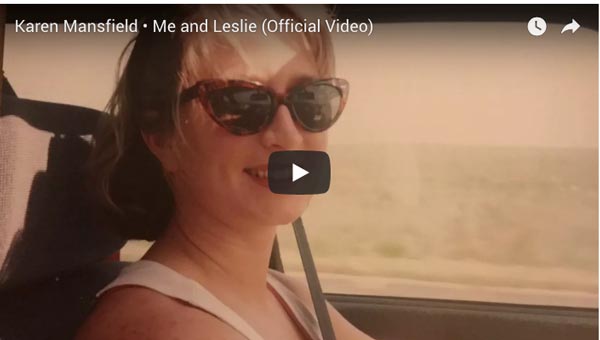 Featured Music Video: "Me and Leslie" by Karen Mansfield
This month's featured music video is "Me and Leslie" by Karen Mansfield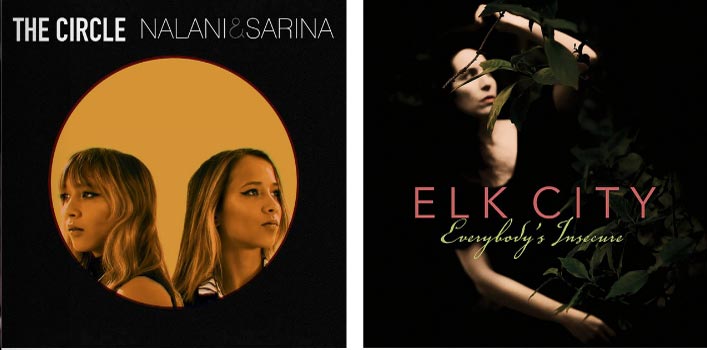 Makin Waves Record Roundup with Nalani & Sarina and Elk City
I usually can tell within the first 30 seconds of a song whether I want to write about a new band or one I've never heard before. I'll forward through about four songs until something strikes me, and if it doesn't by then, I move on.