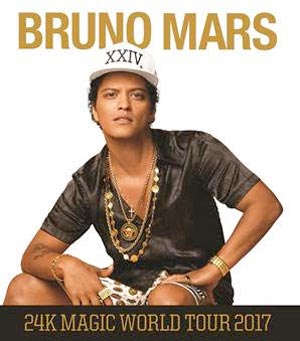 (NEWARK, NJ) -- Grammy Award winner and world-renowned, multi-platinum selling singer-songwriter / producer / director / musician, Bruno Mars, revealed details behind his massive upcoming global headline tour - The 24K Magic World Tour.  The magic will begin March 28 at Antwerp, Belgium's Sportpalais and will travel throughout Europe through June with shows set in London, Paris, Madrid, Zurich, Copenhagen, Berlin and more.  The North American leg will follow kicking off July 15 at T-Mobile Arena in Las Vegas and then visit over 45 cities across the US and Canada, including Newark, N.J. at Prudential Center on September 26, before culminating with a four-night stand at The Forum in Los Angeles.
The 24K Magic World Tour celebrates Mars' eagerly anticipated new album, 24K Magic, set to arrive worldwide on Friday, November 18 on Atlantic Records. Pre-orders are available now via the Bruno Mars Official Store, with all pre-orders from the store receiving early access to tickets for The 24K Magic Tour.
The 24K Magic World Tour marks Mars' first full-length tour since 2013's hugely successful Moonshine Jungle World Tour, an international blockbuster that sold 2 million tickets worldwide across 155 sold-out dates.
Mars is set for a number of high profile TV appearances, beginning with a show-opening performance at the 2016 American Music Awards, airing live Sunday, November 20. Mars will next perform at the annual Victoria's Secret Fashion Show, airing Monday, December 5. The upcoming appearances follow Mars' recent set on NBC's Saturday Night Live, highlighted by performances of "24K Magic" and new album track, "Chunky."
The Prudential Center is a world-class sports and entertainment venue located at 25 Lafayette Street in downtown Newark, NJ.
---
originally published: 2017-05-20 20:57:47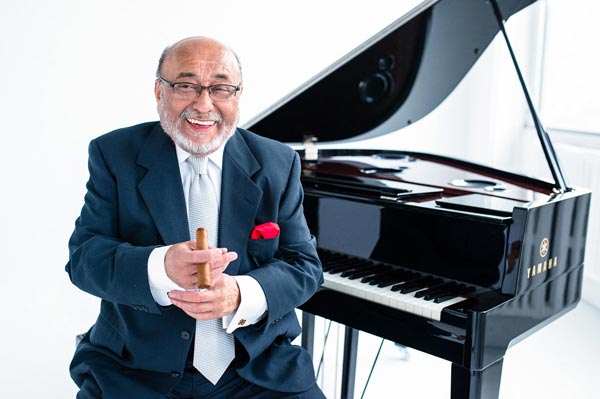 Mayo Presents Eddie Palmieri
(MORRISTOWN, NJ) -- Ten-time Grammy winner Eddie Palmieri, one of the finest jazz pianists of the past 60 years, performs at Mayo Performing Arts Center, Friday, March 23 at 8:00pm. Palmieri is a bandleader, arranger and composer of salsa and Latin jazz. His playing skillfully fuses the rhythm of his Puerto Rican heritage with the complexity of his jazz influences: Thelonious Monk, Herbie Hancock, McCoy Tyner as well as his older brother, Charlie Palmieri.  Tickets range from $29-69.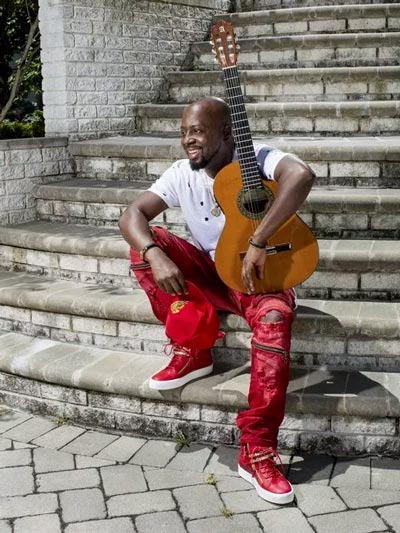 Wyclef Jean To Perform At Stone Pony During Asbury Park Music and Film Festival
(ASBURY PARK, NJ) -- Wyclef Jean has been added to the lineup for the Asbury Park Music & Film Festival (APMFF). Wyclef will perform on Saturday, April 28 at 9:30pm at the Stone Pony in Asbury Park, NJ.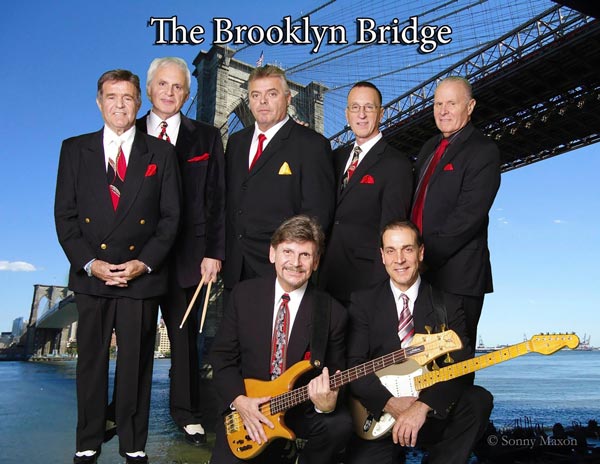 State Theatre Presents Golden Oldies Spectacular
(NEW BRUNSWICK, NJ) -- State Theatre New Jersey presents Golden Oldies Spectacular on Saturday, March 3, 2018 at 7:00pm. The concert features The Brooklyn Bridge; The Duprees; Shirley Alston Reeves, original lead singer of The Shirelles; The Marcels; The Capris; Cleveland Stills & The Dubs; Lenny Dell & The Demensions; and Frank Pizarro, former leader singer of Herb Reed's Platters.  Tickets range from $35-$85.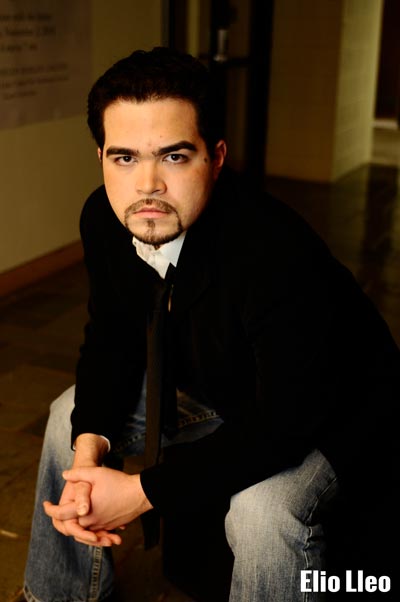 South Jersey Pops Ushers in the Dawn During Spring Concert
(CHERRY HILL, NJ) --  The promise of a new day has long inspired and motivated humankind. With that in mind, the South Jersey Pops, South Jersey's own Pops orchestra, pays tribute to new awakenings in a distinctly musical way with "Dawn Breaks," March 11, at Lenape High School in Medford. The group's Spring concert will cover hundreds of years worth of music, from Bach to the Beatles and beyond, celebrating the transition from dark to dawn.