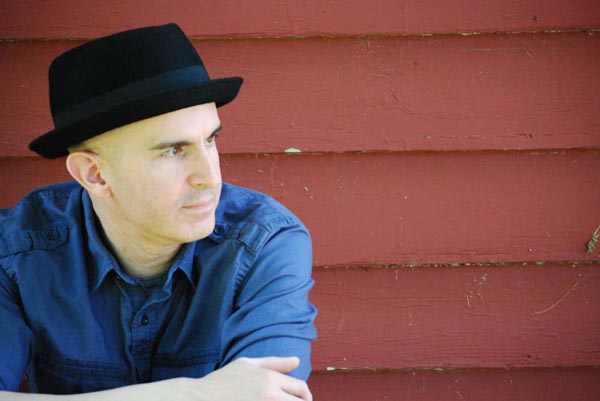 Tommy Strazza Wants You To Sound Great
Tommy Strazza has been a staple of the New Jersey music scene for the better part of the last decade as both a singer/songwriter and lead guitarist for several bands (Hey Bulldog, Okra Winfrey, G-Man Syndicate) and solo artists (Anthony Walker, Anjelia, Emily Grove, and Michael Askin to name a few).  He recently announced that he was launching a new business called Mixes by Tommy Strazza.  It's the culmination of an idea that he's had for a few years.  New Jersey Stage reached out to him to learn more.




New Brunswick Jazz Project Celebrates Women In Jazz
More than a dozen artists will perform in the Women in Jazz series organized by the New Brunswick Jazz Project this month.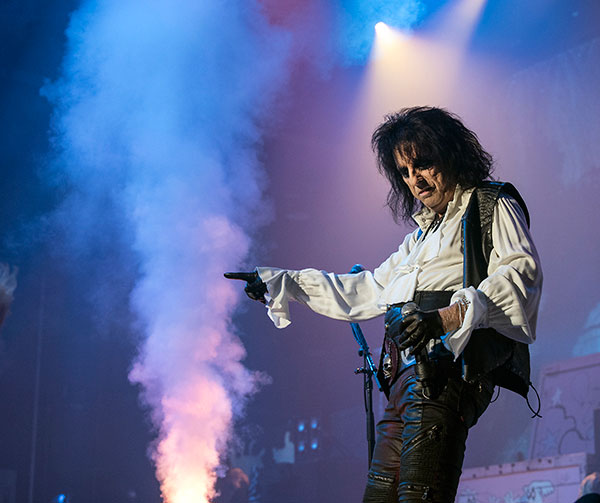 Around Jersey: Alice Cooper at BergenPAC
(ENGLEWOOD, NJ) -- Alice Cooper performed at Bergen Performing Arts Center (BergenPAC) on Monday, March 5th and photographer Debra Rothenberg was on hand to take some photos.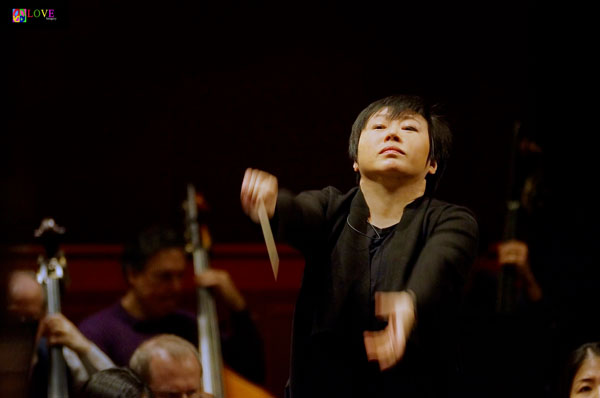 Music Speaks! The NJSO and Conductor Xian Zhang Announce their 2018–19 Season
"Music Speaks" is the theme for the New Jersey Symphony Orchestra's upcoming 2018–19 season, announced by conductor and music director Xian Zhang during a special day-long program held for NJSO donors and members of the media on Friday, January 26, 2016 at NJPAC in Newark.