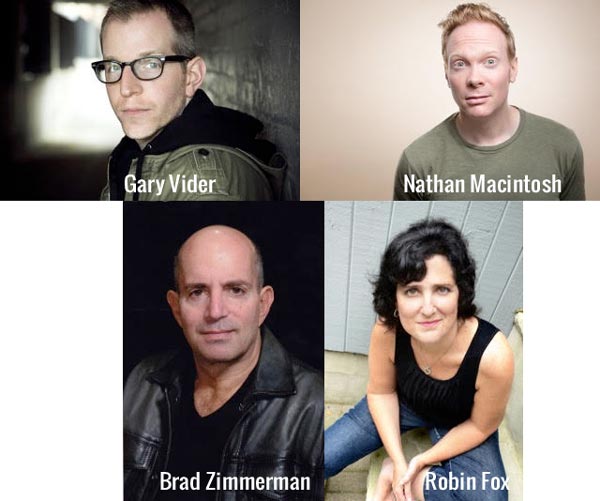 (NEWTON, NJ) -- The Newton Theatre will present the next installment of the Big Apple Comedy Club on Saturday, Friday, January 19, 2018. The Big Apple Comedy Club features four hilarious comedians from New York City.  The Big Apple Comedy Club is a great night out at a great value. Tickets range from $19 to $24.

Brad Zimmerman has been making quite an impact on the comedy scene recently as one of America's hottest acts. He is a regular at New York's biggest comedy clubs and many of America's best casinos and resorts. He has shared the stage, as the act of choice, with such big names as Joan Rivers, Brad Garrett, Pat Cooper, The Smothers Brothers and the late George Carlin. Brad's hilarious one man show, "My Son The Waiter, A Jewish Tragedy," had it's world premiere in 2008 and it's still running strong. 

Robin Fox spent 17 years as a stay-at-home mom in New Jersey. This "Real Housewife" was the funniest lady at the PTO and bus stop until she decided to move her act to the comedy stage and has audiences roaring ever since. Robin is the Grand Prize winner of the 11th Annual Gilda's Club Laugh-off, host of the Lucie Awards at Lincoln Center and was a finalist at several prestigious comedy contests and festivals including The Bud Light Ladies of Laughter. Robin can be heard on SiriusXm Satellite Radio. On Television, Robin appeared twice on NickMom's Standup Series Nickmom Night Out!. Robin also had the honor of being a "Hot Topic" of conversation on ABC's The View. 

In the history of NBC's hit show, America's Got Talent, only four stand-up comics have made it to the final ten. Gary Vider is one of them. Gary made his TV stand-up debut in 2014 on Conan. Gary's other TV appearances include AXS tv's "Gotham Live" and Comics Unleased with Byron Allen. He has been heard on SiriusXM's The Jay Thomas Show and The Sam Roberts Show. He has performed nationally in comedy festivals such as Bridgetown and Laughing Skull. In 2014, Gary placed 1st in the Carolines on Broadway March Madness Competition where he beat out 63 of New York City's best young comedians. 

Energetic, loud, never understated and always funny, Nathan Macintosh is quickly becoming one of the names to know in comedy. Nathan has performed at major comedy festivals, been on late night TV, Sirius radio and hosts the podcast Positive Anger, on SoundCloud. 
The historic Newton Theatre is located at 234 Spring Street in Newton, NJ.  Additional information may be found at www.TheNewtonTheatre.com or by calling 973-940-NEWT. 
Skylands Performing Arts Center, a 501(c)3 corporation, is dedicated to providing programs that educate, entertain and inspire all audiences regardless of ethnicity, age or income level.
---
originally published: 2017-11-16 23:07:10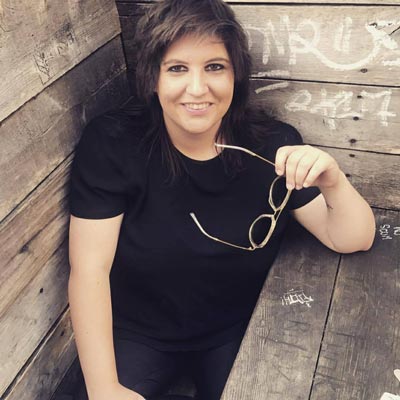 So You Want To Be A Comedian?
"I feel I have the kind of life where people think I'm making things up all of the time, but weirdness is kind of attracted to me," said Jess Alaimo, a comedian from Monmouth County.  "So, I just go with whatever happens to me."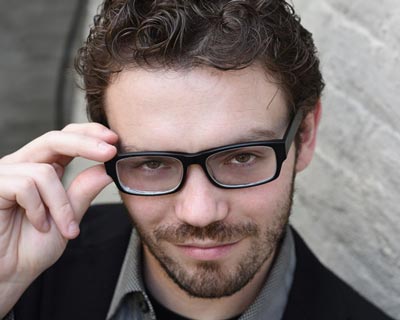 The United States of Russia
Rutgers alum, Ben Rosenfeld released his third comedy album in January.  Entitled, The United States of Russia, the album was released by Comedy Dynamics and continues the Russia born, American raised comedian's style of mixing tales of his immigrant parents and outsider childhood with topics ranging from millennials, terrorism, politics, and adjusting to life as a newlywed.  We caught up with Ben to talk about the album.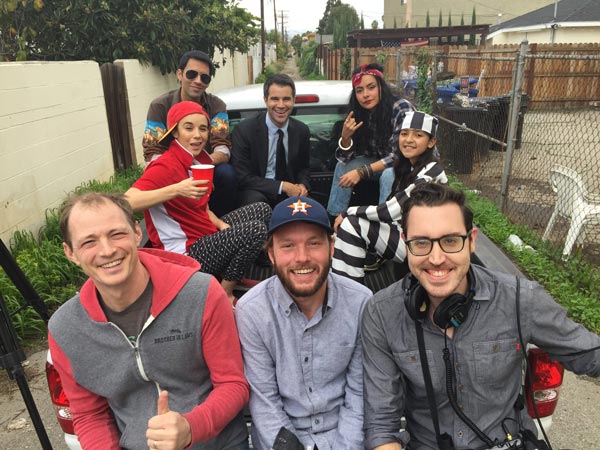 Bad Hombres Comedy
Bad Hombres Comedy is a comedy group created by Brian Nichols, Paul Salazar Jr. and Bernardo Cubría.  The trio all studied together at the University of Houston and have kept in touch ever since.  Together, they create a weekly podcast and a video web series that satirizes the world we now live in thanks to Donald Trump.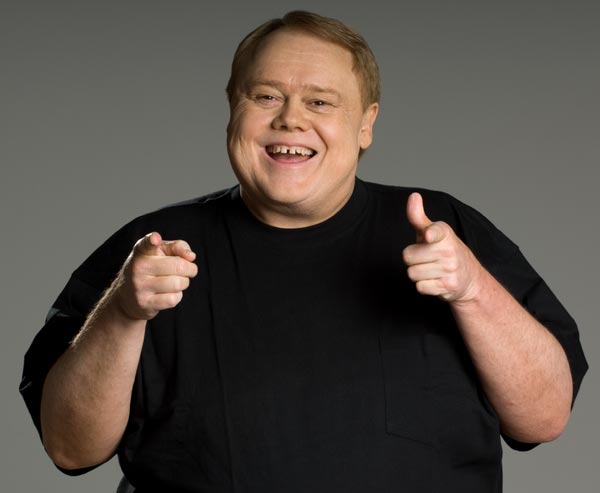 An Interview With Louie Anderson
"I never wanted to be a comic. It's not something that I ever said I wanted to grow up and be," said world class comedian and actor Louie Anderson who performed at South Orange Performing Arts Center on June 17.